Ambassador Spotlights: SUP Adventures
SUP Adventures UK
Simon Palmer is the owner of SUP Adventures UK and is a veteran adventurer and qualified SUP surf instructor, who's been surfing in Saltburn and abroad for the last 30 years. We caught up with Simon to learn more about their work.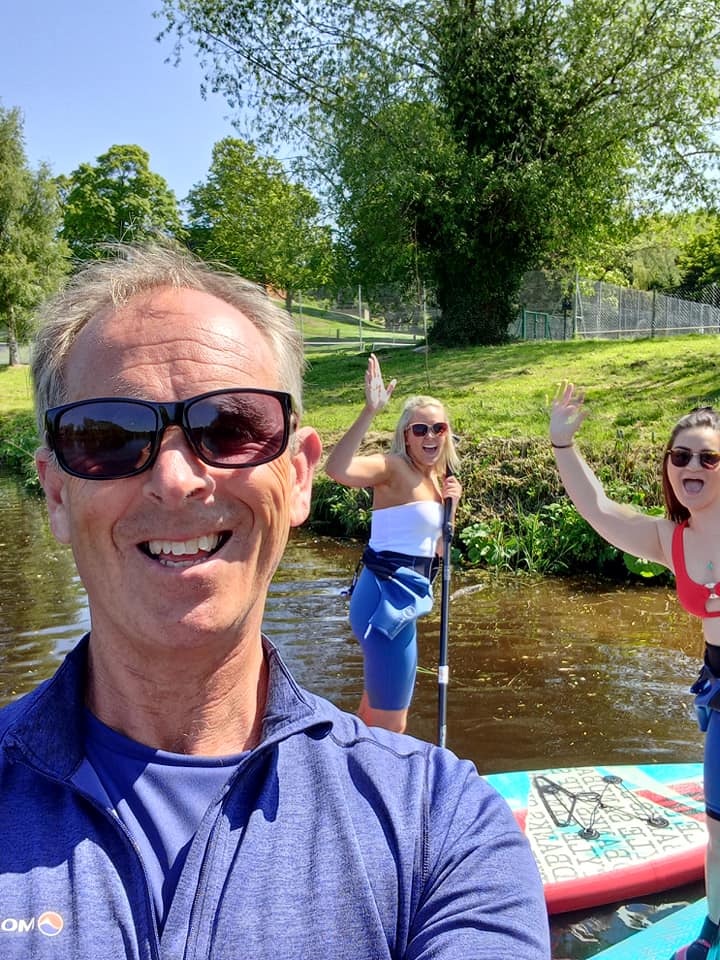 Can you tell me what your organisation does?
We do stand-up paddling at an introduction and advanced level, as well as yoga courses and Sup Safaris. We do this at the River Tees, scaling dam and the River Esk in Whitby. We paddle out to the wind farms and SUP surf at Saltburn.
Our team are focused on the needs of the learner and make our sessions enjoyable and learning experiences. If simply kneeling or doing handstands is your thing then come and join in the fun.
Can you tell me the best thing about your organisation?
I think it's our knowledge of the waterways in the North East, knowing all the good places to go on the rivers, how to work with the conditions and we use the most talented and personable instructors. That is our USP, the knowledge and our people.
Saltburn has a great history with surfing, there is a hell of a lot of variety for abilities in such a small area, regardless of whether you're a beginner or you're more experienced. It tests and accommodates every surfer imaginable!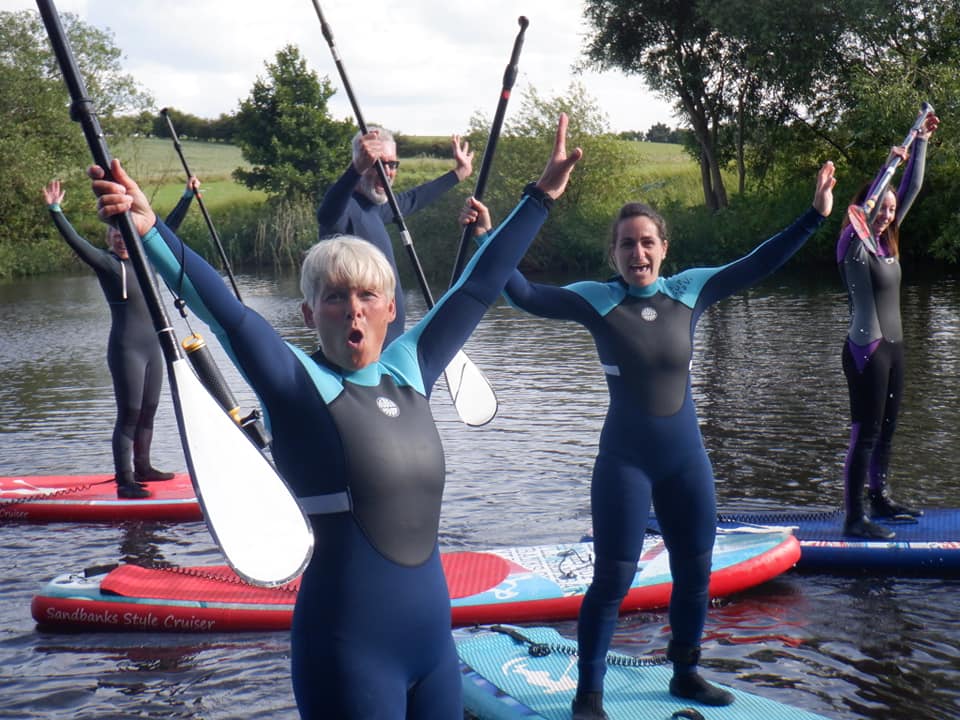 What is the proudest achievement in your career?
Having been in business for 11 years, we've built such a great reputation and have helped so many people learn new skills and – in many cases – build confidence.
We've carefully worked with people with mental and physical issues, where we helped them believe in themselves, allowing them to see that they can achieve in learning new skills and build the confidence in doing other things that they never knew they could achieve.
Disabilities in stand-up paddling is rarely an obstacle and we've had so many rewarding moments where people can prove that disability isn't a problem in facing a challenge. Hard of hearing, partial hearing, people with one arm – we can make it work!
What are you looking forward to in the next 12 months?
Maintaining our excellent record, branching out into more of the activity market; more activity groups and doing more coaching courses in British canoeing, especially in the waters that I'm so familiar with.
Stand-up paddling provides natural separation and therefore minimises the risk of covid, it's outdoors and we strictly follow all the necessary guidelines, but we're looking forward to seeing people come back once everything is over!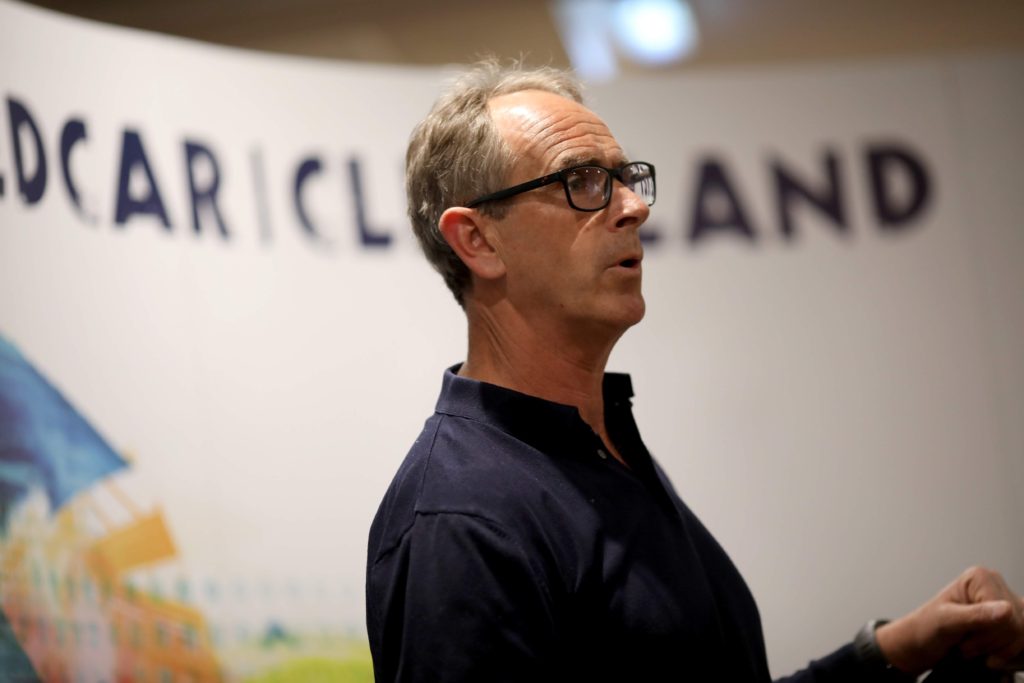 What would you say is the best thing about Redcar and Cleveland?
The people, space and the industrial heritage! You've got to love the space on offer and the sheer range of interests in such a small, but fascinating area.
From the heritage ironstone industries, myriad of coastal walks and cycle routes and the Victorian authenticity of Saltburn. As someone who doesn't come from this part of the world, I love the local people who are so welcoming, so warm and how they love to have a good laugh.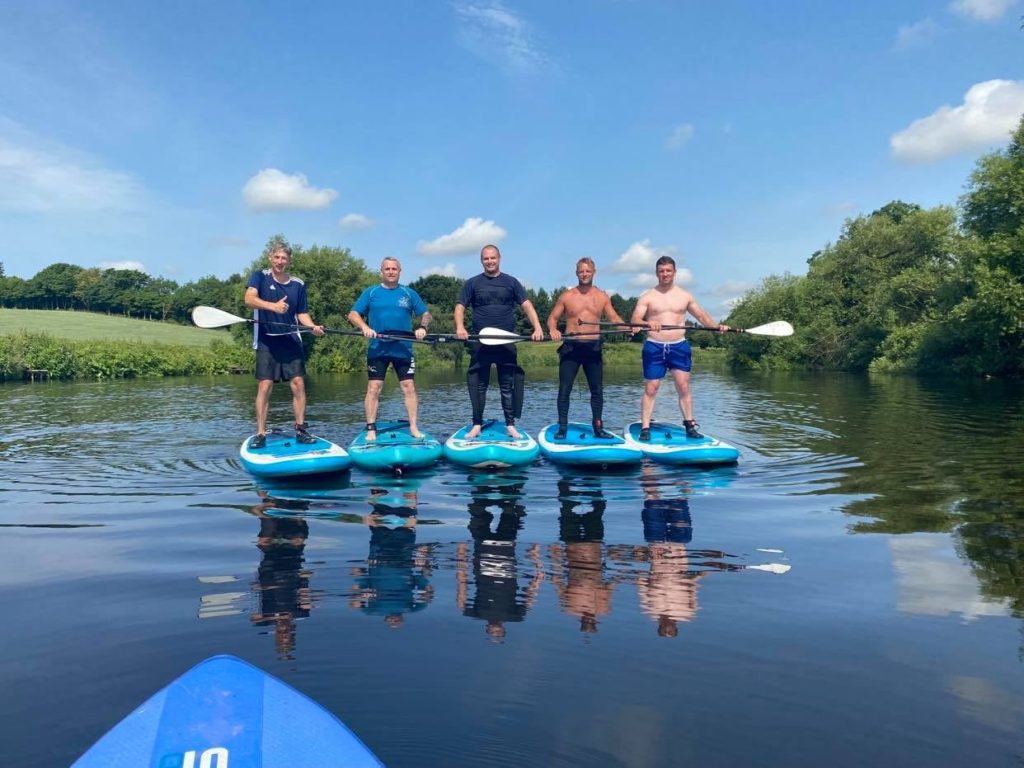 If you'd like to know more about SUP Adventures, check out their website or Facebook page.
123