Ambassador Spotlights: House of Foliage
House of Foliage
Can you tell me what your organisation does?
House of Foliage is a local family business that specialises in lots of wonderful houseplants! We pride ourselves on supplying the best quality plants at the best prices, for our gorgeous fellow plant lovers!
We also stock an array of plant care items, plant pots and accessories that create that perfect plant / pot combo for your home. We hand pick our items that we love, but most importantly what we know our customers would love too!
We do monthly workshops and we'll be providing a more frequent variety of topics in the weeks and months ahead; including 'crafty Macrame plant hangers' and a 'care & 'how to' evening.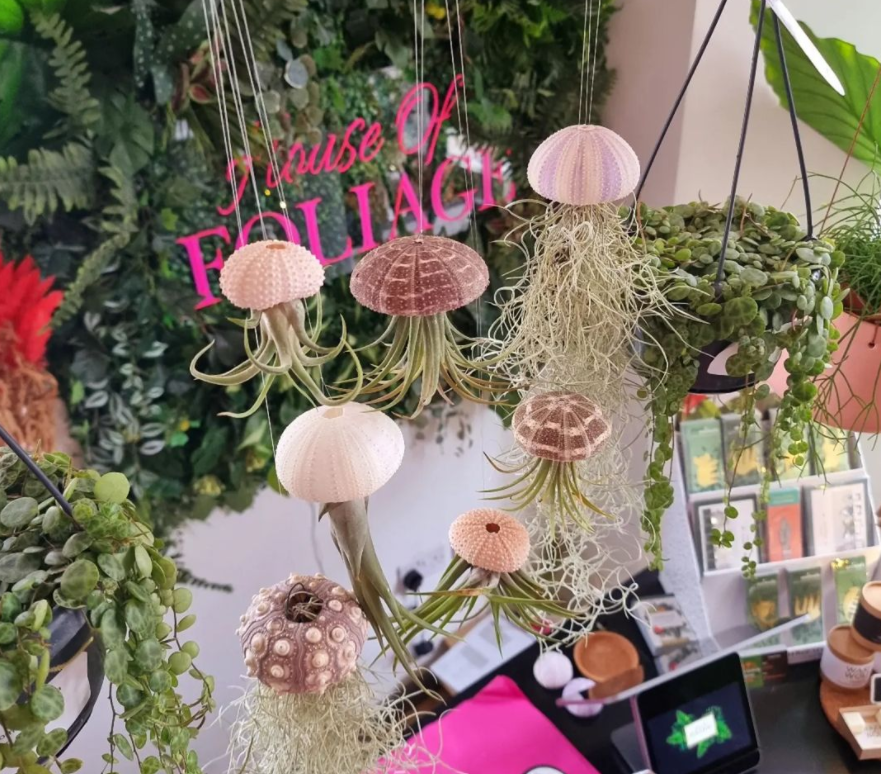 Can you tell me the best thing about your organisation?
The thing that we pride ourselves the most about is the warm welcome we give to each of our customers.
It's really important for me, to make everyone feel comfortable when they come through our doors. We also pride ourselves on making sure that our customers leave our shop feeling happy and 100% confident that they can care for their new plant pal!
What is your proudest achievement in your career?
I would say, if I'm truly honest, overcoming my own anxiety. If I hadn't learned how to control this and pushing myself out of my comfort zone, I wouldn't be where I am today – creating and running my own business.
It's definitely true what the health experts say, how plants have a very calming and positive effect on your body. I just love being surrounded by our little piece of jungle heaven.
Anxiety makes you feel like you're a failure or that you're not good enough but having the power to control it and be the person you want to be, is the most empowering feeling in the world!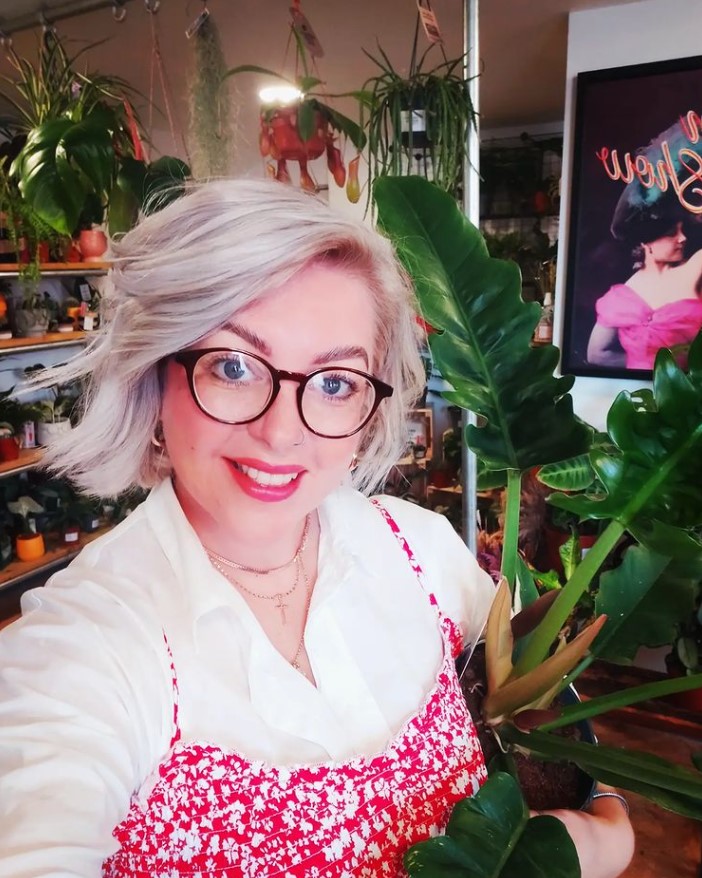 What are you looking forward to in the next 12 months?
I am really looking forward to growing this little whirlwind of a business that is House of Foliage. We have had such an amazing response from people of the North East. We have lots of exciting ideas underway, including getting our local hand delivery back up and running, because that's how we started in the first place!
We are also going to be launching a brand-new website, which will include lots of new purchasing methods - hand delivery, click and collect and a new nationwide delivery service!
We are also looking forward to growing our team in the coming weeks, with two potential new members of staff. This will help us provide more dynamics to the business and make our dreams come true.
What would you say the best thing is Redcar and Cleveland?
I am born and bred in Redcar and have been brought up on our iconic lemon top ice creams. When I was opening our shop in September 2021, we were naturally a little hesitant as it was such a big leap of faith. But, Redcar and our local people, with their support, quickly showed us that our decision was definitely the right one!
Redcar is becoming full of cool and quirky independent businesses, and we couldn't be prouder to be a part of it! Redcar has an exciting future ahead of it, with all the proposed plans for the area, this is 100% the place to be!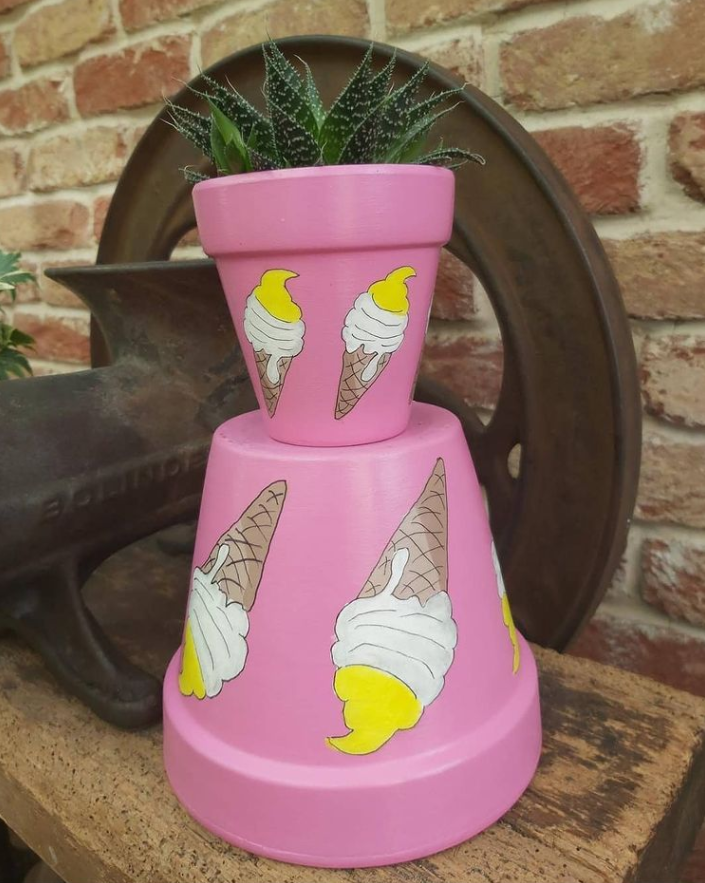 ---
If you'd like to learn more about House of Foliage, check our their Instagram and website for more!
123