Ambassador Spotlights: The SDDE Smith Group
Can you tell me what your organisation does?
The SDDE Smith Group provides real estate related services, ranging from legal, residential & commercial construction, interior design and ongoing property management; through Host & Stay, based in Skelton and Manhatten Property.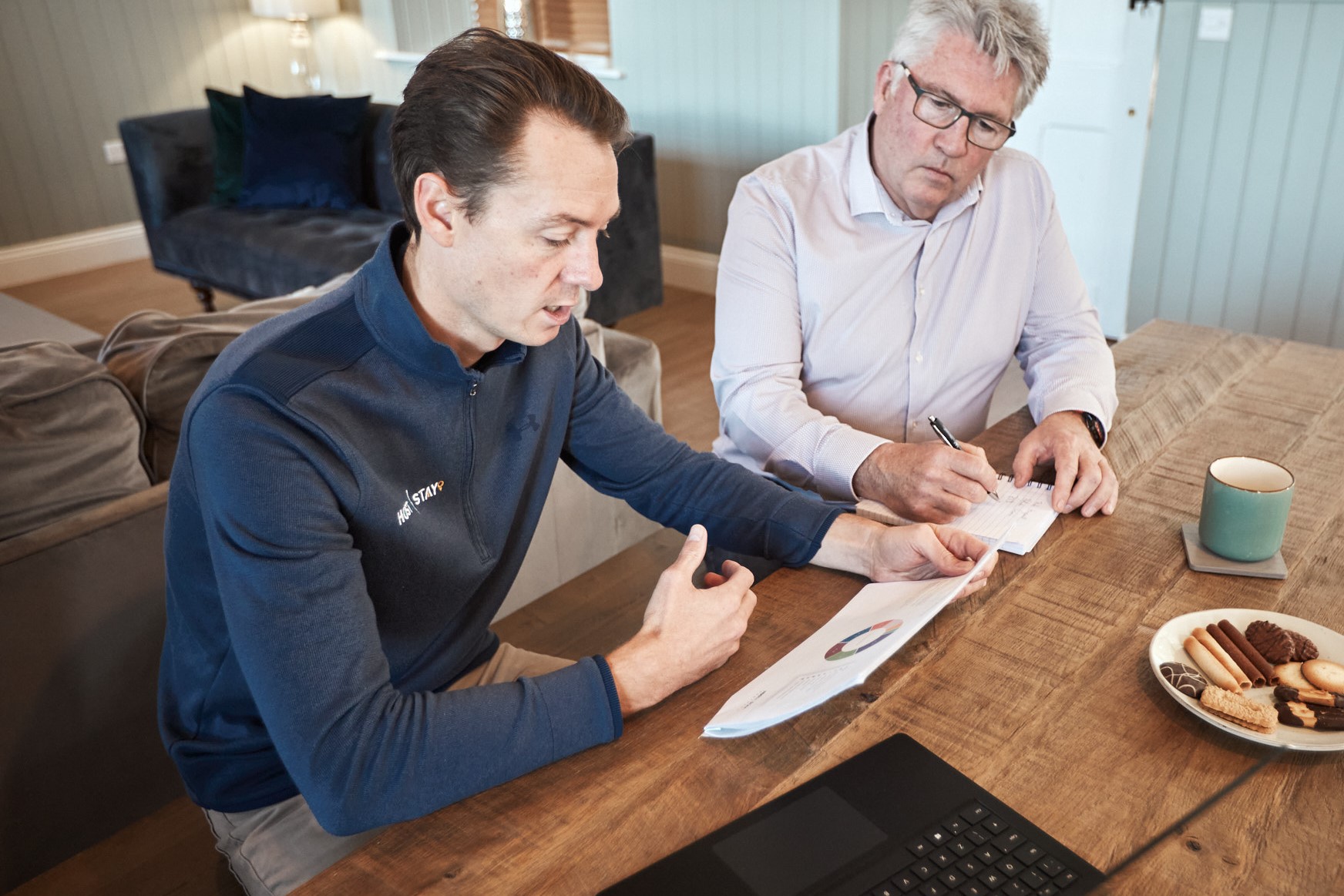 All of our businesses cover the North of England, but Host & Stay also manages holiday homes across the country with over 600 currently under management. We have a number of offices across the North East, including locations in Skelton and Saltburn.
Can you tell me the best thing about your organisation?
Our desire is to create better places to live, to work, and to stay in the locations that we operate.
Our North East focus has allowed us to create over 175 jobs in Redcar and Cleveland alone, and we're passionate about creating career and development opportunities for young people, as well as re-skill opportunities for those later in their careers.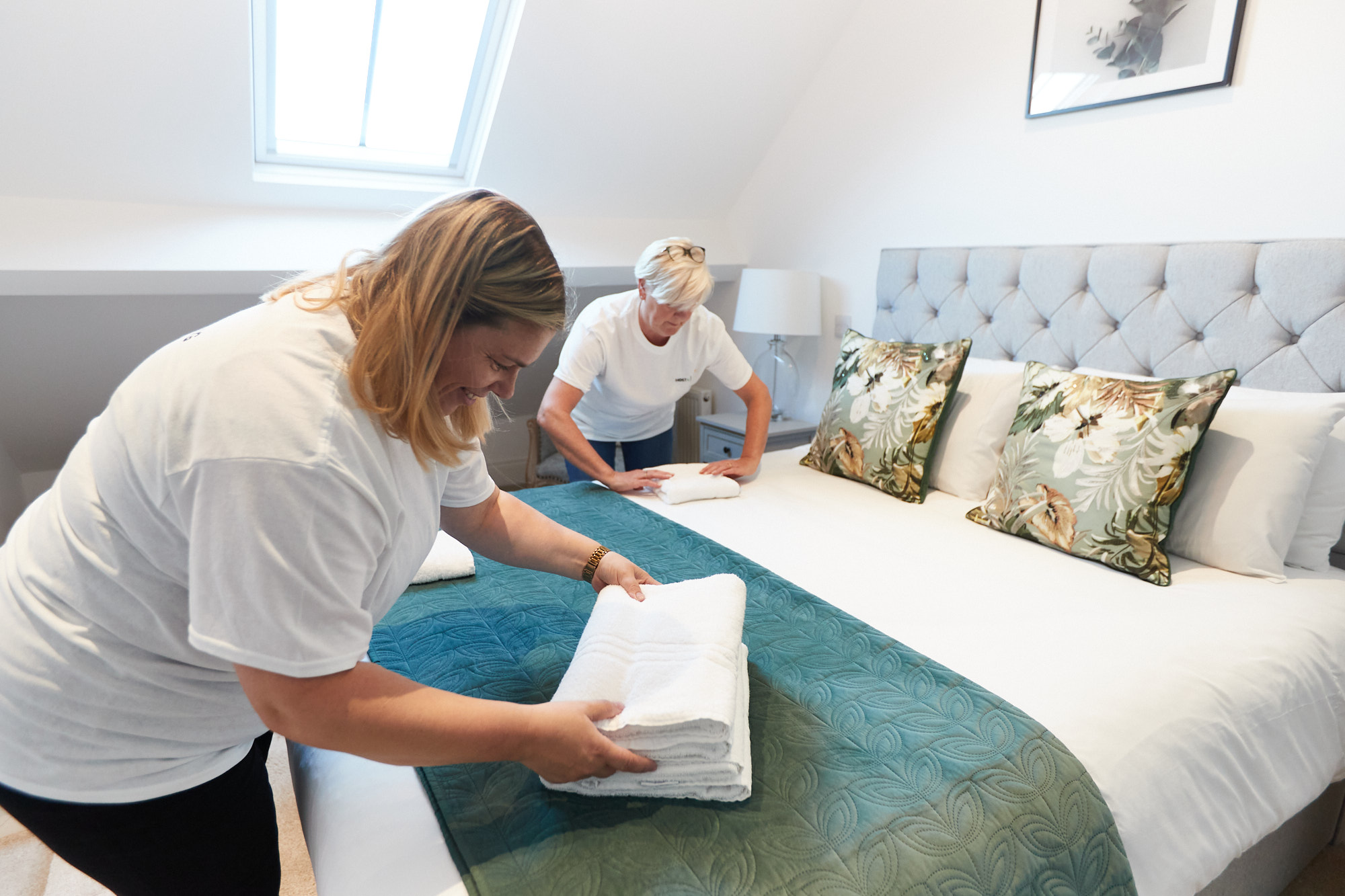 We're also very proud of how quickly we've grown over recent years. We've been able to contribute to the local economies where we operate our Host & Stay business, and this year we're forecasting that our guests will spend over £130million in those local areas.
What is the proudest achievement in your career?
We held our first annual conference in December last year, at The Seaview Business Centre in Redcar, and this was a huge milestone for us. To have hundreds of employees in the same room and celebrate their successes was fantastic and very humbling.
We also launched a new colleague holiday scheme where employees can have their birthday off each year and an employee "giving back" scheme, where colleagues can take a day off to contribute to a local good cause of their choice.
What are you looking forward to in the next 12 months?
Expanding the business! We turned-over £6.7 million in 2021 as a group, and we're budgeting revenue of £25 million this year.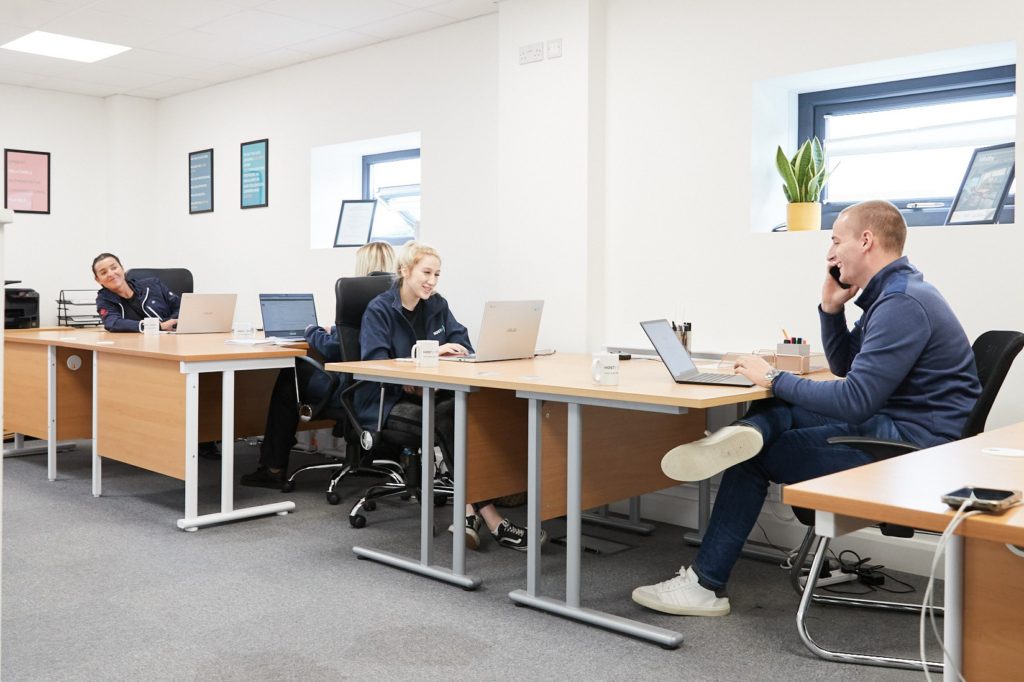 We're actively growing our colleague base in-line with that revenue growth, and we should be employing over 300 colleagues by the end of this year. The majority of those jobs will be located right here in Redcar and Cleveland.
What would you say is the best thing about Redcar and Cleveland?
Our coastal town and our beaches - we've got some of the best beaches in the country, Saltburn has the blue flag award; and Redcar has been winning awards too. We have so much going on in the region just now, and there is so much opportunity for those that want to take it.
I'm really excited at what the future holds for Redcar and Cleveland, and we really want to play our role in delivering that.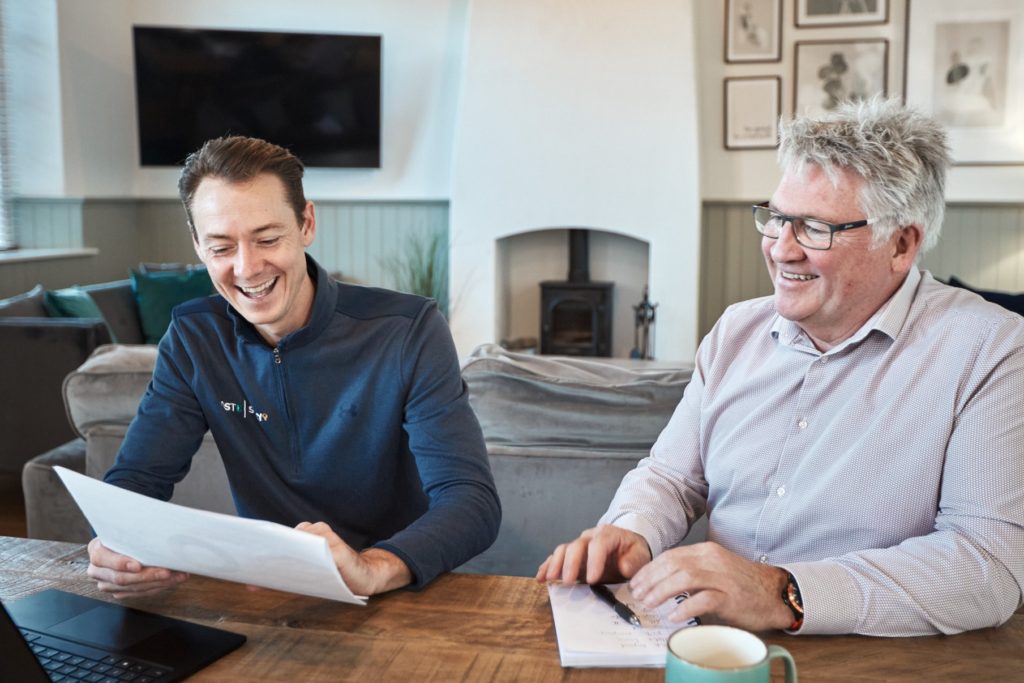 ---
To find out more on the SDDE Smith Group, check out their website for further details.
123