12 July 2019 - 'Forging Bridges' event, Materials Processing Institute, Eston
The 'Forging Bridges' themed Ambassador event took place at the Materials Processing Institute, Eston.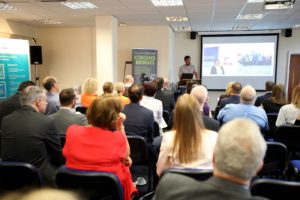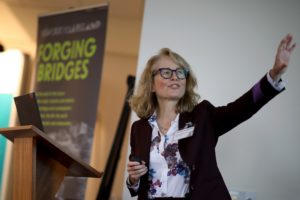 This event was all about connections and forging bridges - within our place, between communities and business, within our region and looking nationally and internationally. Forging a bright future for Redcar and Cleveland, based on a foundation of collaboration and connection. AGENDA
Breakfast and networking
Welcome, introductions and context of the event – Chris Styles, Head of Marketing and Communications, Redcar & Cleveland Borough Council
High Tide Foundation – Forging Bridges for the future – Mark Easby, Chairman, High Tide Foundation
Redcar and Cleveland's Connections to outer space – Professor Carole Haswell, Head of Astronomy, Open University
Grangetown Netball Club – Connecting us across the UK – Geraldine Williams, Head Coach / Manager
Closing remarks/questions – Chris Styles
Following the main event, Materials Processing Institute staff took a group of Ambassadors on a tour of the fascinating facility.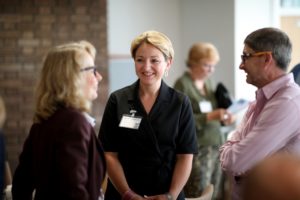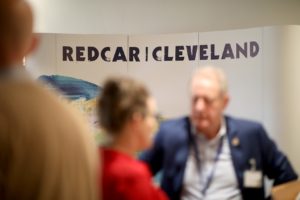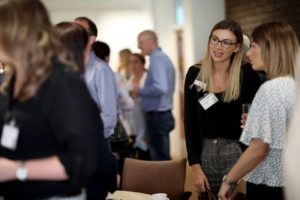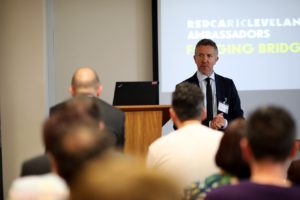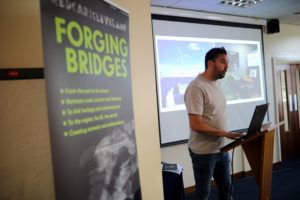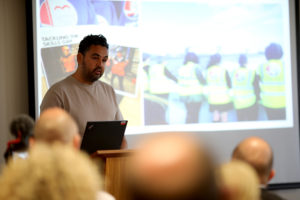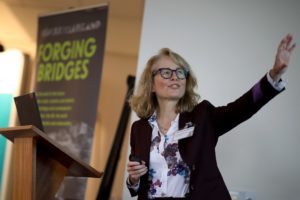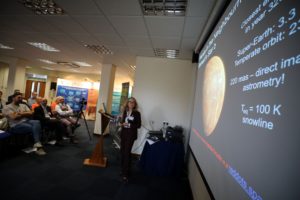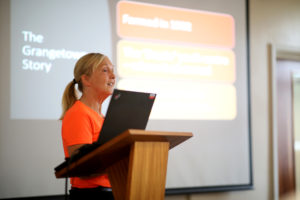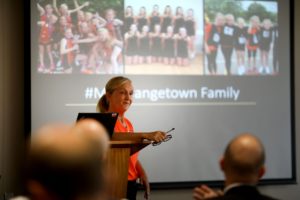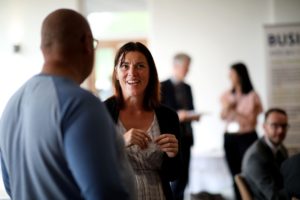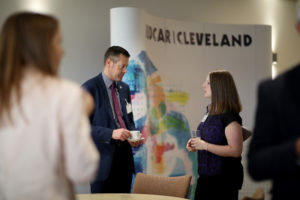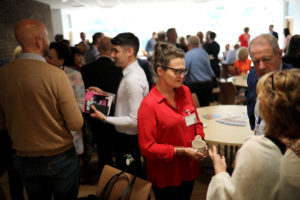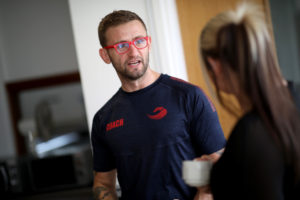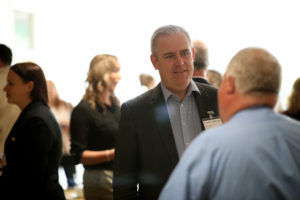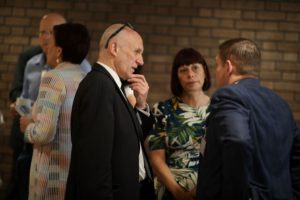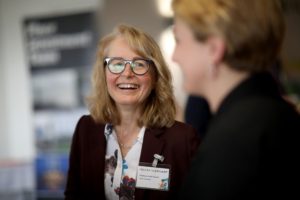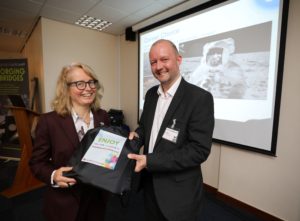 Photography - Dave Charnley Photography
123