Looking for a Start-up loan?
Current Start-up loans available: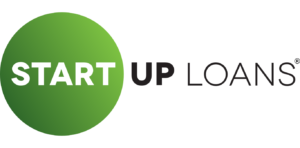 Start-up Loan Fund:
A national, Government-run scheme offering loans and free business support to new entrepreneurs at low interest rates.
Borrow up to £25,000
Fixed interest rate of 6% APR
1 – 5 years loan repayment term
No set up or early repayment fees

UK Steel Enterprise:
The regeneration subsidiary of Tata Steel who focus on former steel areas affected by changes in the steel industry.
Loans are available to help start-up businesses:
Borrow up to £5,000
Fixed interest rate of 6.8% APR
1-3 years loan with monthly repayment term
Available for pre-start businesses and up to 3 years of trading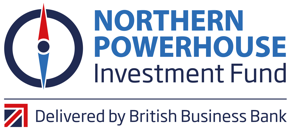 The Northern Powerhouse Investment Fund (NPIF):
NPIF can help provide the funding gap you may need if you are an entrepreneur looking to start your own business.
Loans are available to help start-up and growing businesses:
Small business loans available from £25,000 to £100,000 to support working capital needs
Finance is available for a wide range of purposes
To find out more information on these loans and support to apply please contact:
Ainsley Mullen, Enterprise Advisor
Business Growth Team
T: +44 (0)1642 444366
E: business@redcar-cleveland.gov.uk