Window Community Galleries
We want you to join us in celebrating our community and to help us create the biggest outdoor gallery ever!
Much like the rainbows that have been popping up across the country we want you to make more magnificent window art.
Simply using materials found in your home, a little imagination and a street facing window in your home, we can turn our towns into the biggest outdoor street gallery in the world!
Following on from our call out to residents to decorate their windows to celebrate VE Day, we are now asking you to decorate your windows with your favourite place.
Local artist Rae Clarke has created this window design of Saltburn Beach using tissue paper inspired by the stained glass used in the Saltburn Cliff Tramway carriages.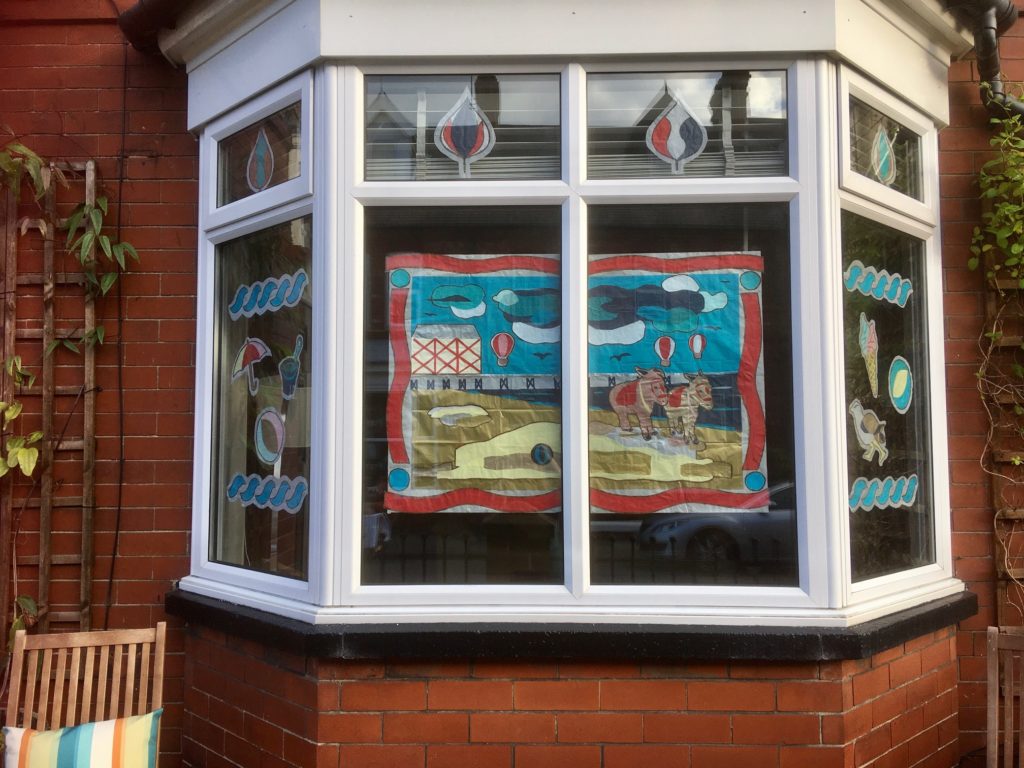 And Artist Adele Catchpole has recreated her favourite place, Carlton Bank using general household items.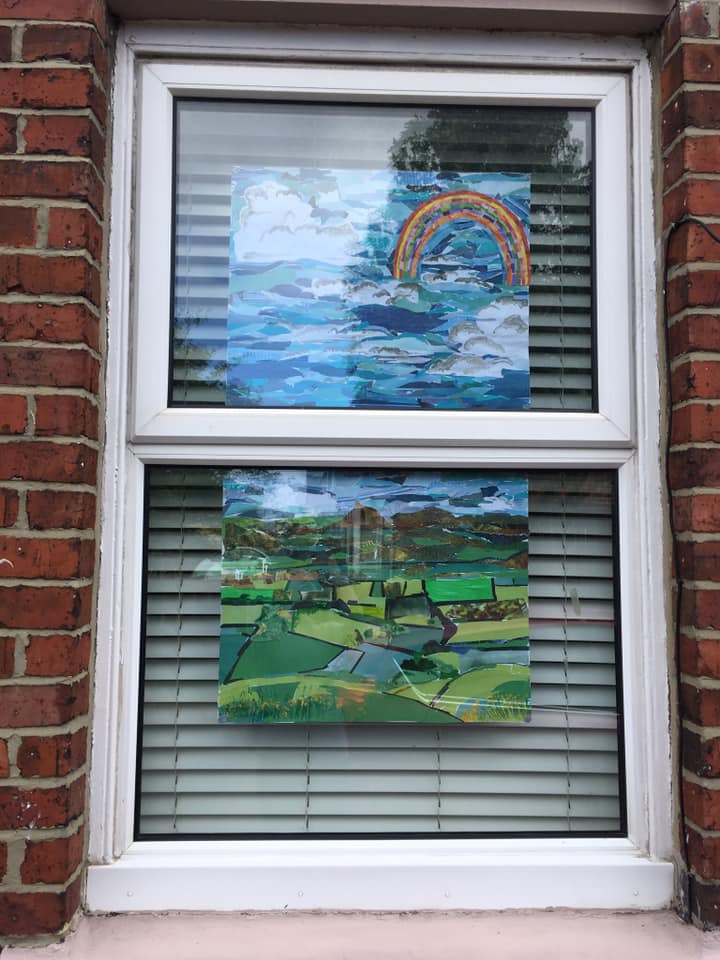 So what you waiting for, get creative and give it ago!
To help you get started both artists have put together really helpful how to guides: Rae Clarke, Saltburn Beach and Adele Catchpole, Carlton Bank.
Don't forget to tag us in your snap shots! If you live in Redcar and Cleveland, post your window art on social media using the #EnjoyRC and tag Redcar & Cleveland Borough Council. If you live in Middlesbrough, post your window art on social media using the #LoveMiddlesbrough and tag Love Middlesbrough

7422