Tuesday Talks
Kirkleatham Museum plays host to an inspiring programme of talks, and we are delighted to be able to deliver these to you live on a computer near you! There is no charge of any sort – just check that your sound system works so that you can hear the commentary and your camera and mic are working if you wish to participate in the meeting or question the speaker.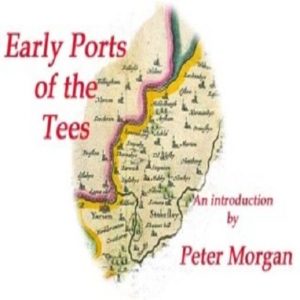 2 June, Peter Morgan talks about the River Tees and its Ancient Ports. The River Tees has always been an important waterway but the location of its prominent ports has varied with time. The river's physical nature being often modified to improve navigation and a bit of smuggling and a lot of speculation often improved the trade!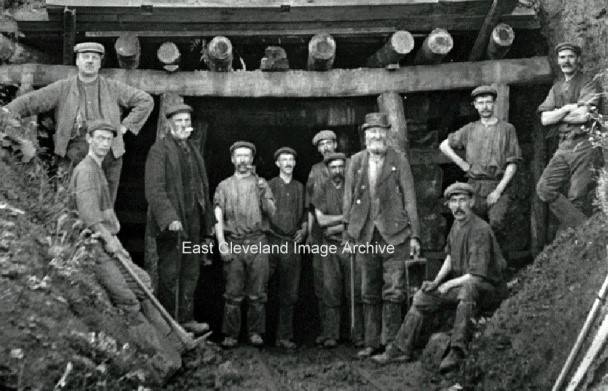 9 June, The Ironstone Mines of New Marske – Chris Twigg has studied the history of ironstone mining across East Cleveland and focuses today on the mines that led to the creation of New Marske.
16 June, join Peter Sotheran as he delves into the life of Gertrude Bell, a Woman in a Man's World. After a childhood at Red Barns in Redcar, Gertrude Bell was the first woman to graduate from Oxford with a First Class Hons Degree in Modern History. Her travels through the Middle East give her the knowledge to sit alongside Winston Churchill at the 1926 conference that created the State of Iraq where she later founded the National Museum

23 June, Sir Tony Robinson talks like me! Filmmaker and radio journalist Graeme Aldous talks about his broadcasting experiences including the occasion when his voice was mistaken for that of actor, traveller and TV presenter Sir Tony Robinson.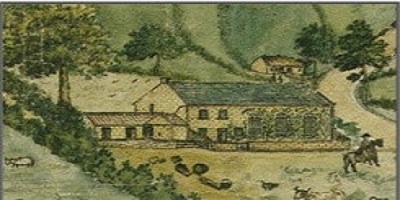 30 June, David Smallwood tells the story of Egton Catholics a significant Yorkshire Community from penal times to the end of the nineteenth century. Most famous of all was Blessed Nicholas Postgate, hanged, disembowelled and quartered at the age of 82 for being a Catholic Priest.

7 July, Fighting AIDS in Africa – Peter Sotheran describes the six months he spent helping to prepare for a major health mission to Africa and his two weeks as logistics manager running a team of 70 medical professionals and 200 volunteers as they treated 11,000 patients in 8 days in the slums of Nairobi.

14 July, Dr Tony Nicholson tells a true story of passion, romance and scandal drawn from documents and photographs discovered in an attic in Brotton, Secrets of the Attic – the love of dangerous men.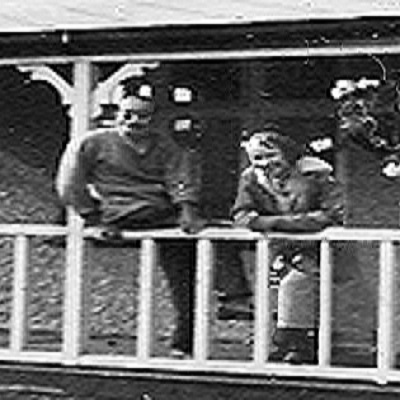 21 July, Arthur and Adeline the great romance – Dr Claridge continues the story of Arthur Cima and Adeline Giudotti and how their long-term friendship turned into a life-long romance after Arthur was injured and lost his sight in the First World War.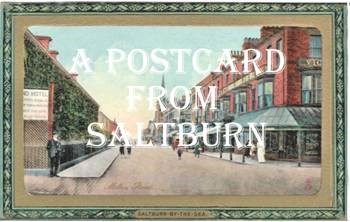 28 July, Peter Sotheran steps back in time with A POSTCARD FROM SALTBURN – from a Roman Signal Station on Huntcliff, through the smuggling years to the birth and growth of a fashionable Victorian resort; it's a stroll back through time, all illustrated with original photographs and postcards.
Login details for the Tuesday Talk meetings will be circulated each week on the Museums Facebook page here or to join the mailing list and receive advance information send your name and contact details to sotherans@hotmail.co.uk