Housing and house prices
The towns and villages of Redcar and Cleveland offer an outstanding quality of life.
House prices in Redcar and Cleveland are low in comparison to the rest of the UK – a family home here costs as much as a small flat in the South East. The housing offer is complemented by a pace of life that ensures peace and relaxation are always within easy reach. Being close to both the coast and magnificent countryside, including the North York Moors National Park, those who live in Redcar and Cleveland can always find the time and space to enjoy the great outdoors. With ongoing new build housing almost constantly underway, alongside the more traditional, older properties, your money goes a long way in Redcar and Cleveland.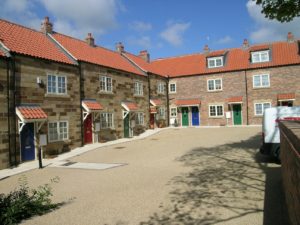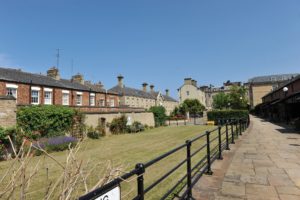 2