Leisure
What's your choice of leisure?
When it comes to leisure time in Redcar and Cleveland, variety is the word! We have a bit of everything, and being a coastal place, fresh sea air is on your doorstep! We have some beautiful beaches, at places like Redcar, Markse, Saltburn and Skinningrove; where you can take a stroll along the coast, or try something energetic like surfing or paddle-boarding.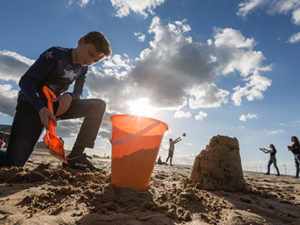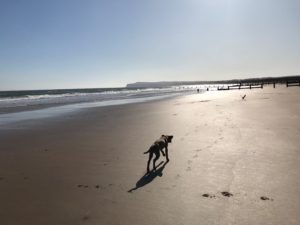 What about a nice walk? Perhaps taking the dog for a stroll around a park, exploring ancient ruins or getting lost on a long country hike?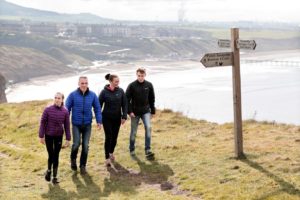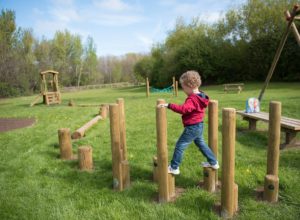 Whether you're a spectator or a participant, Redcar and Cleveland has lots of sporting things going on - horse racing at the famous Redcar Racecourse, motorsports, golf clubs and lot more.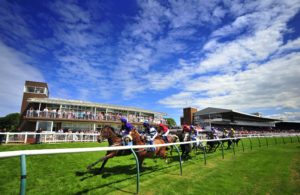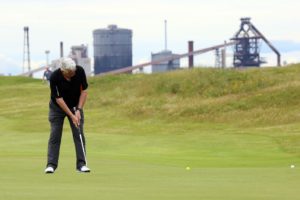 How about a bit of retail therapy? Across Redcar and Cleveland we have many of the national retailers that everyone is familiar with, such as Next, Argos, Boots and all of the big supermarkets. It's our array of fantastic independent shops that really makes us stand out from the crowd though. Across our town centres, such as Redcar, Saltburn, Guisborough, Loftus, Skelton and Eston you'll find family businesses that offer something completely different...try them out and shop local.  We also have a great range of local markets - from Redcar's Primrose Bell, to the famous Saltburn Food Festival - lots of quirky gifts, food and drink, and bargains to be had.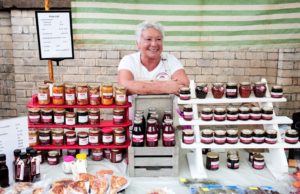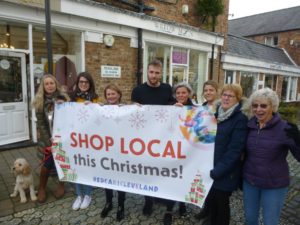 Fancy winding down with a drink and a nice meal? Redcar and Cleveland has a developing food and drink sector - Redcar's northern quarter, Guisborough, Saltburn and Marske have a great selection of gin bars and micro-pubs, so you can have a top night out right here in Redcar and Cleveland; cheers!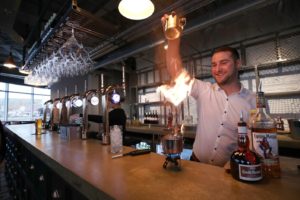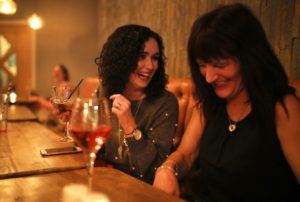 Are you keen to enjoy some art or learn about local history in a museum? - we have plenty of options in Redcar and Cleveland.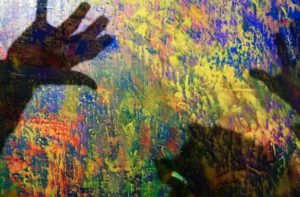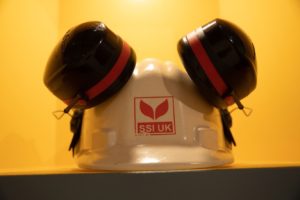 We've got all this and more here in Redcar and Cleveland.

2