Saltburn
Described by Saltburn-born rock legend David Coverdale as the 'jewel of the northern Riviera'...
Saltburn-by-the-Sea is a picturesque Victorian seaside resort which offers visitors beautiful gardens set among preserved woodland, long stretches of sandy beach and rugged sea cliffs. Journey between town and beach with a ride on the oldest water-balanced lift in Britain, the Saltburn Cliff Tramway which disembarks alongside Saltburn's magnificent 600ft long Victorian Pier, the sole surviving example on England's north east coast.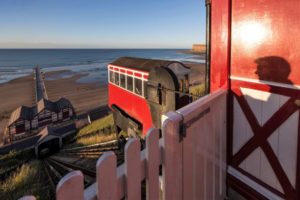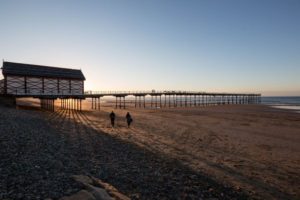 Take a short seafront stroll to the Valley Gardens to enjoy a ride on the miniature railway or meander beside the stream leading to the woods or to the floral displays. The coastal path along the top of Huntcliff is part of the Cleveland Way and the route to Staithes overlooks Saltburn's impressive shoreline, providing breathtaking views along the coast.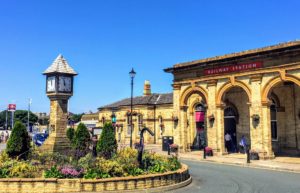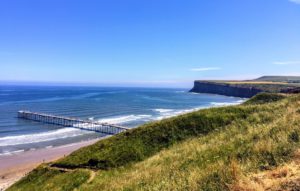 The surf-capital of the North East, Saltburn-by-the-sea is a perfect weekend getaway with its range of fine dining options, welcoming pubs and regular events.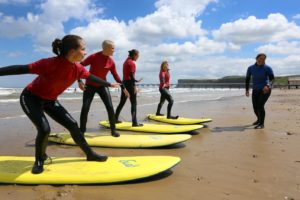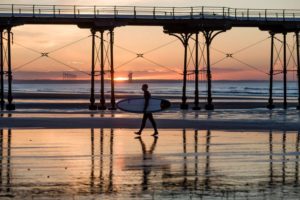 2