'Beth Hodgson RCA' Blog

Beth Hodgson joined Redcar | Cleveland Ambassadors at the end of 2020 and wanted to help promote the amazing businesses and things that happen in Redcar and Cleveland.
After we spoke to Beth, it became apparent that her ideas have a lot in common with the ambassador programme; she not only wants to 'talk-up' Redcar and Cleveland, but also wants to encourage other local business owners to do the same.
"When I heard about the ambassador scheme, I immediately wanted to get involved, it's the perfect way to help, I am thoroughly enjoying it and excited for the future." she explained.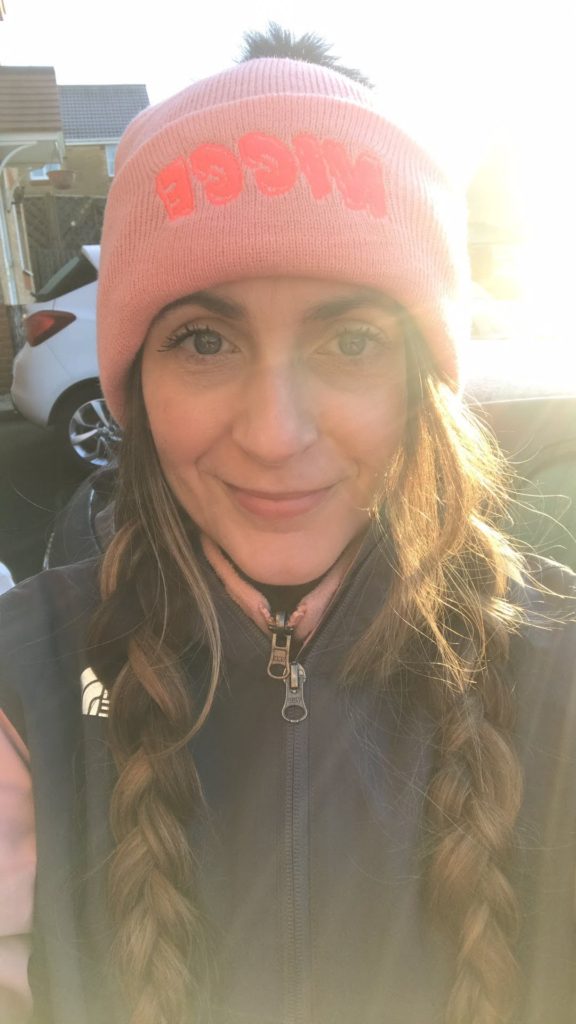 "I hope to highlight local businesses and involve them in the features that I run on my Instagram page (@BethHodgsonRCA) to create an exciting buzz. Along with this, I am also wanting to build awareness of the importance to talk in these tough times, which is why I set up my weekly 'Local Women in Business Live' chats on Instagram on Thursdays at 7pm - giving women in the area a chance to talk openly on how lockdown has affected them, their family life and business."
"I decided I wanted to put my time and skills towards a project where I could help give something back. Lockdown has made me fall back in love with Redcar and Cleveland, I feel immensely proud to live in the area and want to spread the word on the amazing place and fantastic businesses we have on our doorstep."
Be sure to follow @BethHodgsonRCA on Instagram and Facebook to keep updated on her latest posts.
Take a look at the tiles below which cover the weekly promotions that Beth is doing - you can find an archive on the businesses featured:
3466
3468
3470
3472