This event was about the fantastic local projects having a positive impact on our place, and people.
These projects – leisure, public realm and community initiatives, will make our place better, and will make 2022 an exciting year for Redcar and Cleveland!
First up, the Vice Chair of the Redcar | Cleveland Place Board, Andrew Fulton welcomed delegates to the event. Andrew outlined the event programme, spoke about the success of the previous ambassador event, the 'Ambassador Showcase' and outlined where the theme of event sat within the bigger picture of over £6 billion of investment projects happening in Redcar and Cleveland.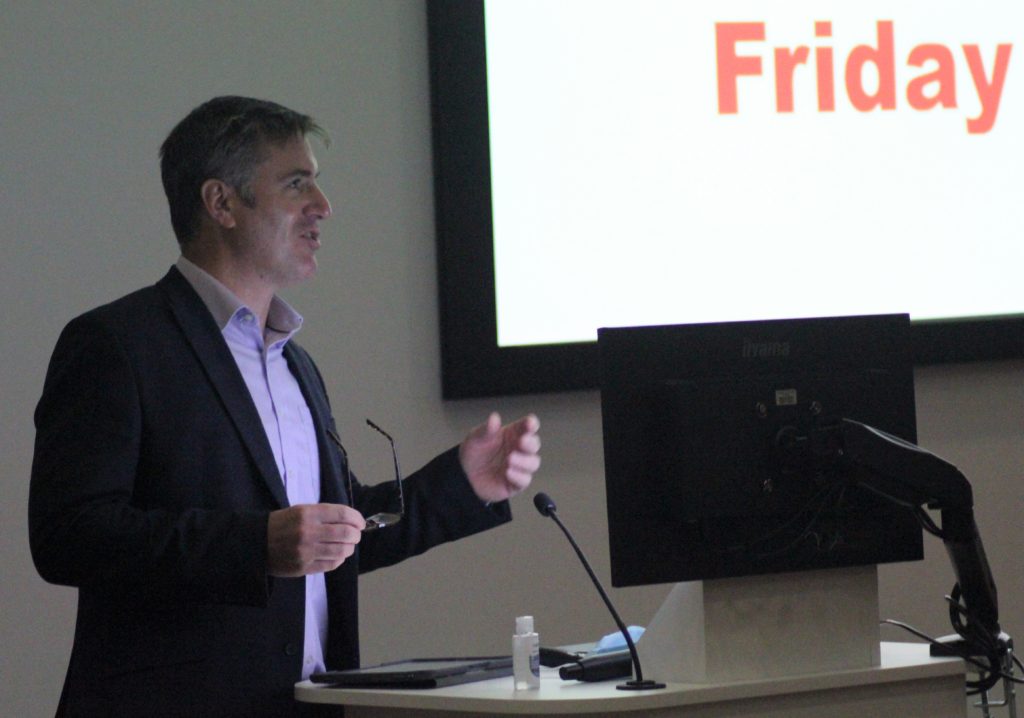 Andrew then introduced each speaker in the first half of the programme – wonderful community groups and initiatives – helping people across Redcar and Cleveland – improving lives and future prospects.
Firstly, James Thomson, Chairman of Eston based Teesside Lions Basketball Club spoke about the positive impact that the club has on the local community; and the growth and success of the club. James played a wonderful video which had been produced by Teesside Lions player, Charlie McKenna, who showed incredible resilience to battle back from his second brain surgery procedure at age 13 following a tumour diagnosis. Charlie has a keen interest in videography and worked to produce the video, entitled 'Great things are built in Teesside'. You can watch the video HERE.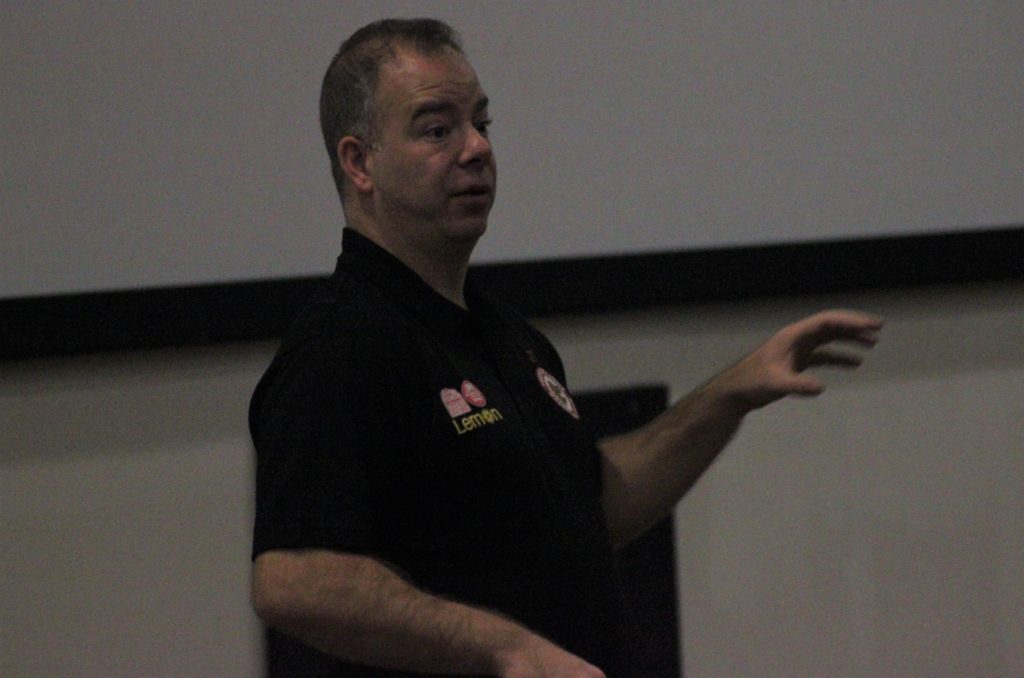 Following James was Paul Hyde, Director of Whippet Up. East Cleveland based Whippet Up was established in 2018 and works to improve wellbeing through art and creativity. Every 'Whippet Up' session links people into a wider art, heritage and science programme. Paul spoke about recent projects and events that they have been involved in, including Festival of Thrift and the recent Redcar Christmas Lights Switch On and Illumination Parade.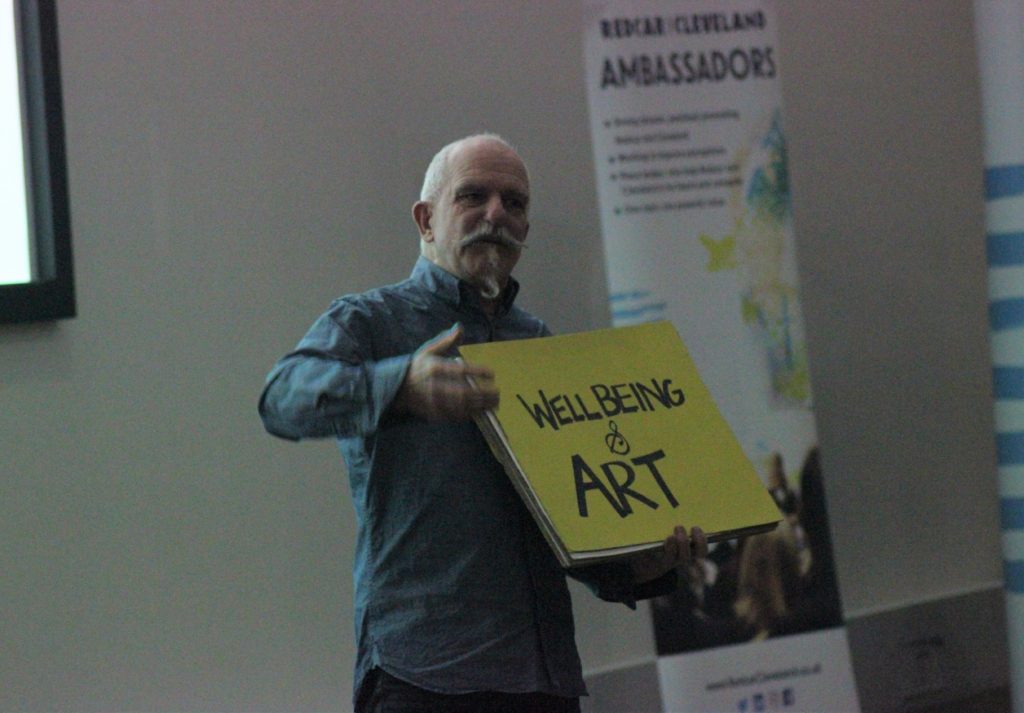 Next up was Sara Benson, Corporate and Major Donor Fundraiser at Zoe's Place Baby Hospice, based in Normanby. Sara spoke about the amazing work of the hospice, which has had such a huge impact on so many local families, helping them deal with such extraordinarily difficult circumstances. Sara spoke of the importance of connections with the local business community, to sustain funding to enable the organisation to continue to provide this hugely important service for local families.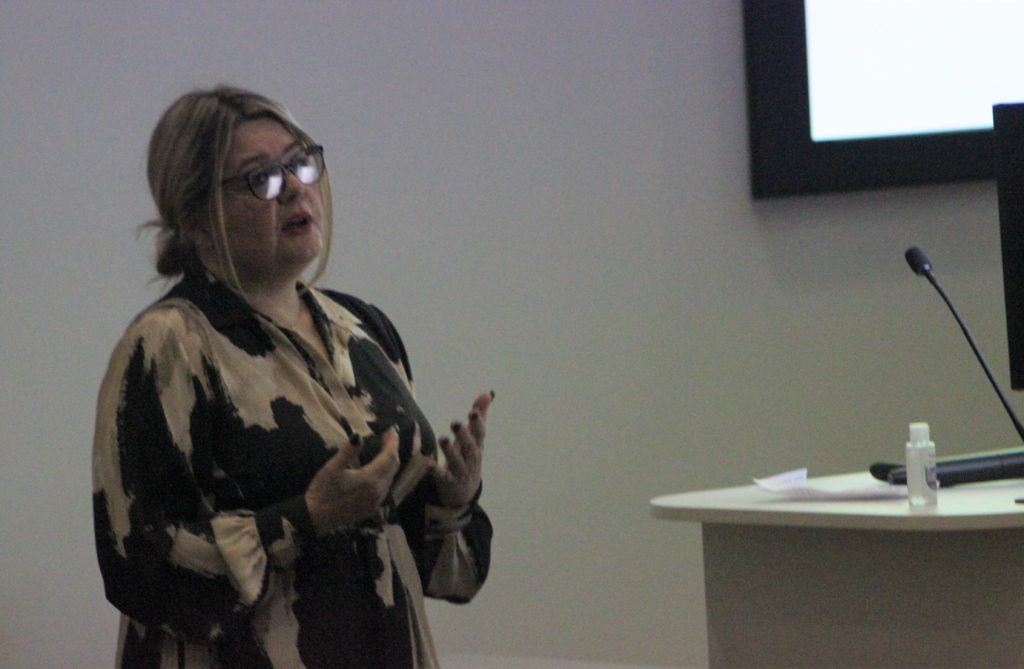 Bringing the first part of the event to close was Leah Swain, Chief Executive of Sirius Minerals Foundation. The Foundation was set up by Sirius Minerals in 2013 to leave a positive legacy from the Woodsmith Mine project to the boroughs of Scarborough, Redcar & Cleveland and the North York Moors National Park. The Foundation distributes funds to local community projects, which can range from education and skills training to improving local facilities or environmental initiatives and community asset projects. Leah outlined some of the Redcar and Cleveland projects that have benefited from the foundation, including Redcar Athletic FC, Eva Women's Aid and improvements to Lily Park, Redcar.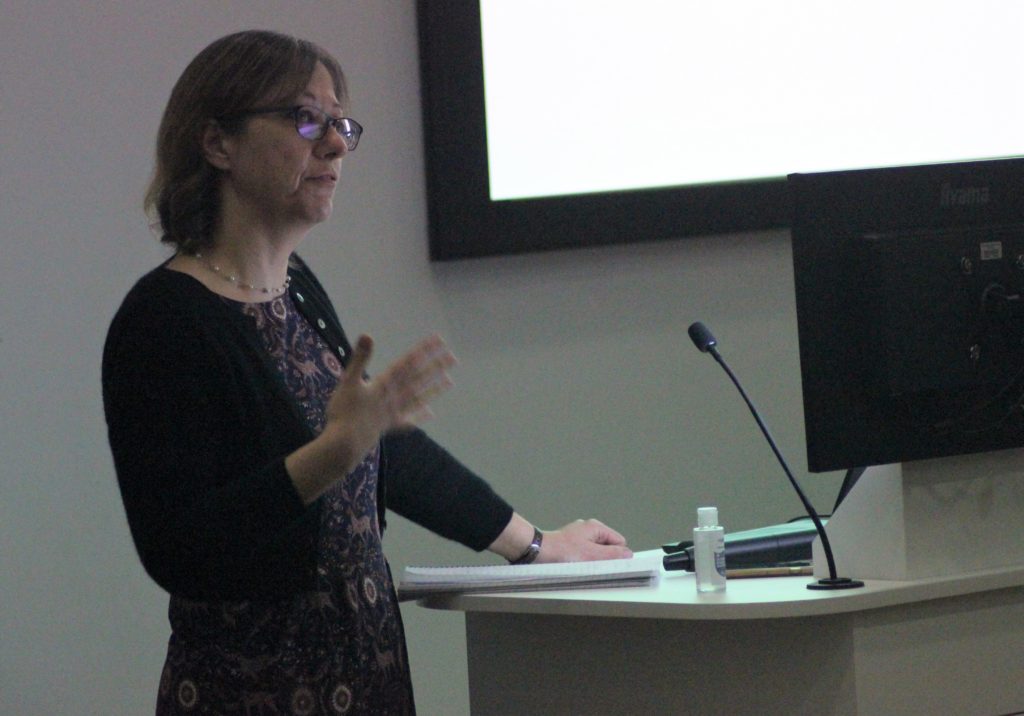 We then moved onto the second part of the event, Louise Anderson, Head of Place Development and Investment at Redcar & Cleveland Borough Council presented an overview of the exciting place projects happening right across Redcar and Cleveland. The investment and funding into these projects totals £90m, with an ambition for this to rise by a further £40m should a round 2 bid for Government 'Levelling Up' funding be successful.
Louise outlined the projects happening at East Cleveland, Greater Eston and Redcar, including:
Boroughwide 'High Street Support Scheme'
Guisborough Town Hall Gateway project
Cleveland Ironstone Mining Museum
Loftus Future High Street project
Redcar Central Station
Regent Cinema
Coatham leisure plans
Redcar Town Deal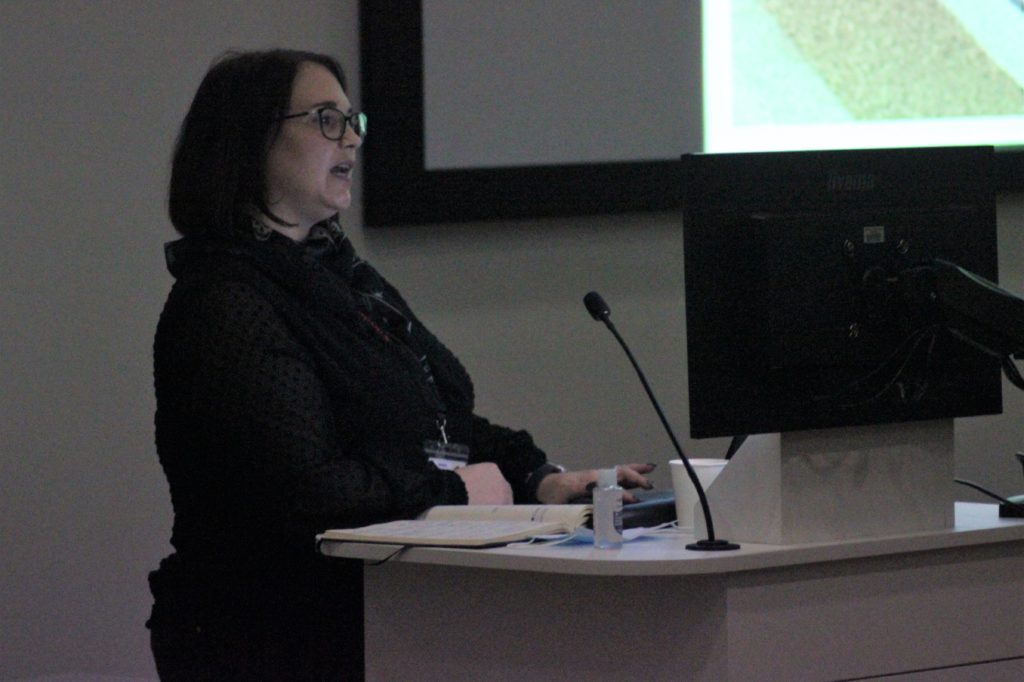 Finally, Place Marketing Manager, Richard Baker brought the event to a end with the closing remarks. Richard thanked the event speakers and Redcar & Cleveland College for hosting the event in a wonderful facility. Richard also reinforced the point that there is over £6 billion worth of investment happening in Redcar and Cleveland, and what that means for our place in terms of jobs and money spent in the local economy. Richard outlined the positive outlook we have in our place next year and beyond with this incredible investment, and encouraged ambassadors to help spread this message far and wide.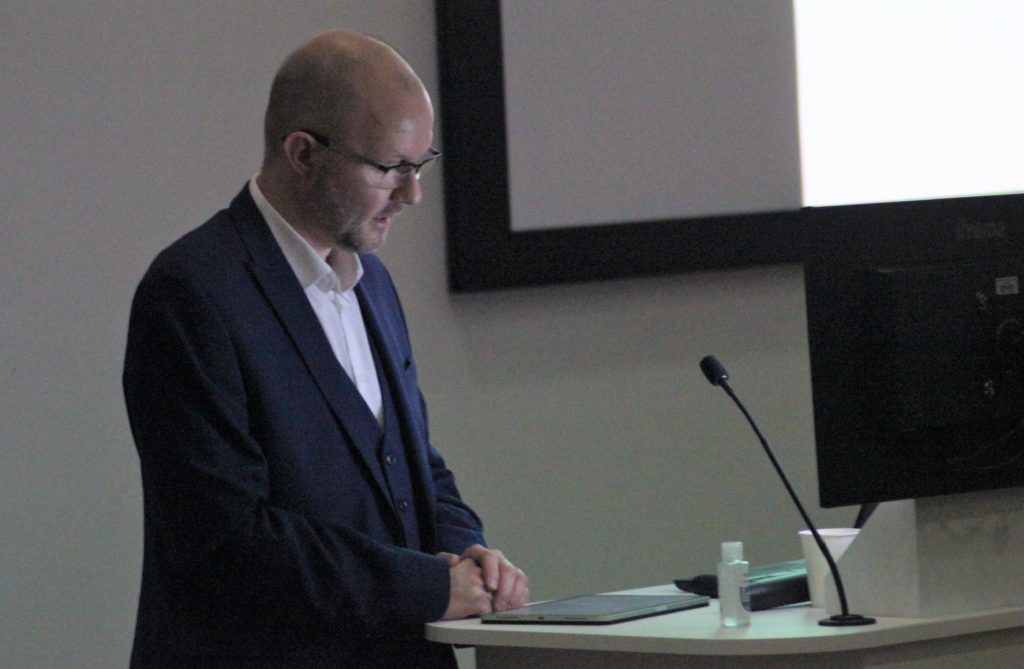 Some more event images: