Amber Rose Wellbeing
Mental health is such an important facet of life to maintain and nourish, which is why we put the 'spotlight' on Jade Baker during this year's 'World Mental Health Week'!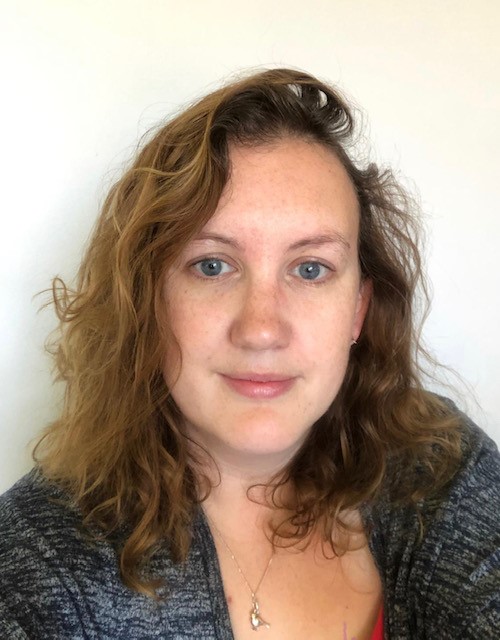 Can you tell me what your organisation does?
Amber Rose Wellbeing offers a range of different methods of therapy; hypnotherapy for mindfulness youth coaching, wellbeing classes and I'll soon be able to offer counselling services.
I studied pluralistic counselling, which encompasses a whole range of different models and techniques that fits the patient.
Hypnotherapy treatments can be used for a range of many different things, like treating anxiety, sleeplessness, weight loss or simply improving confidence to name a few, which is all done through deep relaxation and positive reinforcement. Although I do always say to people: "No, I'm not going to turn you into a chicken!"
Can you tell me the best thing about your organisation?
Seeing people feel better and knowing I've been able to help them.
One person I remember treating was too anxious to step into town, and they haven't slept for months on end. However, after a few sessions with me, they've slept like a baby! Knowing what she's been through and seeing that growth of confidence in themselves has inspired me tremendously.
What is the proudest achievement in your career?
Overcoming my own anxiety. If I hadn't learned to control it, I wouldn't be here today, running my own well-being business.
I had an amazing therapist who helped me immensely, so when I reflected on it years later, I was inspired to help others improve on their own mental health.
Anxiety makes you feel like you're a failure or that you're not good enough, but having the power to control it, is the most empowering feeling in the world.
What are you looking forward to in the next 12 months?
I have left my employed job to focus on my business, so I'm excited to see where I will be in the next few months.
There's going to be so many opportunities, as I'll be doing a course that will expand on the business and I'm getting more and more customers coming to see me, so I'm moving into a new venue, one that I can use every day.
I don't know where I'll be going in the future, but I'm excited to find out!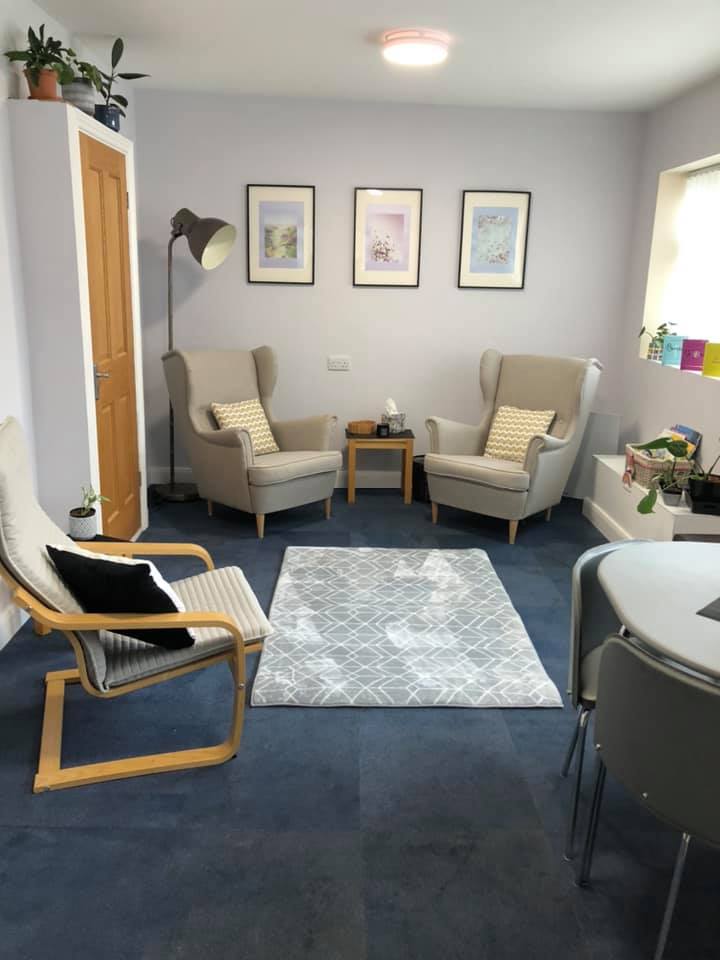 What would you say is the best thing about Redcar and Cleveland?
There are so many friendly people in Redcar and Cleveland. I lived down south before moving up north, so I wasn't used to so many people saying hello to me!
The fact that Redcar and Cleveland has the beaches, the countryside and the moors in one area is something that makes the place so special. I adore our place, it's an escape from reality; it's so calm and peaceful.
Reading was a concrete jungle; a mini-London where you don't get to see much else. Over the last year, I've come to call Redcar and Cleveland home and I've never looked back.