Can you tell me what you do?
I'm Amberley Adams, and I'm an Instagram influencer, blogger and mother to a feisty toddler. We've recently just hit 18,000 followers on Instagram, which is insane!
We review products and places around Redcar and Cleveland, whilst doing everything we can to support local businesses and promote everything Redcar and Cleveland has to offer. We also share our home life and little DIY family projects.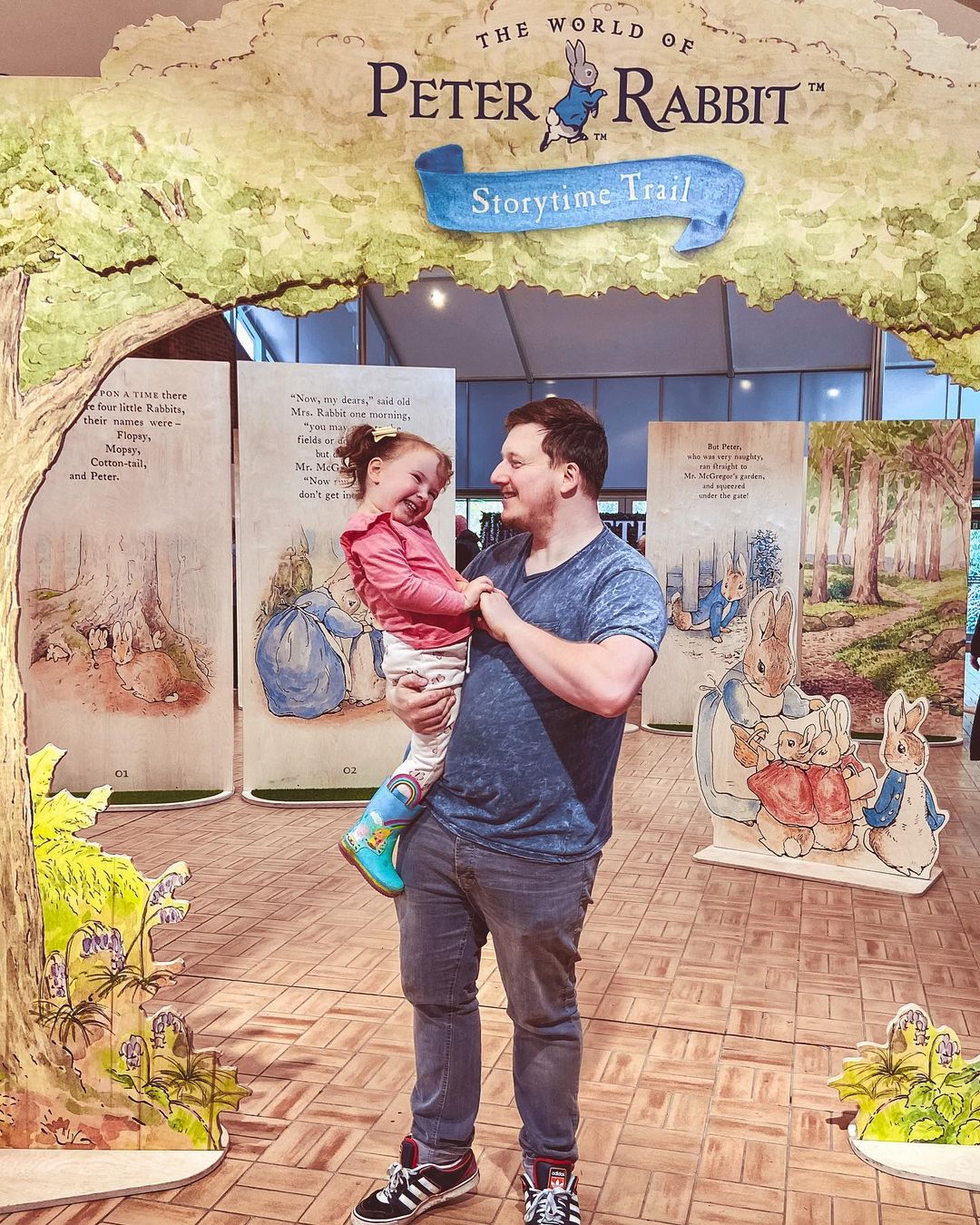 Can you tell me the best thing about what you do?
Motherhood can be a very lonely place where you go through a lot of negativities, and it leaves you thinking that you are always doing something wrong. Over time, you find a lot of people experience the same thing.
I'm hoping to change this, I've made life-long friends through Instagram from the same experiences. From this, I have created a community that has women supporting women; mums supporting mums and showing how people live their lives.
What is the proudest achievement in your career?
Apart from my daughter, it would definitely be our appearance on CBeebies. We were cast in "My Very First", where groups of children will discover, learn and experience different things for the first time. We got to work on things like teething, so my daughter went to different places like the dentists.
We get to keep this memory and watch it forever. We are so grateful; it was such a surprise to experience such a massive surprise and it's opened so many doors for us. I've learned to take every opportunity, because you'll never know where it could lead you.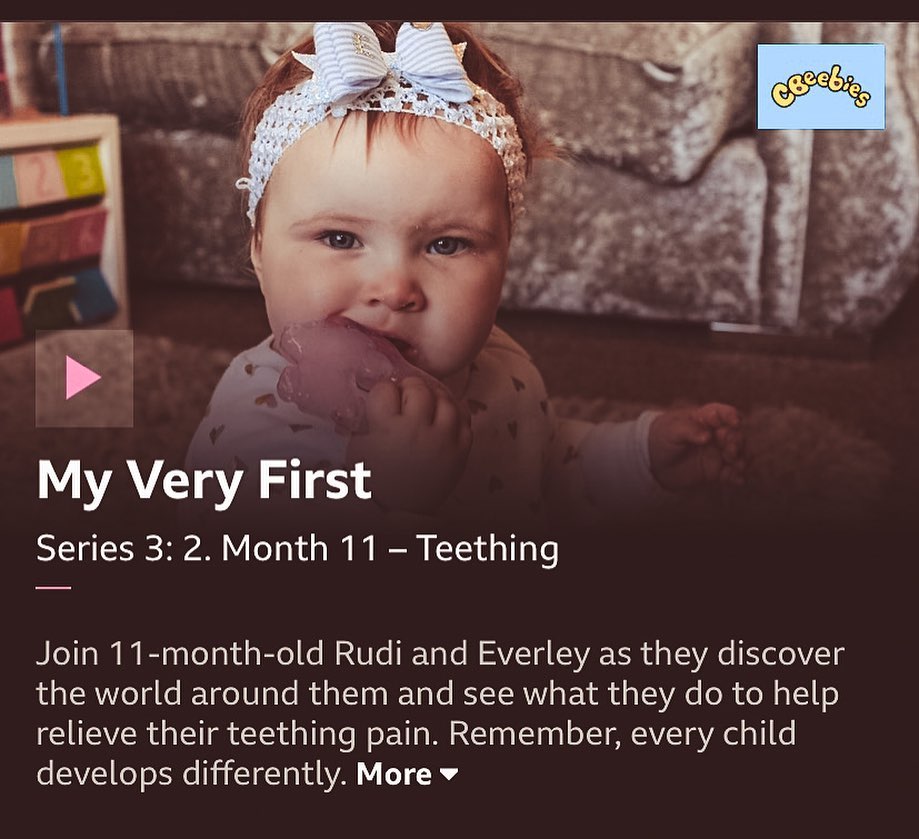 What are you looking forward to in the next 12 months, professionally?
I'm looking forward to meeting new people in the community, and the Ambassador programme seems like a great way to do this. We'd like to work with more businesses and getting involved in more family-friendly events.
On top of promoting more brands, I'm looking to expand my platform further and provide support to other mums. We've just got in touch with an ice cream business in Saltburn, so we can show what people could enjoy.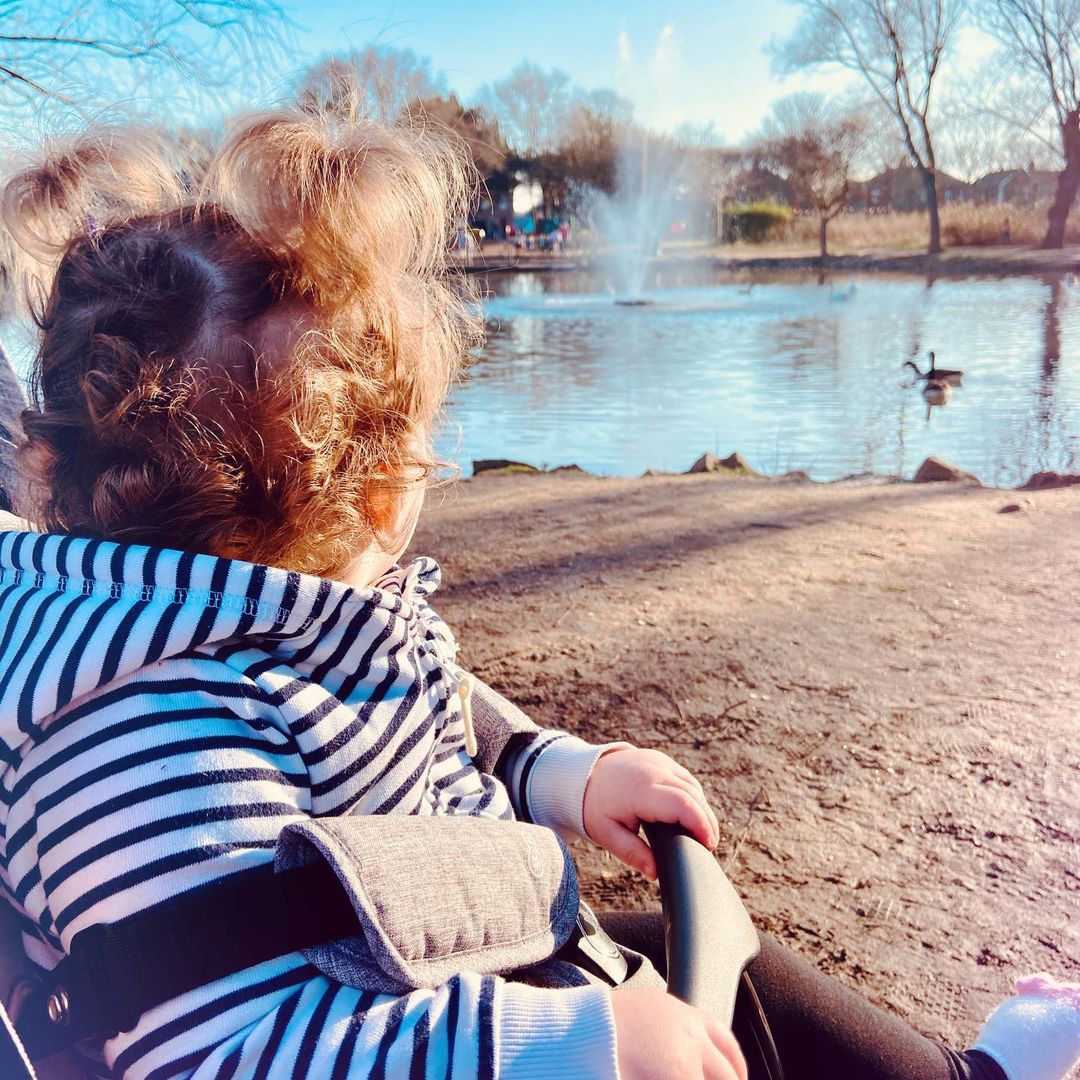 What would you say is the best thing about Redcar and Cleveland?
The people! They have so much passion, creativity and knowledge that I'm still learning so much from everyone, every single day. For example, when Beth Hodgson got a meeting room in The Palace HUB, I didn't know there was so much going on with all the businesses and office spaces that they have.
I have never seen Redcar from that perspective before, so it opened my eyes to how special Redcar and Cleveland can be.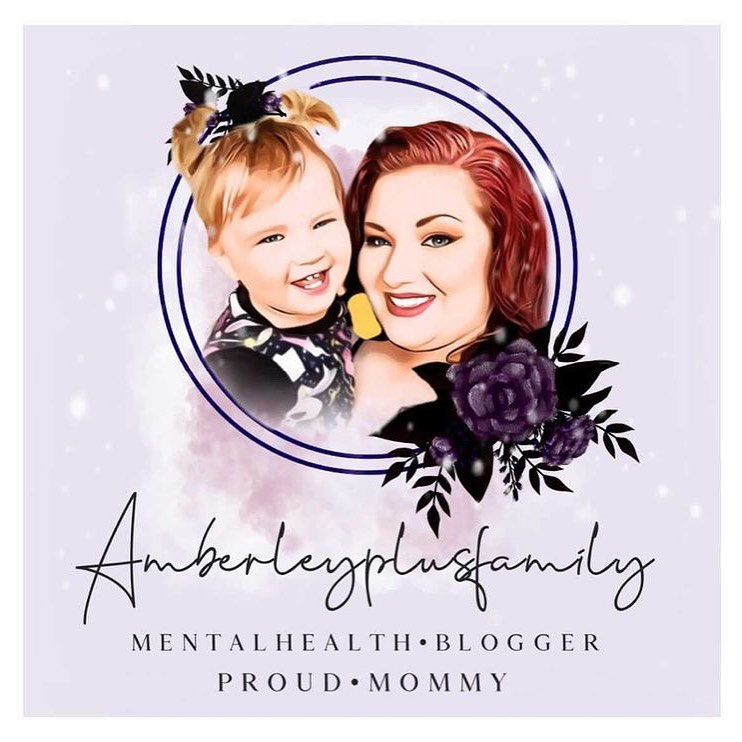 ---
If you'd like to learn more about Amberley Plus Family, check out her Instagram for her latest posts.