Charm Productions
Joanna Andrews is the Managing Director of Charm Productions, who arrange nationwide, bespoke entertainment that ranges from established shows like 'The Lipsticks' vintage trio to their brand new production, an adaptation of the classic tale 'The Wind in the Willows'. We caught up with Joanna to learn more…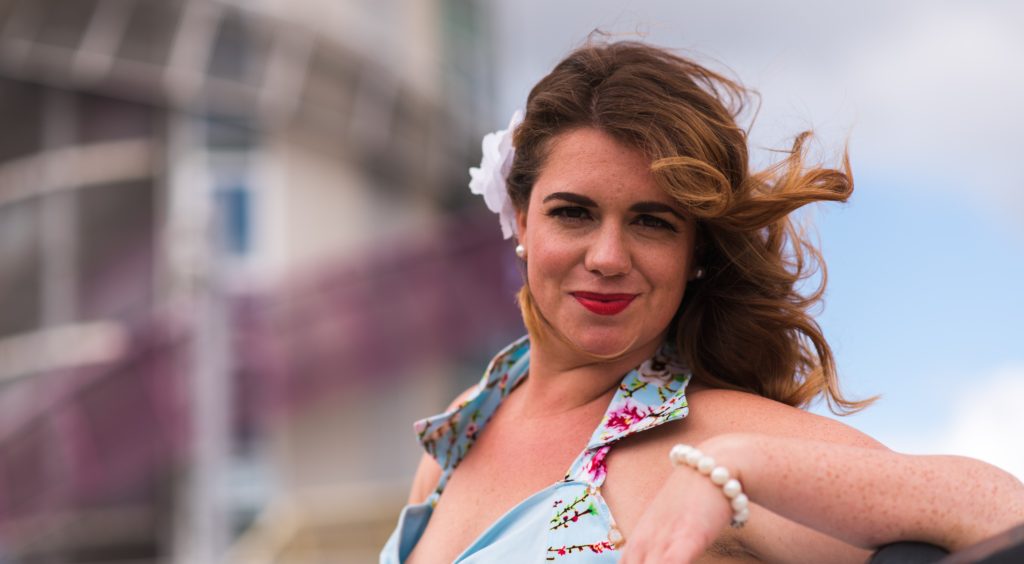 Can you tell me what your organisation does?
We create and produce vintage entertainment shows which are then booked into corporate venues and theatres as well as hired for private events and charity functions.
Our team of performers and creatives have a passion for creating high-quality shows that are fun and interactive. There is always a huge amount of audience participation in our shows and events.
The company was founded in 2017 and so far we have produced 6 shows which have been toured around the UK with the most recent production being an original adaptation of The Wind in the Willows which debuts at Kirkleatham Museum Grounds on Sunday 15th August.
Can you tell me the best thing about your organisation?
We don't just make shows, we work to create a whole experience around our events, so if you come to one of our shows, you will find that you are very much immersed in the world we have created for our performance.
The best thing about my organisation is the people that work in it. I look for passion and dedication over talent and we value hard work and commitment more than anything so creating strong relationships with our clients and audience.
What is the proudest achievement in your career?
I have created fairly-paying performance work in the North East for over 40 self-employed freelance actors and singers, which I am incredibly proud of.
I have also brought people together who would never have met if it weren't for 'Charm', people who have become close friends and provided support to each other over the last 2 years through the pandemic. I am so proud of the team I have built and the ethical foundation we have made as a company.
What are you looking forward to in the next 12 months?
I am looking forward to recovery after the last 2 years of the pandemic has wiped out our workload! We are still struggling to get back to work, we were the first industry to close and the last to re-open so I'm hopeful that in the next 12 months, we can get back to the level of business we were working towards pre-COVID.
What would you say is the best thing about Redcar and Cleveland?
Having lived away from the area for 8 years, I would have to say it's the beautiful coastline! There is nothing better after a hard day of rehearsal than walking my gorgeous Sasha-Charm dog on Redcar beach or a walk down Saltburn pier. Also.. lemon tops!