Geoff Crust Furniture
Can you tell me what your organisation does?
We're a local family run interiors retailer with five showrooms, full to the brim of furniture, home interiors and ideas! We offer a range of high-quality furniture, that offers a homely, welcoming style that can cater towards more eclectic tastes.
We make sure there is something for everyone! I always handpick pieces that I love, but we always think about what our customers would like to see, so we find things that you wouldn't normally find anywhere else.
Can you tell me the best thing about your organisation?
I would say it's our customer service. As a small family business, we've always prioritised our customers and it's really come through from the pandemic.
We like to have our customers know who they can talk to right from the beginning, from when the order's delivered to right after service. With my business, we strive for the best customer care.
We make sure it's easy to contact us, whether it's through social media or over the phone; we're always here to help.
What are you looking forward to in the next 12 months?
I'm really looking forward to Christmas! I think everyone is this year, so I've got the shop ready with brand-new stock and decorations. It's been a tricky couple of years for the furniture industry and retail in general, but everything is looking very optimistic for the coming year so we're looking forward to an exciting 2022!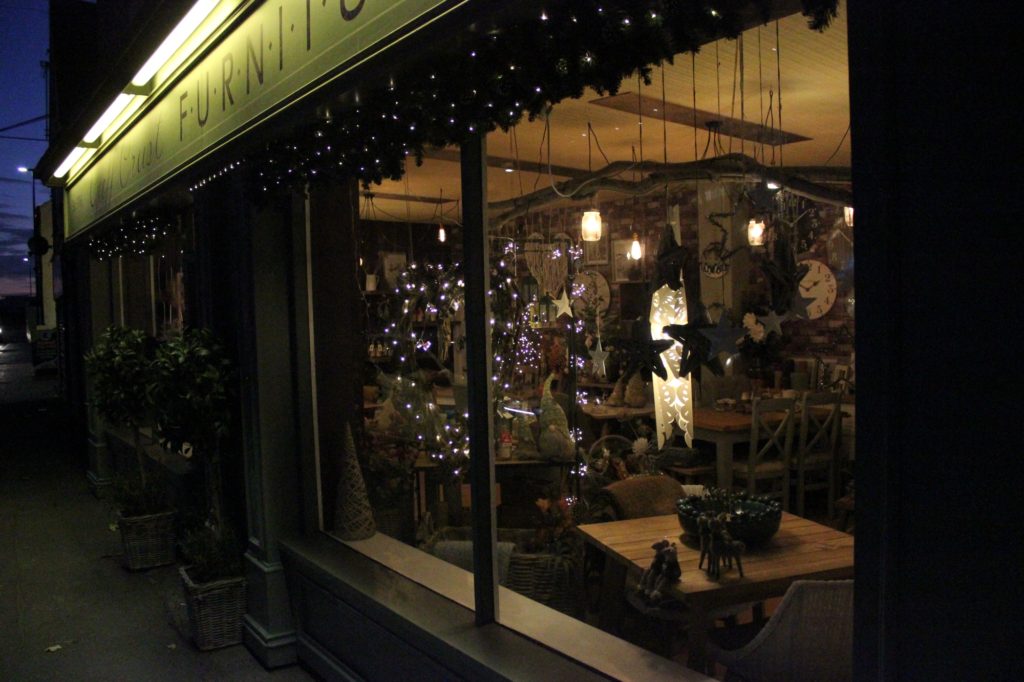 We're in full swing for Christmas and enjoying the festive feeling, but we're looking forward to bringing back our best-selling teak garden furniture range, as well as lots of new pieces too.
Sourcing all our beautiful products, and being able to change up and style the shop regularly are some of my favourite things, so I'm looking forward to having more opportunities to do that too.
What would you say is the best thing about Redcar and Cleveland?
I adore living by the sea with my family, where I get to walk our dog along the beach. Although he's not in all the time, he's our little shop dog – he loves his walks by the sea!
I grew up here and moved away after college, but there's no place like home. After a few years I made it back to Redcar to be close to family and I wouldn't have it any other way.
---