Jon Nesbitt Engineering
This week, we had a chat with Denise Nesbitt from Liverton, who is one half of Jon Nesbitt Engineering, one of Redcar and Cleveland's most flexible and adaptable businesses in the engineering industry.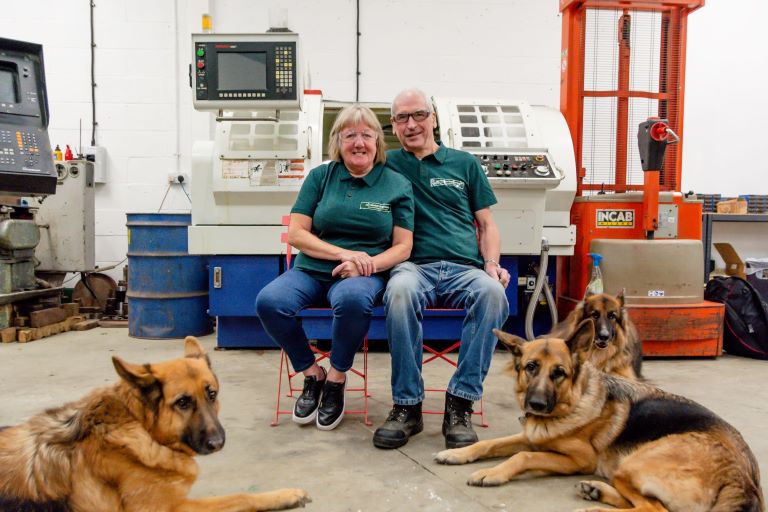 Can you tell me what your organisation does?
We're an engineering company established in 1994, where we have a workshop with a full range of processes. We manufacture small components for bigger machines and processes. We're like the small cog in a big wheel, where we make the backbones and foundations of the manufacturing industry.
Jon has been the brand for over 27 years and has stood the test of time; "If it fits the machine, Jon can do it" and our logo is precisely that.
Can you tell me the best thing about your organisation?
It's the fact it's down to two people, Jon and myself, and the way we help each other.
Jon is the engineer who has all the skills needed, whilst I'm involved in letting people know we're here. I find new customers and we look after them. It makes for an effective ethos!
What is the proudest achievement in your career?
I think it was last year when we moved into a new premises. When you've been involved in a business over a period of time, you evolve over the years. Jon started with two machines in 1994 and as you accumulate and expand, you take on more complex jobs, which go in directions you were never expecting.
As time goes on, you need new machines, and in the middle of it all, you don't quite realise just how far you've come until you work on the big wagon that comes out of the workshop. You don't realise just how much you've accumulated as a business and it's such a magical feeling!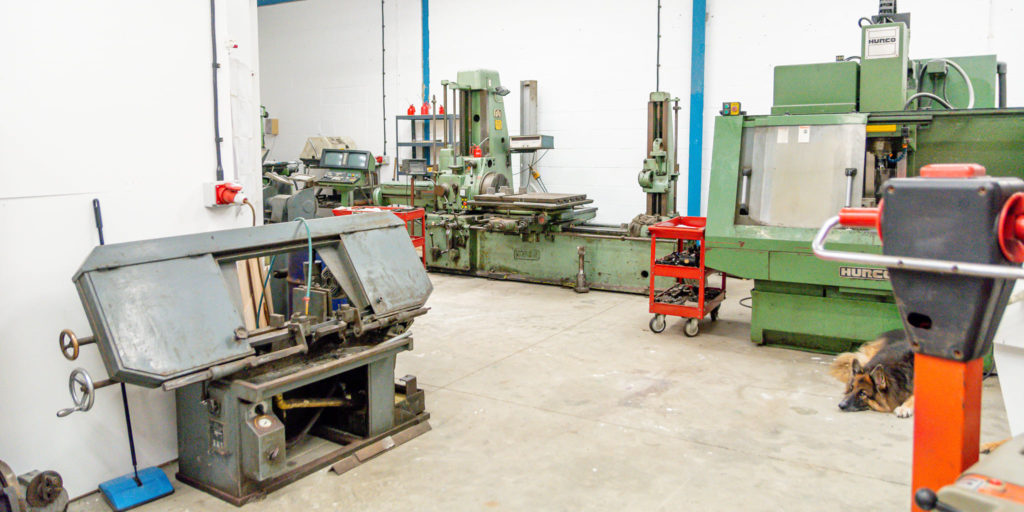 What are you looking forward to in the next 12 months?
Getting back to normal! Getting back to seeing our customers and going back into trading. We had something planned last year to celebrate over 27 years in service, but we had no choice but to postpone.
We're supported by the community – our customers – so we really wanted to give something back.
What would you say is the best thing about Redcar and Cleveland?
The community spirit and the way that we all work together. In our business, we provide promising links with bigger companies. Obviously, it helps to have such beautiful surroundings, with the moors and seaside surrounding us!
Through the various publicity, we bring attention to the fact they're on our doorstep providing the services we offer.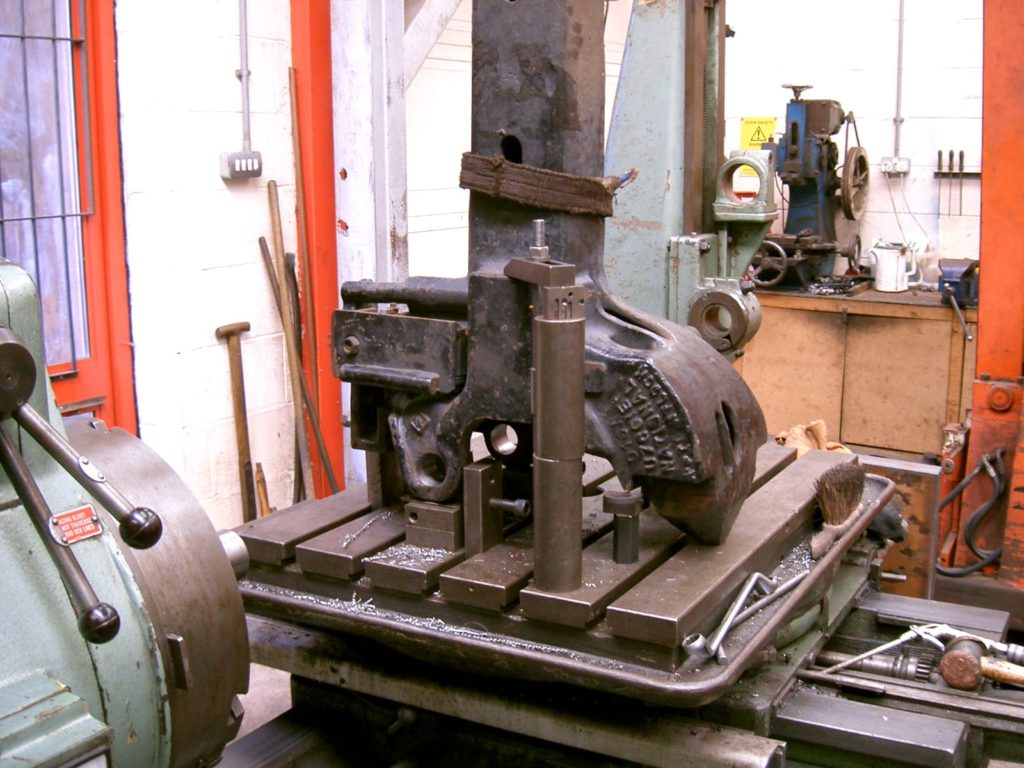 For more information on Jon Nesbitt Engineering and their work, check our their website for more information.