King's Celebrant Services
Hearts for the Arts 2021 nominee, Karen King, is a local celebrant who offers bespoke services for a wide range of unique ceremonies.
She tailors her ceremonies to fit her client's needs and has enjoyed much success in her years as a celebrant. We caught up with Karen to find out more about her business.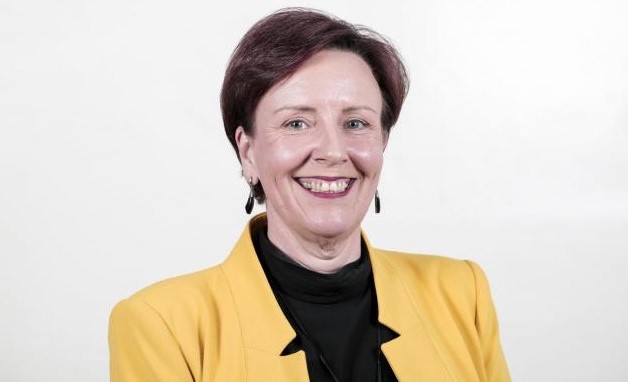 Can you tell us the best thing about your company?
Meeting the families and couples, where I get to tailor everything to their needs and create a unique experience they'll never forget.
What is your proudest achievement so far?
My proudest achievement so far is winning "Wedding Celebrant of the Year" for the North East & North Yorkshire in 2018, where I was invited to the national awards at the Café de Paris in London, where I wore a dress from Betty Leigh Boutique in Redcar. I felt incredibly proud to represent my home town on such a national level.
I also remember working with Rachel Hunman from The Crown and Anchor for a vow renewal for a lovely couple. Between us, we got local businesses to donate everything for the ceremony from the nails and the dresses, to the venue and the flowers. It was a true community effort to make a dream come true for the couple!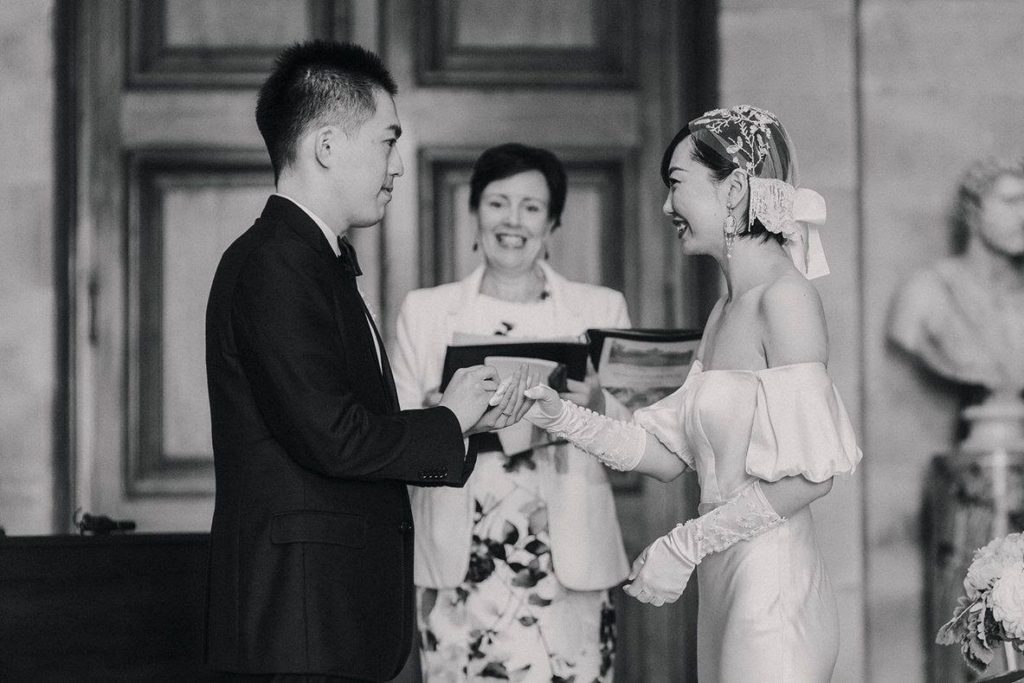 What challenges have you faced over the last year and how have you overcome them?
There has been a huge impact on the wedding industry as a result of the Covid 19 pandemic, which has resulted in ceremonies not being able to go ahead.
I overcame these challenges by being flexible and understanding what the struggles my clients are going through. I gave them hope, ensured that not only will their events go ahead, but they'll be bigger and better in the coming months.
What are you looking forward to later in the year?
2021 will probably be one of the busiest years in my career, ever. The amount of cancellations that happened in 2020 has meant that we have a lot to catch up with.
Because registrars are fully booked, I'm able to step in to make dreams come true and create unique ceremonies tailored to them.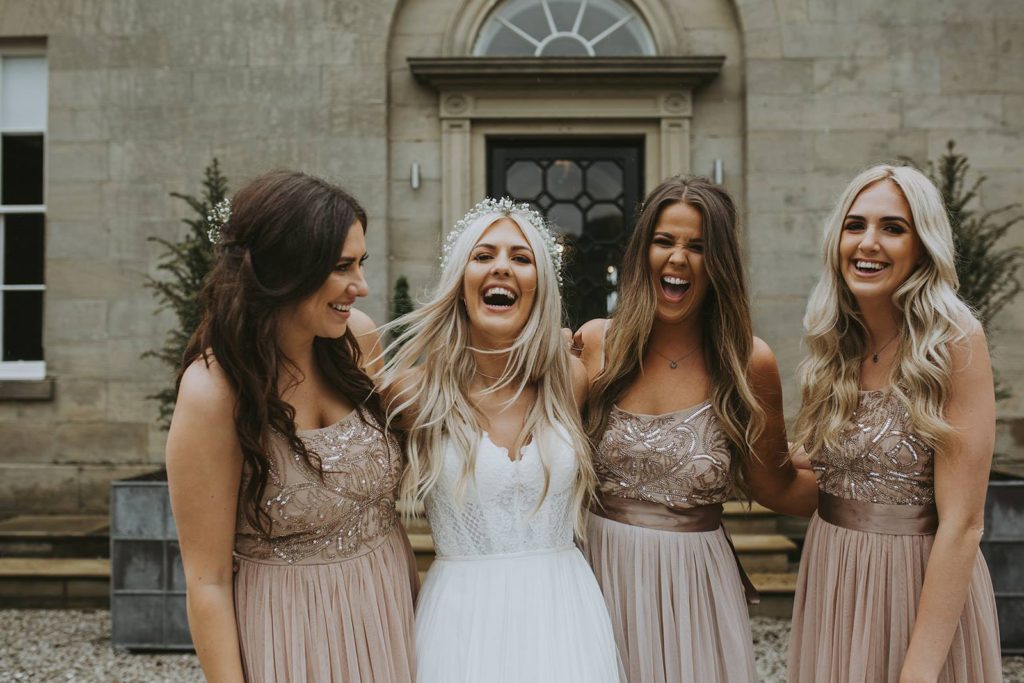 As a Redcar | Cleveland Ambassador, what would you say is the best thing about Redcar and Cleveland?
The community spirit and the fact that most are willing to support each other and put themselves out to help others. Of course how beautiful the coastline and countryside is as well. It's a wonderful place to be.
If you would like to see more from Karen King's work with King's Celebrant Services, check out her Facebook page for more information.