Can you tell me what your organisation does?
Organically U is an eco-friendly health & wellbeing store, which specialises in providing clean "free from" products that are environmentally friendly. We also have an in-store recycling programme, where we can recycle hundreds of different things, from plastic packaging to old bras.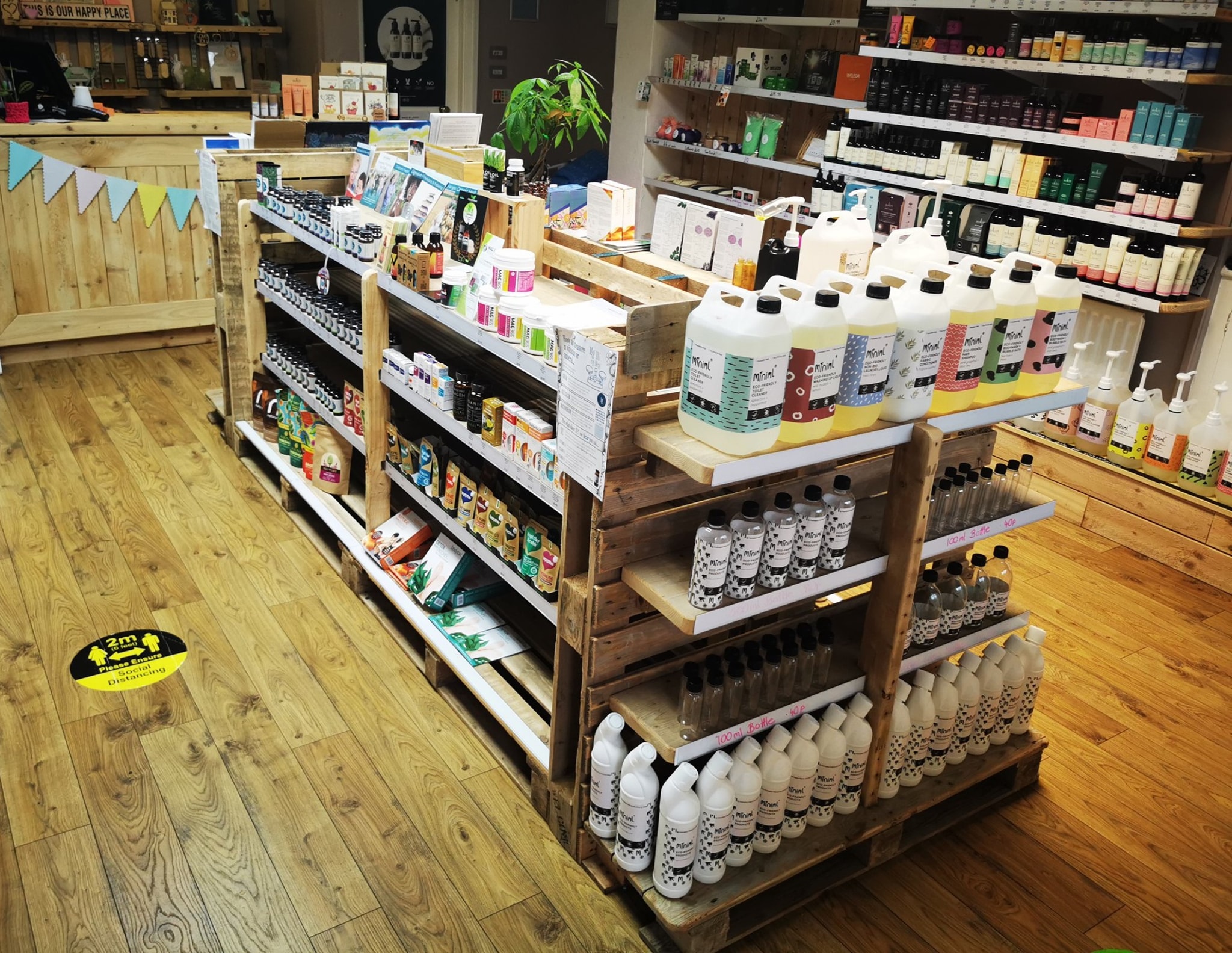 We also help run a recycling scheme with a business called Live Simply, who take loads of different items to be sent on for recycling, which can include materials that you wouldn't think can be recycled!
Can you tell me the best thing about your organisation?
I would say the best thing is the fact we're helping & encouraging the local community in living a more sustainable lifestyle. We provide options that are more eco-friendly and we make it easier for people to have better quality products.
We also collaborate with other small, local businesses with a range of different products; inspirational books, coffee and bath bombs – to name a few. I enjoy providing for other people in protecting our environment, and it's been a driving factor in our business.
What is the proudest achievement in your career?
We were featured in a natural products magazine for health stores across the country. They listed products, herbal remedies, different laws on health products – and they've shown pictures of our business, where we got to talk about the challenges of running a shop during Covid.
We got to recommend products that have been especially successful in our experience. This feature raised our profile in the industry, and we've had more suppliers reach out to us in getting our name on the map!
What are you looking forward to in the next 12 months?
We're looking to boost our profile even more, especially within the community. We've got a new website coming out, and we'll be hoping to expand on the refill side of things to encourage recycling and to help reduce packaging.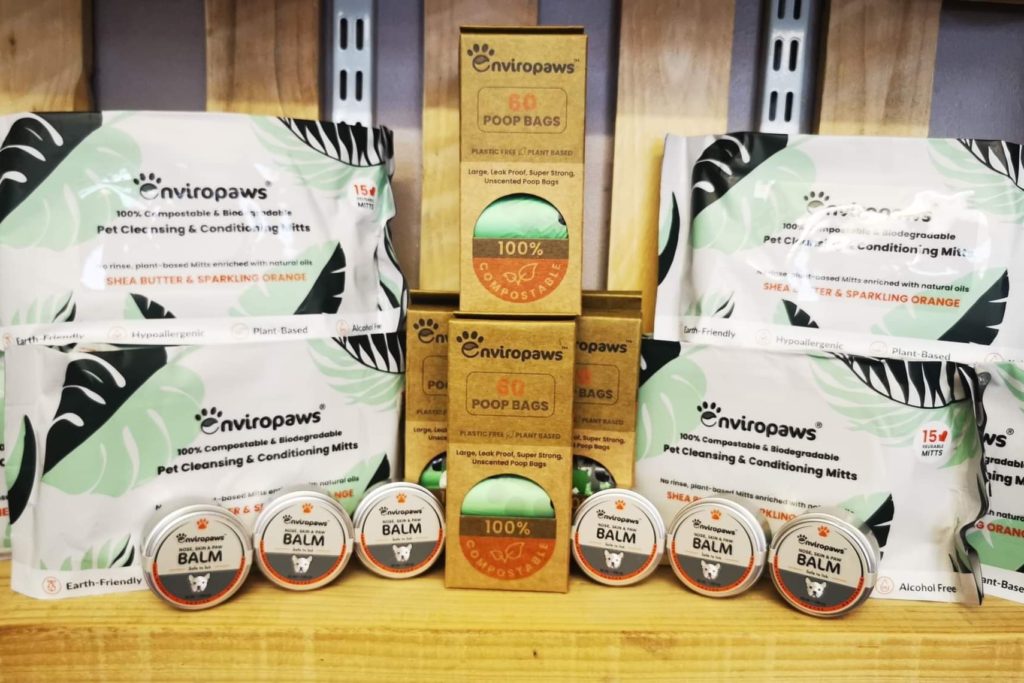 One of the latest products we've got is for pet stuff, so we'd like to offer more dog shampoos, body washes and more for customers who have pets, especially the ones that make the most of our local parks and beaches. We're always looking for ways to expand on this range!
What would you say is the best thing about Redcar and Cleveland?
Without a doubt, it's the beaches, woodlands and moors. Redcar and Cleveland has such gorgeous greenery. I'd also say it's the independent business owners as well, as they've been incredibly supportive. It's amazing that we've got such an abundance of independent businesses in the area.
---
If you'd like to learn more about Organically U, check our their Facebook for more!