Senses Wellbeing Centre
Can you tell me what your organisation does?
Senses Wellbeing Centre is a fit for purpose venue in Skelton, that brings every age and ability together under one roof to raise hearts, limbs and promote better mental health.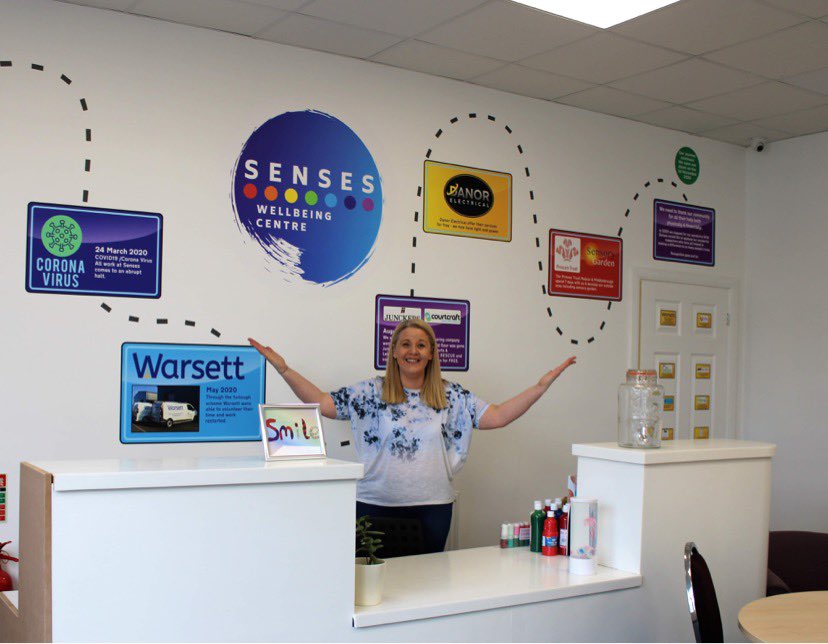 Can you tell me the best thing about your organisation?
Seeing community support community. Fundraisers and regular fitness classes help sustain the premises. Anyone attending a regular Zumba class is effectively assisting their own fitness and investing in the wellness of others too.
Seeing families come together for our sessions is truly wonderful. We have inclusive activities for everyone, like our glow in the dark dance fitness sessions to Disney and Chart music, engaging for all the family.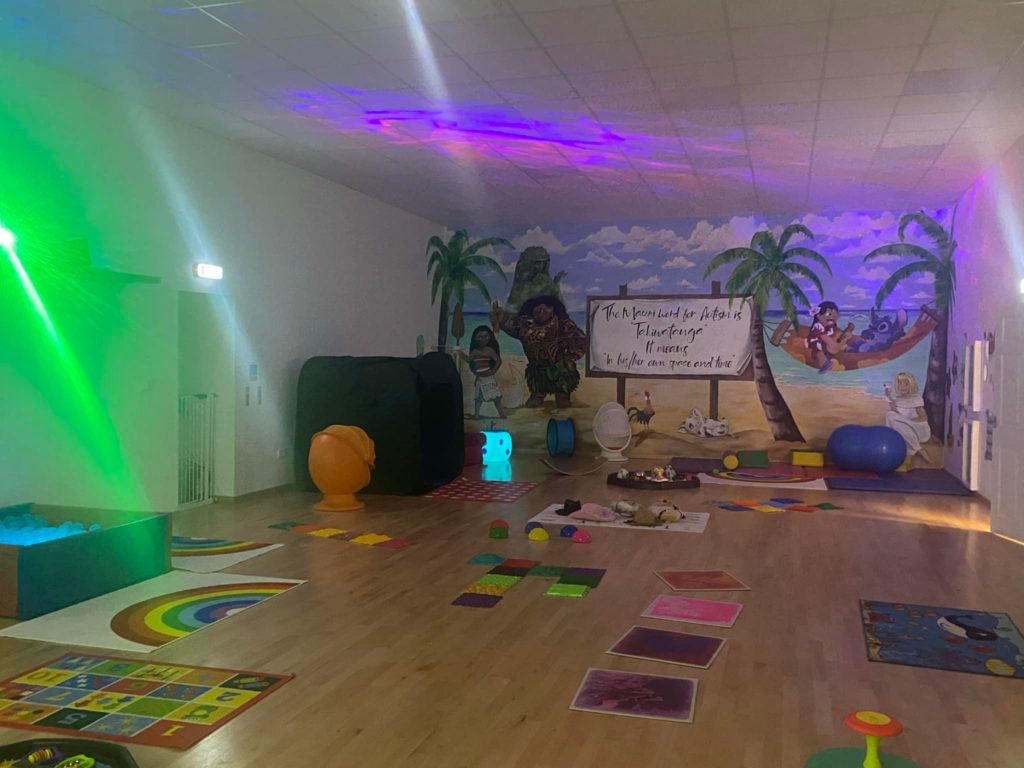 Family inclusive Boot Camp, which is a functional fitness activity using equipment for muscular strength & endurance. We also hold "We will Rock you" sessions – a drumming class for all abilities using yoga balls on buckets with drumsticks!
I love all our activities, but as it's not just fitness. Fridays sees our Older Adults social with a bonkers bingo with dancing, a Dementia friendly cinema, quiz and music week and an activity week to keep the brain fit as well as the body.
What is the proudest achievement in your career?
Undoubtedly getting our Venue built during the early stages of the pandemic. It has been especially challenging trying to meet our overheads and stay open when we couldn't open for sessions as we were forced to close.
During the last 3 years we've been inundated with help from the local community and businesses, as they've helped create a safe space for everyone! It's brought the community together at a time when everyone felt incredibly unsafe, isolated and missed human contact.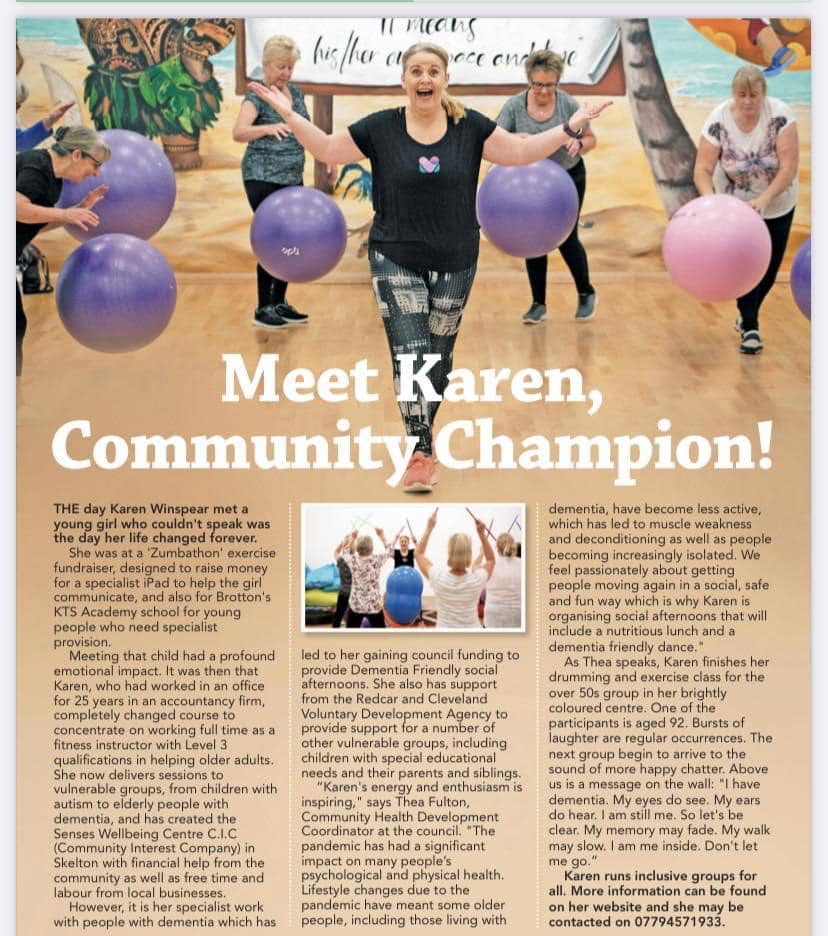 To commemorate our wonderful contributors, we have a roadmap displayed in our reception that shows the story of our centre! Everyone who's donated to Senses growth is getting recognised!
What are you looking forward to in the next 12 months?
Being able to bring everyone together and not have to worry about reduced capacity. We can have more participants per session, encourage new people to attend and add new activities!
We already have some fully funded sessions, subsidised Sensory Play and we are looking forward to new sessions like a Silent Disco!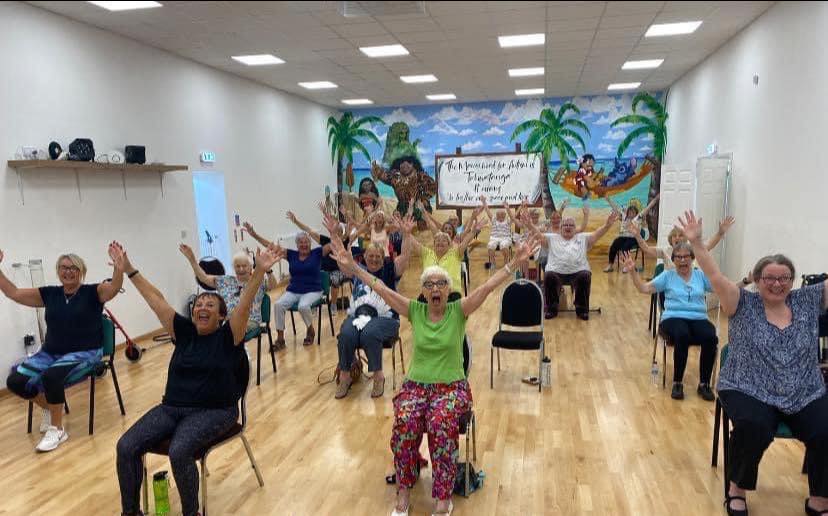 What would you say is the best thing about Redcar and Cleveland?
The community. The people. If it wasn't for our residents and businesses, we wouldn't have our fit for purpose venue!
---
If you'd like to learn more about the Senses Wellbeing Centre, check out their website, Instagram and Facebook!