Sustainable Design Studio
We met with Stuart Duckett, who is Creative Director at The Sustainable Design Studio and Managing Director of Rediviva Ltd. The company works with people and companies to create eco-friendly solutions and future proof buildings.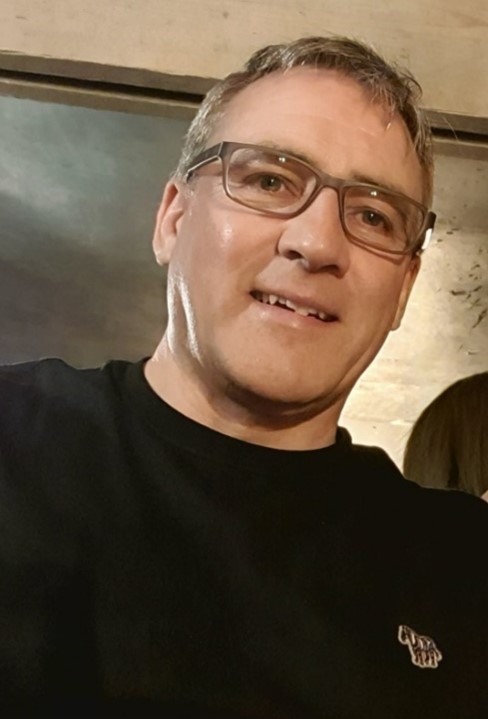 Can you tell us the best thing about your company?
We do things differently; creative thinking and innovation for the future. There's a quote I like; "If you always do what you always did, you'll always get what you always got".
We always try to be different and these days it's creating innovative designs for buildings, environments and homes of the future. For me, if there's a negative there has to be a positive, so if there's a problem there must be a solution.
What is your proudest achievement so far?
In terms of a business project, my proudest achievement is one I got involved with 15 years ago, in my home village where I was brought up.
It was a community sports facility in Lythe, near Whitby. The idea was to bring the village cricket team and football teams together in one facility. They were playing in a field where you had to clear off the cows before the game could start!
So the idea was to create a space that all sports could take place in. The project was grant funded and we found a way to focus on both operational and building costs. We created a building that was sustainable for the future, where we used a ground source heat pump for hot water and under floor heating, plus rainwater harvesting and solar panels on the roof. Opened in 2007 this really was state of the art, using modern methods of construction, so we really set a benchmark for future projects.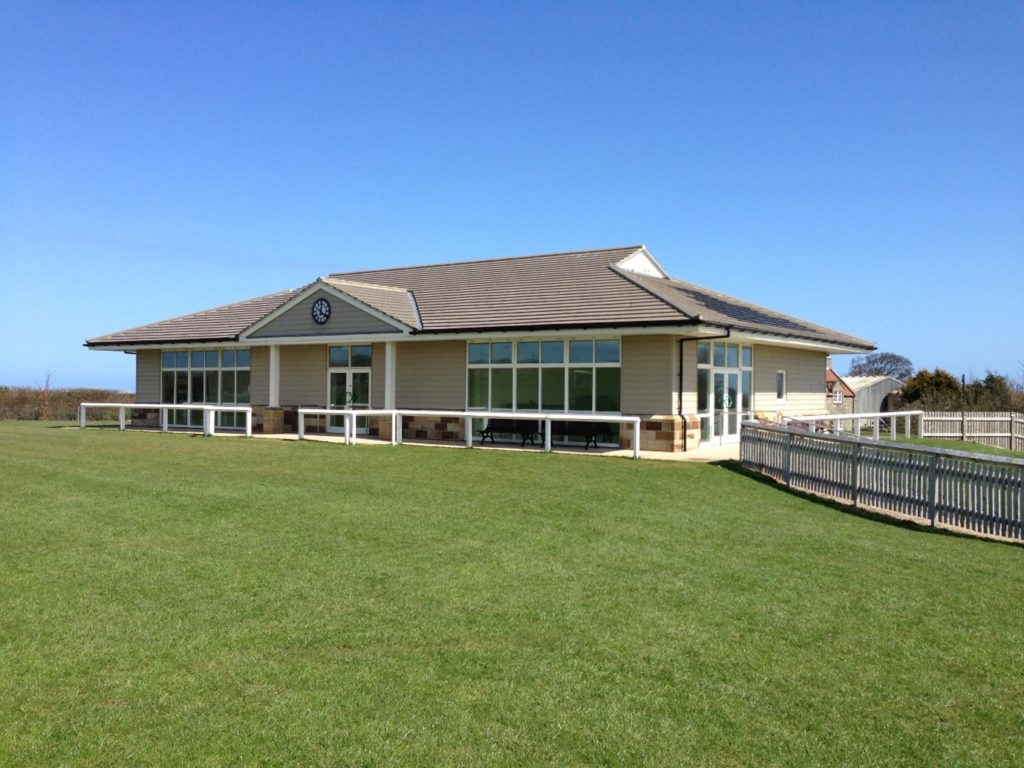 What challenges have you faced over the last year and how have you overcome them?
At the start of last year, I was looking at expanding the team and giving work placements to graduates, but various things went on hold around April and May with the uncertainty we were facing.
In some ways, we were fortunate because a lot of people were looking at re-modelling their homes after becoming increasingly aware of their surroundings, so we ended up busier than ever. There have been challenges last year, but also a lot of opportunities. I've been able to focus a lot more on which direction we're going in, particularly with our homes for the future designs. We are a finalist in the Inside housing Awards 2021, Best Healthy Home category, with one of our recently completed projects.
What are you looking forward to later in the year?
Following our Graduate Work Experience programme implemented last year, this has led to the employment of two graduates and I'm looking forward to expanding the team further. With my knowledge & experience and their youthful energy, we are doing some fantastic work. The plan is to create a work placement and work experience structure that will focus on future thinking, sustainable design and modern methods of construction, with a training programme and apprenticeships. I'm also looking forward to continuing my work as Enterprise Advisor for The Northern School of Art, inspiring the students and helping them to plan for the future, and working more with Tees Valley Careers to inspire our next generation.
Last year, we were lucky to have an opportunity to move into a larger, self-contained premises in Redcar. I'd like to work more with local organisations on the concepts of 'Green Streets' and having more greenery in the Town Centres, green roofs on buildings, urban farming and making more use of outdoor areas, encouraging people to use more outdoor areas as social space in the High Streets.
As a driver and ambassador of zero emission electric vehicles, I am excited to be working on some innovative EV charging solutions as well, with my other company, Rediviva Ltd.
As a Redcar | Cleveland Ambassador, what would you say is the best thing about Redcar and Cleveland?
I enjoy living and working in Redcar and Cleveland, especially being close by the sea and seeing that beautiful view in Saltburn. The drive to work every morning from Saltburn to Redcar, alongside the sea and sand; it doesn't get any better than that!
I find the view and the wind turbines quite inspiring. A real vision for a great and exciting future. I do think there's a lot going on and it's so accessible to get around. It's a great place for a great lifestyle.