TeesstrHive CIC
Can you tell me what your organisation does?
We work with youngsters and families across Redcar & Cleveland, helping them address mental health issues with a variety of different activities; providing 1-to-1 sessions, outdoor groups and creative sessions such as artwork or cooking.
We also run a regular group we call #Vagabonding, where our kids engage in activities like den building and learning more about the great outdoors.
On top of that, we also take part in skill building activities, like music courses at TunedIn! and Brazilian Ju Jitsu by BJJ in Redcar. We aim to give youngsters a sample of activities they wouldn't normally have access to.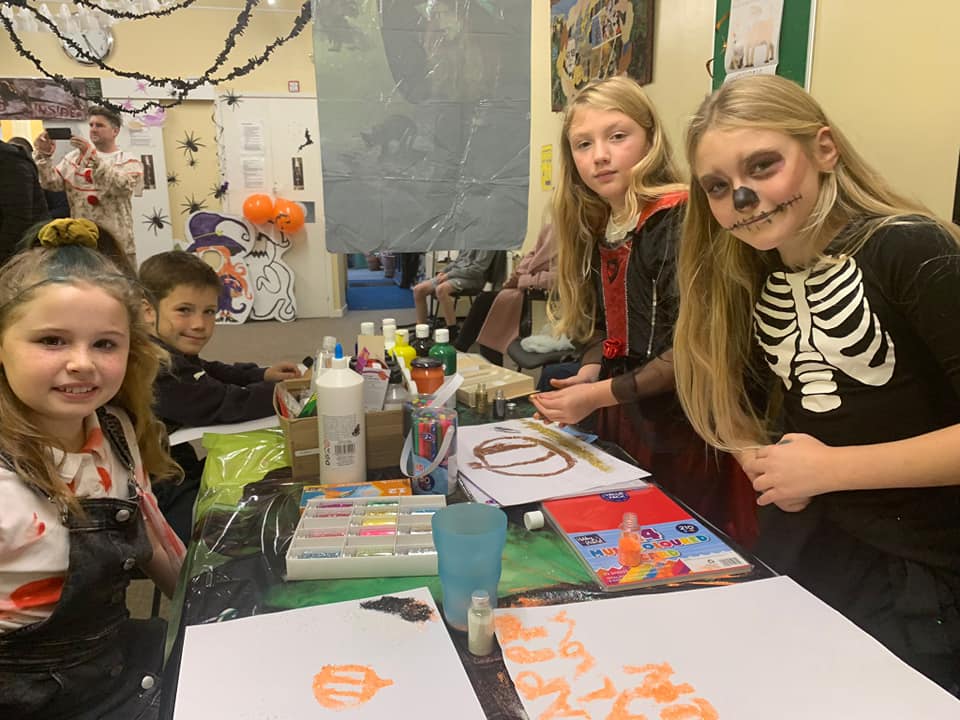 Many youngsters struggle with the idea of having a prescribed councillor, so we use an indirect approach, where we allow youngsters to communicate with us at their own pace.
The children we work with appear to respond quite well to this. We work with youngsters from a variety of backgrounds, encouraging them to become a team; sharing their different ideas and experiences.
Can you tell me the best thing about your organisation?
I would say it's our relationship with the youngsters and the local community. We're based in Saltburn with an amazing community, and have had support from many local groups and businesses.
We work alongside organisations like the Saltburn Community Response, the Doorways Project, Saltburn Solidarity Foodbank and others in Redcar and Cleveland.
These relationships include many of those included in the R&C Ambassador programme, developing a wider community through local businesses like PD Ports and Sirius Minerals, who've approached us to give a grant of £5,000 for our young people!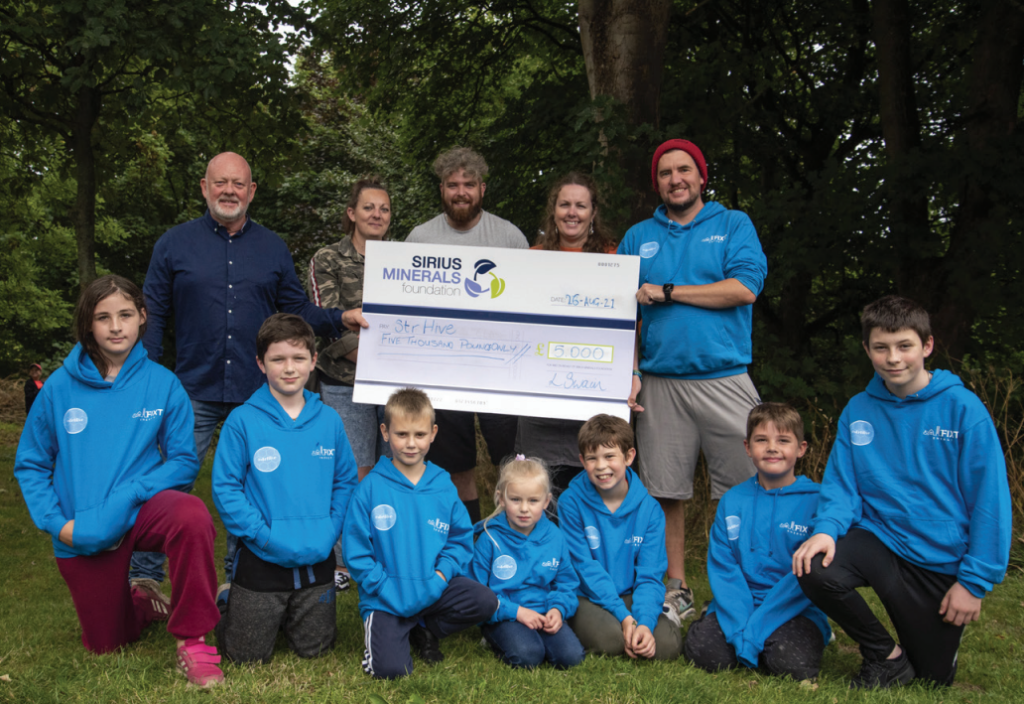 The money has enabled us to continue our #Vagabonding groups and there are many others who are kind enough to offer more unique activities to us, like indoor surfing!
What is the proudest achievement in your career?
Something that springs to mind was a young person I met in a Darlington School. I worked with him from Year 8 to leaving School; he had a lot of mental health issues and an unsettled home life.
After a lot of ups and downs, he completed school and went on to enroll in the Army. His Mum contacted me through the school with a note to say thanks.
This really stuck with me, as I work with so many kids who've experienced so much hardship at an early age in so many different ways. They grow up into such amazing people!
I've worked with young and older people on the autism spectrum for around 15yrs and have had some amazing experiences, which have resulted a lot of long term friendships.
What are you looking forward to in the next 12 months?
TeesstrHive is maintaining steady growth. More people are coming to us and we've spoken to many members of R&C Council who have shown us support and given advice freely. TeesstrHive CIC has begun speaking to local schools and will begin taking referrals for 1:1 and group sessions soon.
So many people have been in touch and have expressed how much they like what TeesStrHive CIC has achieved so far including some of our local MP's and Mayors.
Right now, we're looking for the perfect premises for our young people, but it won't be a youth club, it's going to be more than that for the community. Drop ins and companionship for everyone in the community.
What would you say is the best thing about Redcar and Cleveland?
Easily the diversity of the area. We have the most beautiful scenery here, with the moors and woodlands alongside our beautiful coastline.
And of course, the people as well! We're just a small organisation and there's so many people here who've supported what we do. They push me forward and the positivity is overwhelming. I can't wait to see where this will go!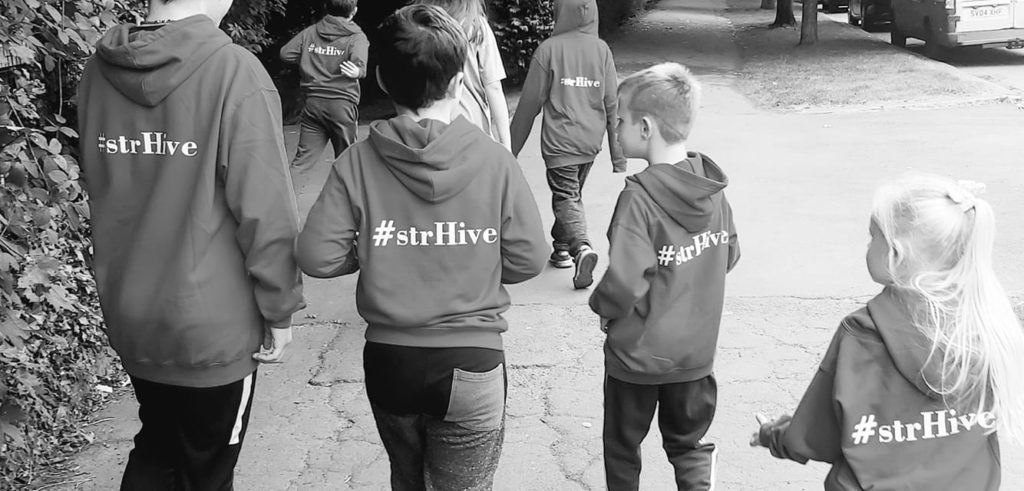 To learn more about TeesstrHive CIC, follow their Facebook page to keep up to date with their activity, and how you could get your child involved.