Recently, Beth Hodgson joined Redcar | Cleveland Ambassadors and is already working on some brilliant marketing initiatives for the area.
Beth hopes to not only establish a positive image of Redcar and Cleveland, but would also like to empower local businesses, boost people's morale and get to know other likeminded businesswomen.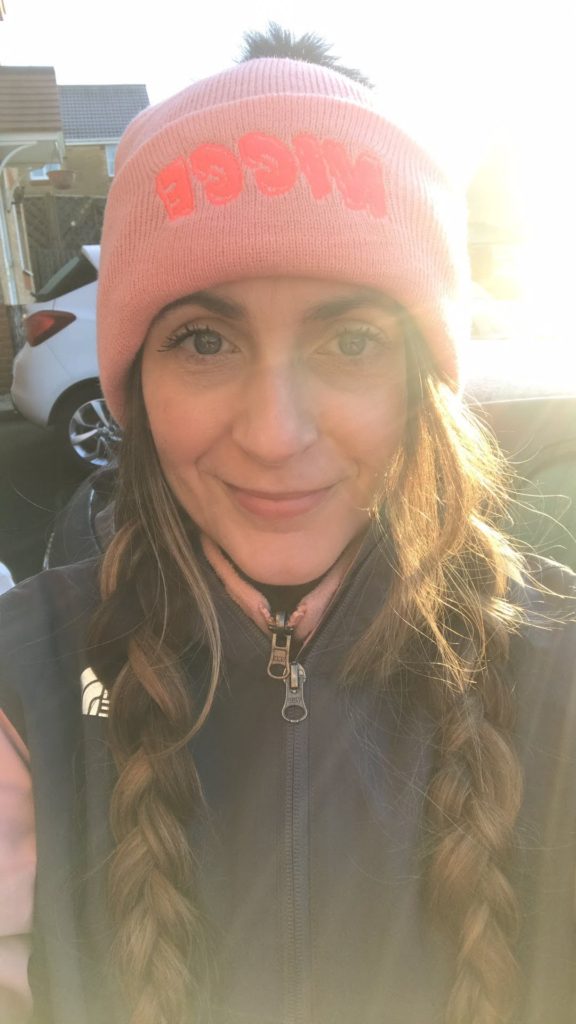 "I hope to highlight local businesses, involve them in the features that I run on my Instagram page (@BethHodgsonRCA) to create an exciting buzz. Along with this, I am also wanting to build awareness of the importance to talk in these tough times, which is why I set up my weekly 'Local Women in Business Live' chats on Instagram on Thursdays at 7pm. Giving women in the area a chance to talk openly on how lockdown has affected them, their family life and business."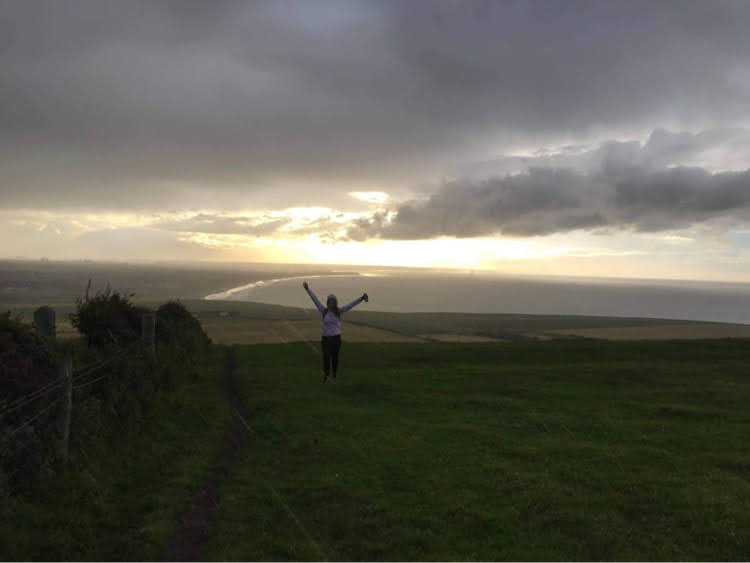 After we spoke to Beth, it became apparent that her ideas have a lot in common with the ambassador programme, she not only wants to further Redcar and Cleveland's vision, but also encourage other local business owners to do the same. "When I heard about the ambassador scheme, I immediately wanted to get involved, it's the perfect way to help, I am thoroughly enjoying it and excited for the future." she explained.
"Over the summer I decided I wanted to put my time and skills towards a project where I could help give something back. Lockdown has made me fall back in love with Redcar and Cleveland, I feel immensely proud to live in the area and want to spread the word on the amazing place and fantastic businesses we have on our doorstep."
Beth has planned several initiatives to bring this image to light, including:
Behind the scenes Mondays – Behind the Scenes features on Mondays, showing a sneak peek in the daily life of local businesses. Be the first to get exclusive news and ask the owners some questions of your own!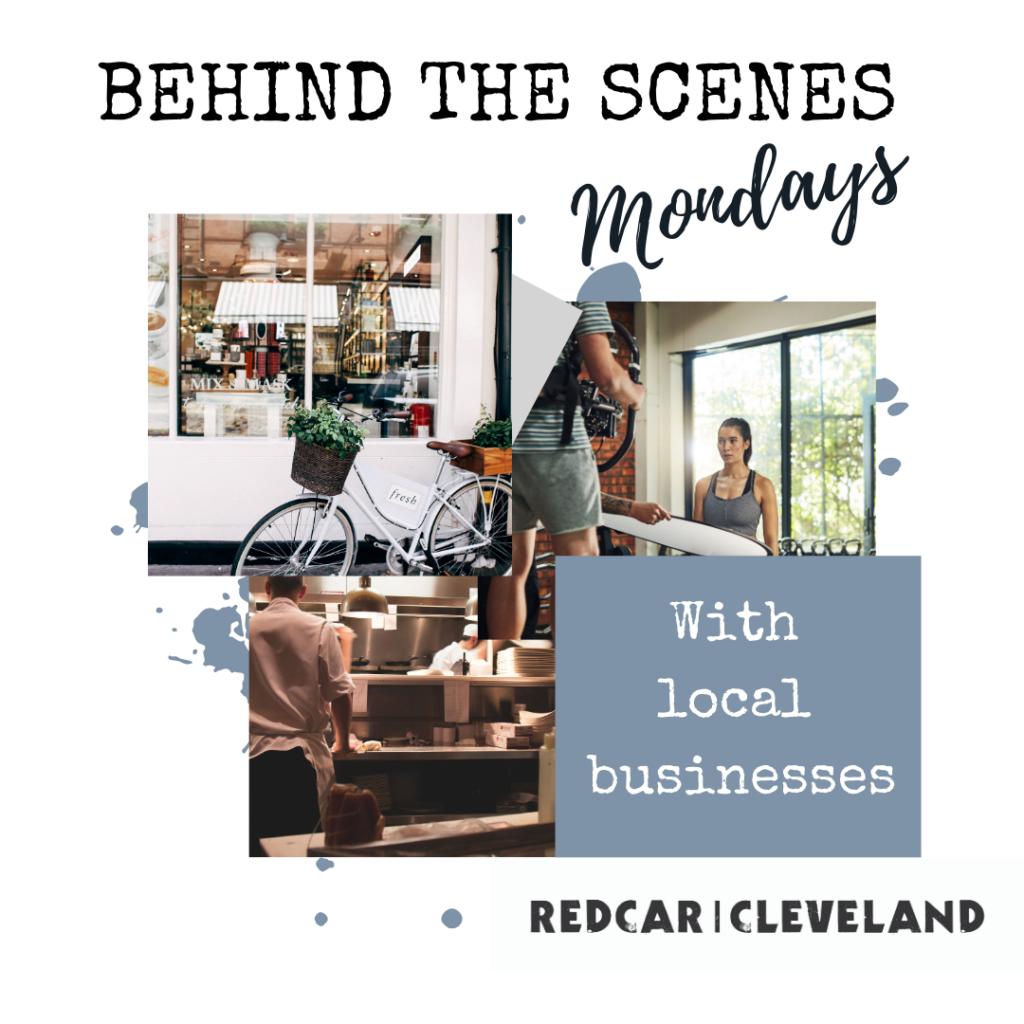 Midweek Recipe Wednesdays – Every Wednesday, Beth will be sharing a variety of recipes from our local restaurants and cafes. Inviting the culinary world into our homes!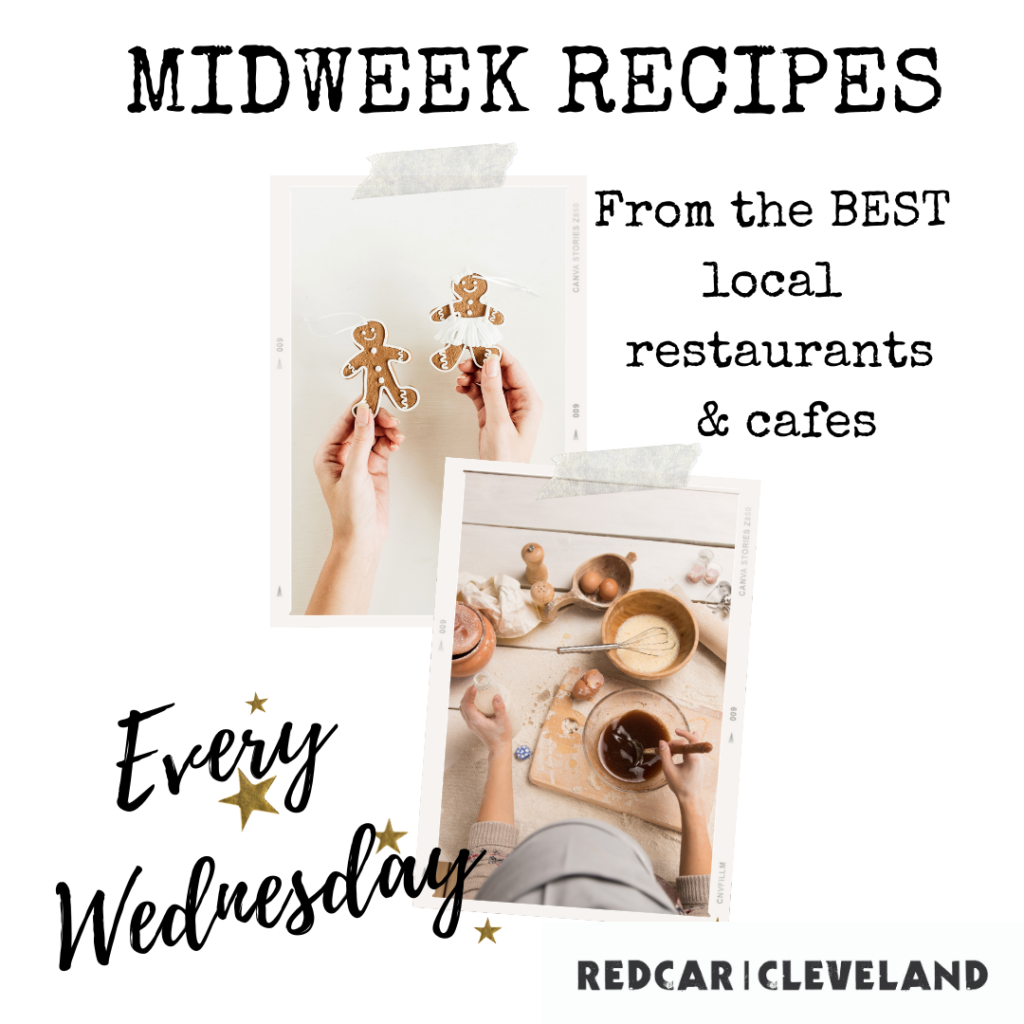 Local Women in Business – A time to celebrate women in business! Live interviews on Thursdays for local businesswomen, on how they have coped with lockdown, keeping a positive mindset and having relaxing conversations between friends.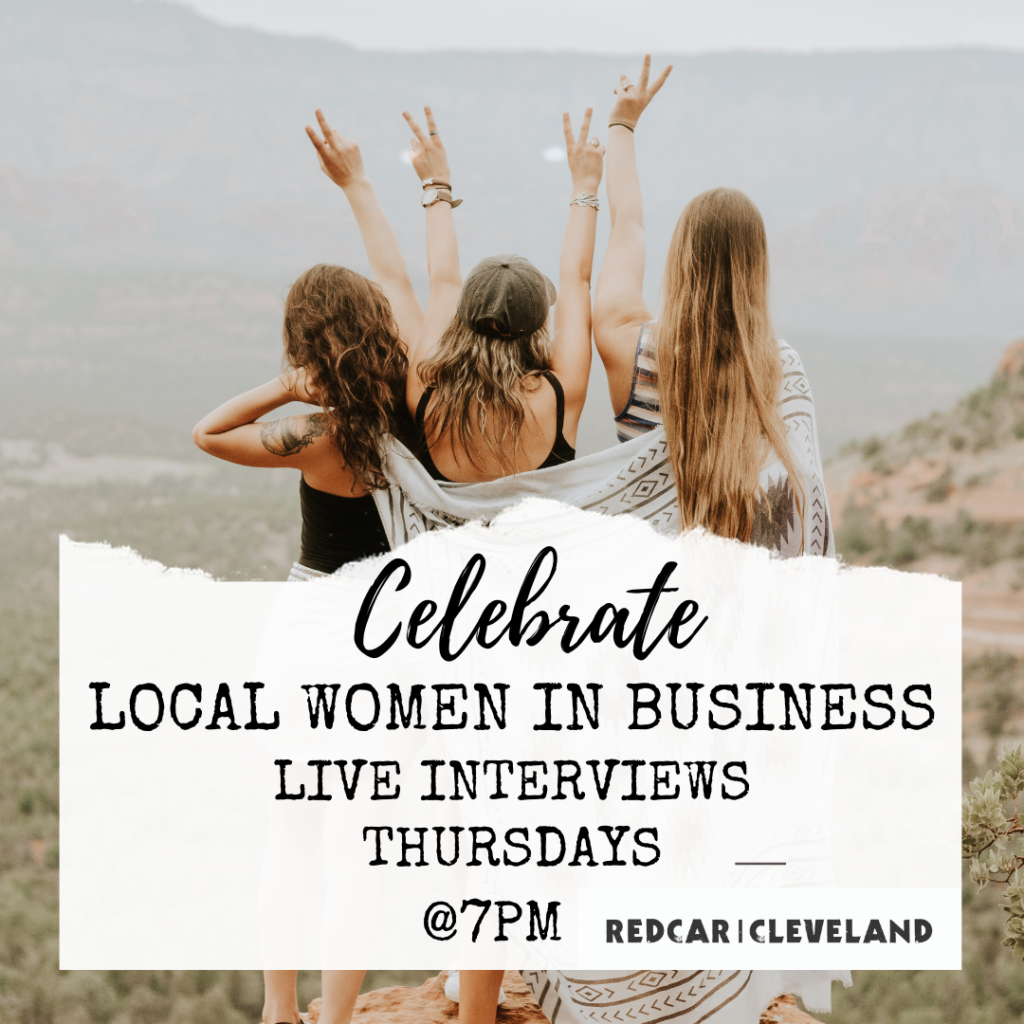 Wine Down Friday – Beth will be sharing recipes from all our favourite bars across Redcar and Cleveland. Bringing the bar into our living rooms, as well as providing non-alcoholic versions to include everyone. The perfect start for the weekend!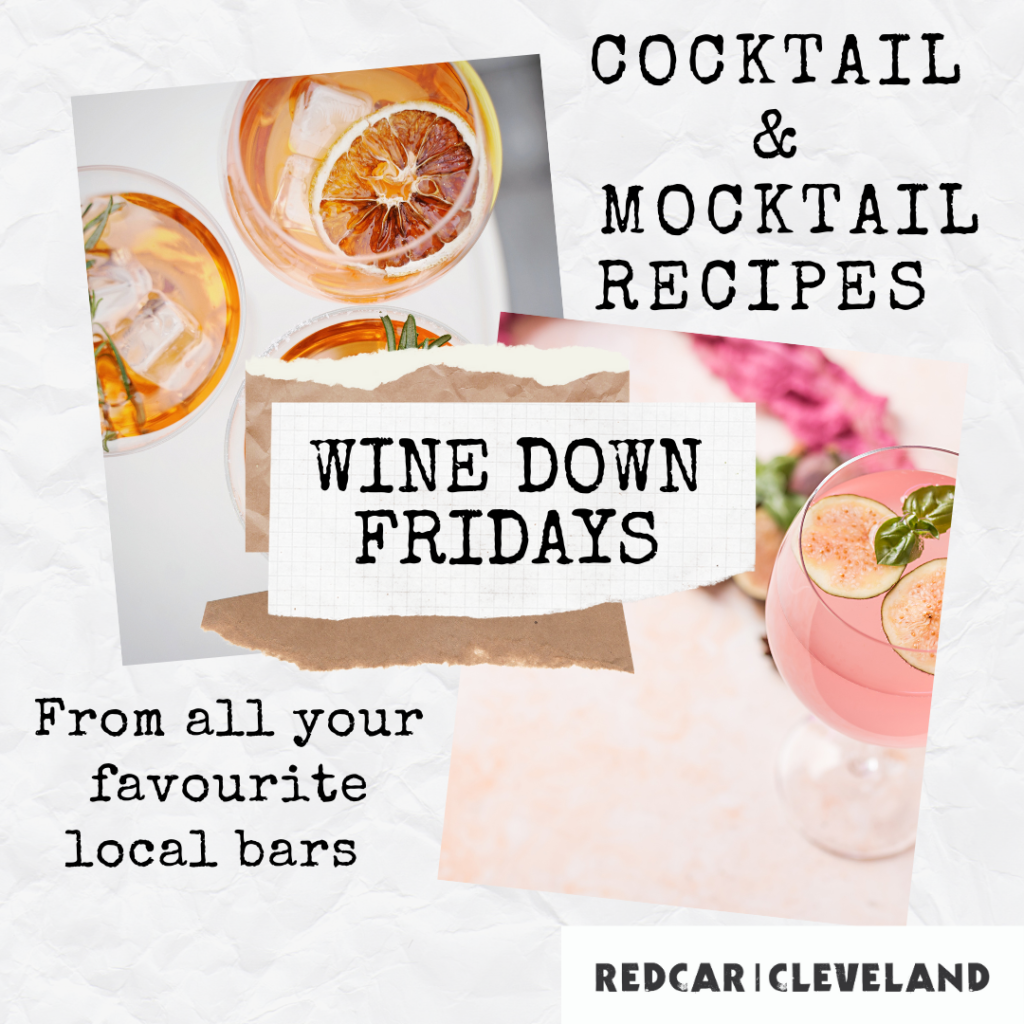 Because these initiatives are so well connected to the aims of our place marketing work, we will be supporting Beth as much as we can by sharing her social media posts and keeping people up to date with what she's doing.
Be sure to follow @BethHodgsonRCA on Instagram and Facebook to keep updated on her latest posts.