Redcar and Cleveland is a great place to live, enjoy and do business.
You'll find out why throughout this website and on our social media feeds, but if you're in a rush, here are just a few reasons 'Why Redcar and Cleveland'!
Live
What a work / life balance you can have in Redcar and Cleveland! – enjoy the fresh sea air and beautiful rolling countryside on your doorstep
An abundance of high-quality housing at low prices
Enjoy a variety of outdoor activities
Great shopping in our thriving markets and bustling town centres
Comprehensive road/rail/bus/cycle/pedestrian network makes travelling around the Tees Valley's largest borough easier than ever
Redcar Town Deal – £25M Government Towns Fund for transformational projects.
Redcar Central Station – £5M rejuvenation project.
Loftus investments – £9M plans to renew and reshape Loftus town centre.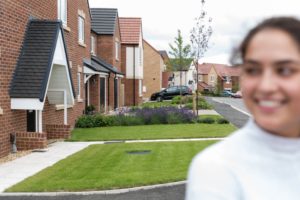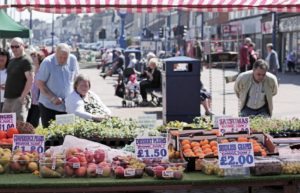 Enjoy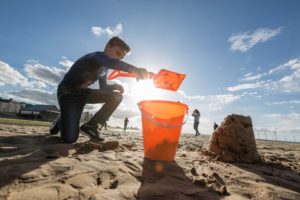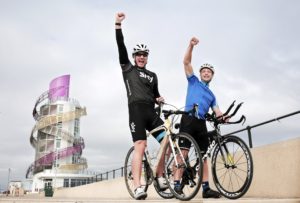 Business
Investment confidence
'Teesworks' is the UKs largest industrial zone and Freeport, with potentially 20,000 jobs and a £1 billion annual boost to the local economy
Net Zero Teesside – £220M carbon capture project
GE Renewables – £20M wind turbine factory
SABIC – Plans for £850M Green Energy project at Wilton site
MGT Teesside / Tees REP – £650M biomass power station of global significance
Anglo American's £3.2Bn polyhalite mining project – Wilton, Teesport and Woodsmith Mine
PD Ports – one of the UK's busiest and fastest growing ports
PMAC – £300M Redcar Energy Centre
Wentworth Clean Power – two waste-to-energy plants, secured by PD Ports – £660M
British Steel – £26M investment at Skinningrove Special Profiles division
But it's not all huge developments, we have a great selection of unique independent businesses which play a vital role in our economic life
IN TOTAL, OVER £7 BILLION OF INVESTMENT IN REDCAR AND CLEVELAND!