Redcar and Cleveland is a great place to live, enjoy and do business.
You'll find out why throughout this website and on our social media feeds, but if you're in a rush, here are just a few reasons 'Why Redcar and Cleveland'!
Live
What a work / life balance you can have in Redcar and Cleveland! – you can enjoy the fresh sea air and beautiful rolling countryside on your doorstep
We have an abundance of high-quality housing at low prices
You can enjoy a variety of outdoor activities
Great shopping in our thriving markets and bustling town centres
Comprehensive road/rail/bus/cycle/pedestrian network makes travelling around the Tees Valley's largest borough easier than ever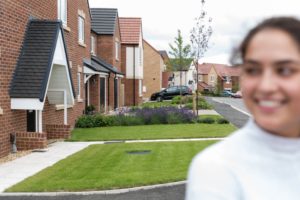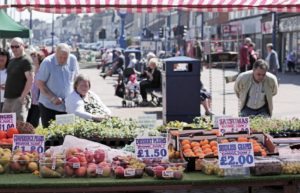 Enjoy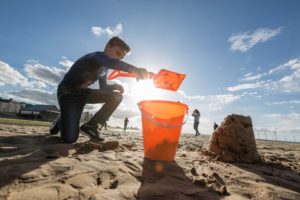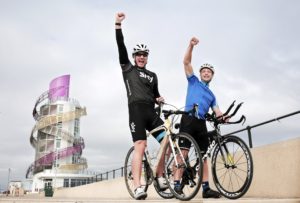 Business
'Teesworks' is the UKs largest industrial zone, with potentially 20,000 jobs and a £1 billion annual boost to the local economy
Teesside Freeport announced – the UKs largest freeport, it will create 18,000 jobs and a £3.2billion boost to the local economy over the next five years
The world's largest biomass power station, MGT Teesside, represents a £650m investment in the borough
Anglo American's £3.2Bn mining project will enhance the local economy by 18%
The home of PD Ports, one of the UK's busiest and fastest growing ports
£25M funding awarded for Redcar improvement projects from the Town Deal fund
£5.8M Loftus Future High Streets Fund – transformational plans to improve Loftus town centre
£5 million improvements planned for industrial estates
But it's not all huge developments, we have a great selection of unique independent businesses which play a vital role in our economic life.