Roll up, roll up!
This delightful Market Town has a bustling high street, with little offshoot streets offering independent businesses, along with varied restaurants.
No matter what you fancy, Guisborough will deliver. It even has a shop specialising in vegan cookies, Maple and Dough is a must for anyone with a sweet tooth.
Market days are Tuesdays and Thursdays, where the infamous Tiny Kitchen appears with their retro van and bespoke menus!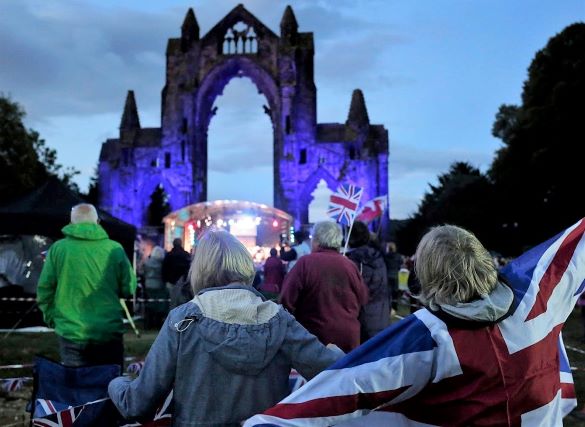 Guisborough, like many other areas of Redcar and Cleveland, is also experiencing development. The Town Hall having a super duper facelift the ground floor is home to the wonderful locally produced Shorty's Gins who distill Endeavour Gin, if you are a gin lover, I highly recommend this gin teamed with an orange flavoured Tonic.. delicious.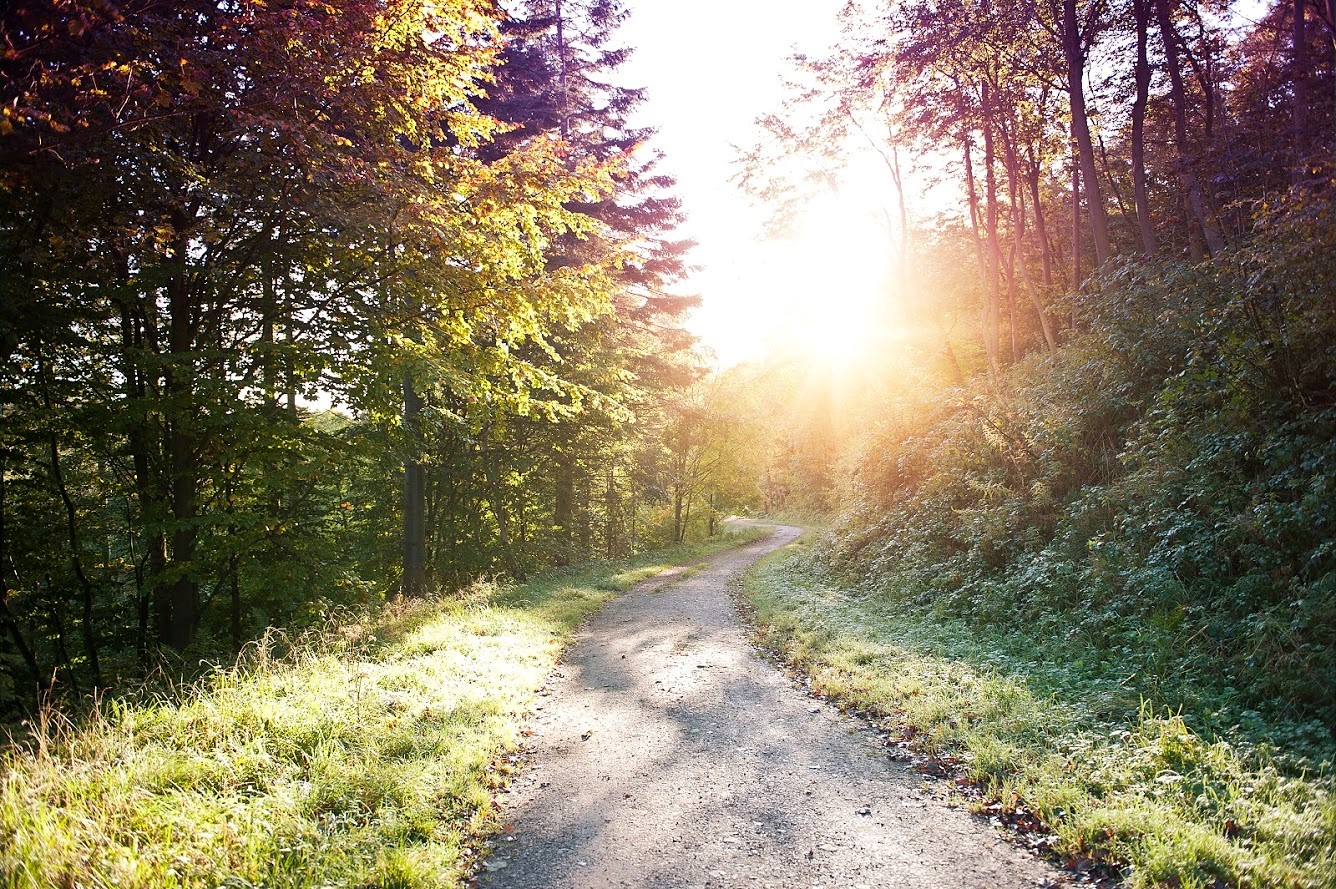 Also on the ground floor is The Heritage and Information Centre, managed by the Guisborough Town Hall Gateway CIC.
On the top two floors of the building there are seven bedrooms, which sleep 17, a communal lounge and dining areas. This unique space has been designed for large groups of people to stay in. The accommodation is run by Guisborough business Odd Socks Cafe Launderette.
The Grade II-listed building also has facilities for cyclists including bicycle storage. Visitors can book to stay at the venue by visiting Sykes Holiday Cottages.
Andy Murray, Chairman of Guisborough Town Hall CIC, said:
 "This building is an important part of our heritage, and we could not allow it to be knocked down."

"Our intention has always been to improve the appearance of Guisborough, stimulate economic activity for local businesses, preserve cultural heritage, and involve the younger generation in restoring the town hall."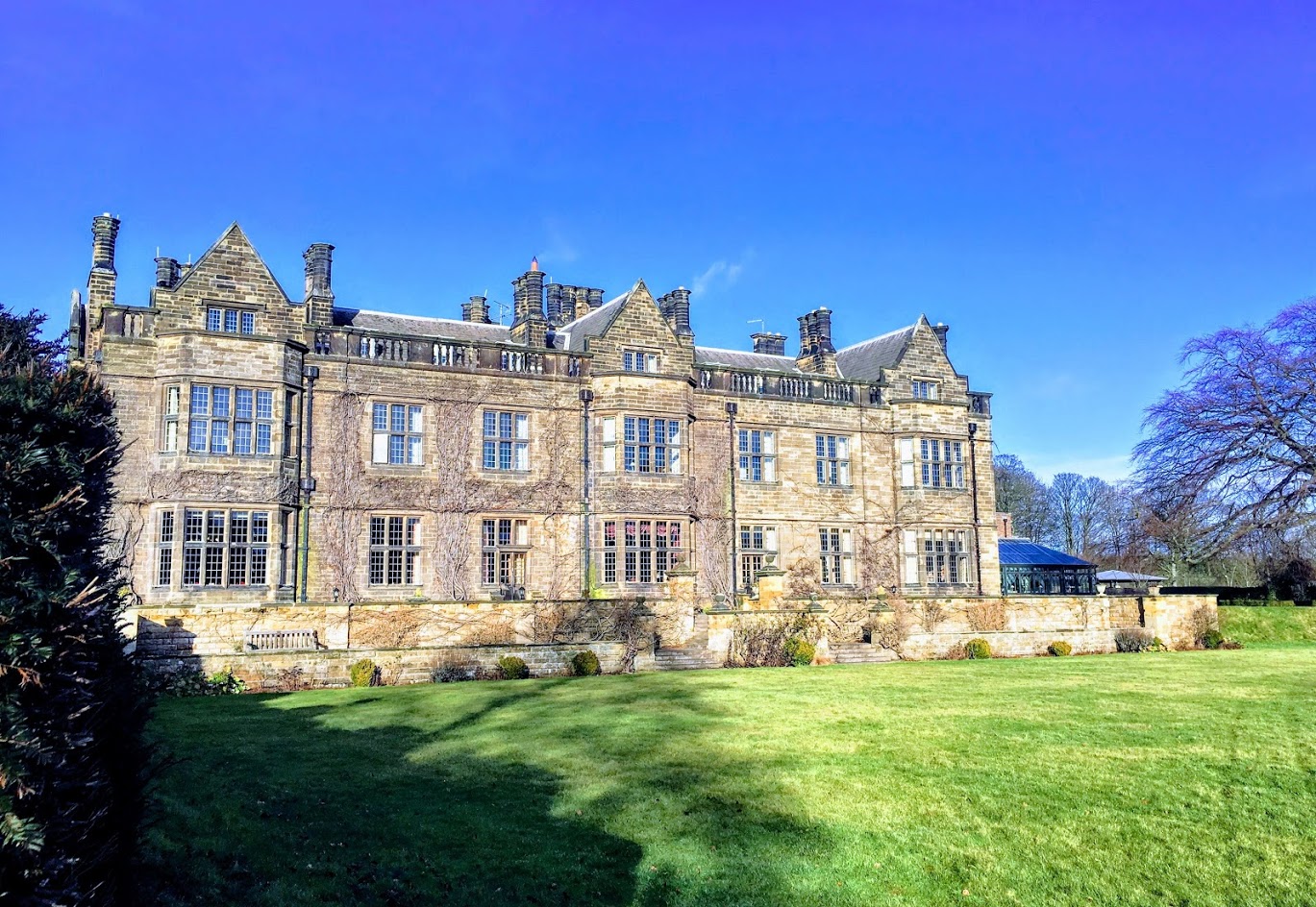 Now we can't chat about Guisborough and not mention the dramatic 14th century Guisborough Priory which overlooks the town, set in its own grounds and next to St Nicholas Church, it provides a lovely walk and fantastic photo opportunity.
Just near the Priory is a cute little courtyard style area, home to The Twisted Peel, Badgers and Poppy Mae's – these fab businesses are perfect for a few drinks in the sun and a delicious bite to eat. 
---
Copy written by Beth Hodgson; RCAB Mag.