Can you feel it coming?
Excitement is brewing in Redcar, with investment and developments happening throughout the town.
Including the refurbishment of The Regent cinema, it was sad seeing the old building go, however looking at the new, shiny building standing proud on the seafront, stirs up excitement, to be able to watch some of the best new movies in this brand new building and sit out on the new balcony looking out to the glorious north sea.
Next door to the cinema is the beacon, standing tall and giving the seafront a unique, quirky edge. Fish and chips, 'old school' arcades and ice creams including the famous lemon top are on offer as you take a stroll up along the promenade.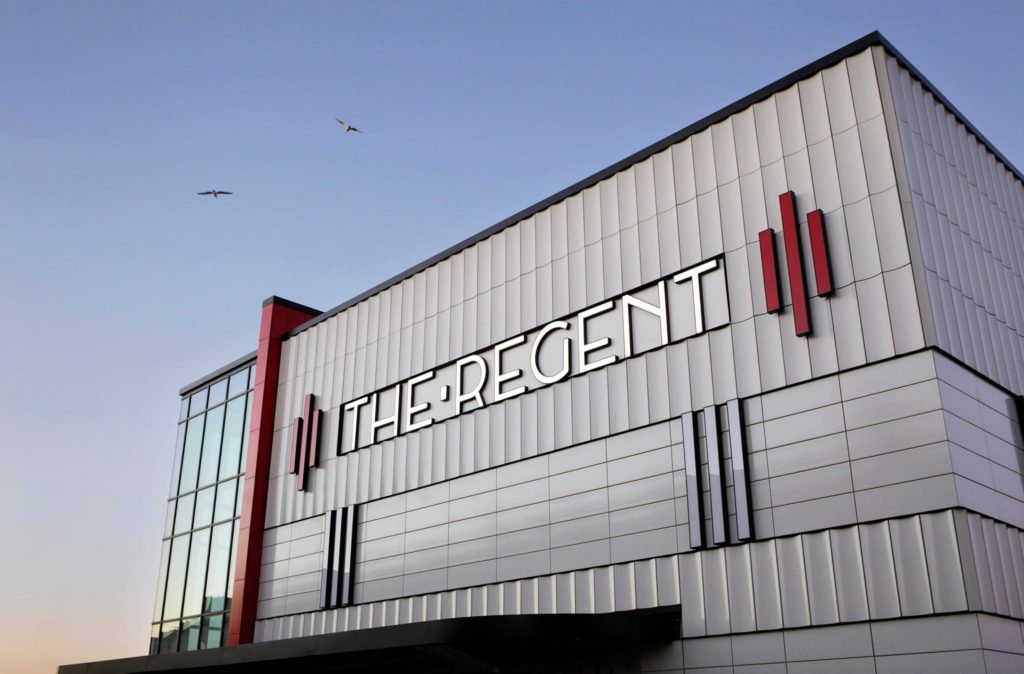 There's also The Palace Hub, a fantastic arts venue on Redcar High Street, home to the 'Festival of Thrift' and currently exhibiting Saturday Girl About Town, an ongoing project by award winning photographer Casey Orr.
Heading into the town centre there's some fantastic independent businesses run by super passionate local people who are following their dreams by serving both the local community and tourists alike.
There's also the growing 'Northern Quarter' filled with boutiques, gorgeous places to eat with prosecco, cocktails and locally produced IPAs.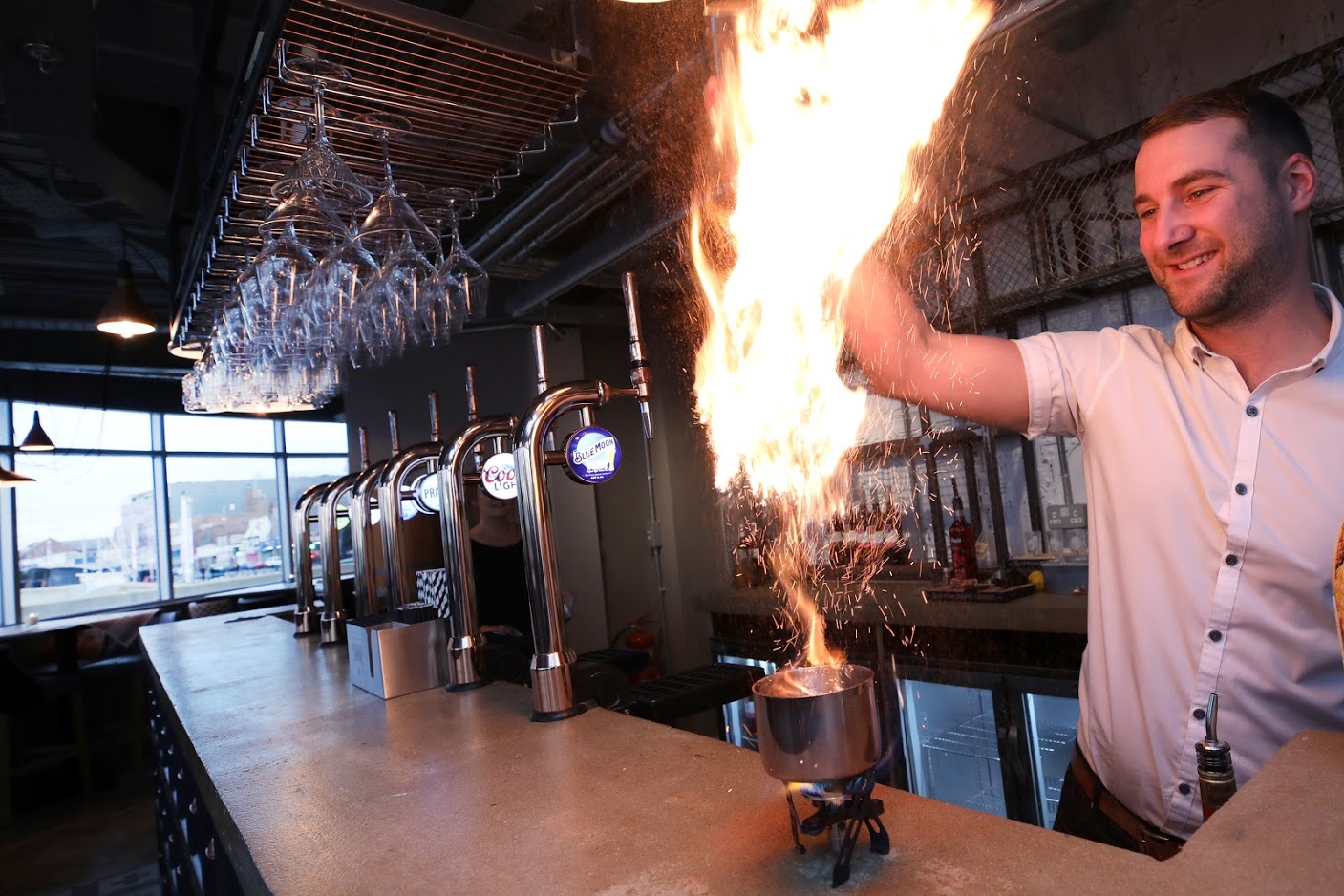 Let's not forget the 18 hole adventure golf course and children's play area planned for Coatham.
Redcar is rising.
---
Copy written by Beth Hodgson; RCAB Mag, with funding by: