📦Brown paper packages tied up with strings. These are a few of my favourite things!
I am delighted to introduce @The_brownbox_uk a wonderful online gift and homeware shop, who showcase a range of homemade products, eco friendly items and are huge supporters of independent businesses! 🙌🏻
Joanna's Story
'I am Joanna and I own the business with the help of my husband Adrian and my little boy Noah (more hindrance than help!) We live in a small, beautiful town called Loftus which is a stone's throw from the coast and the North Yorkshire Moors.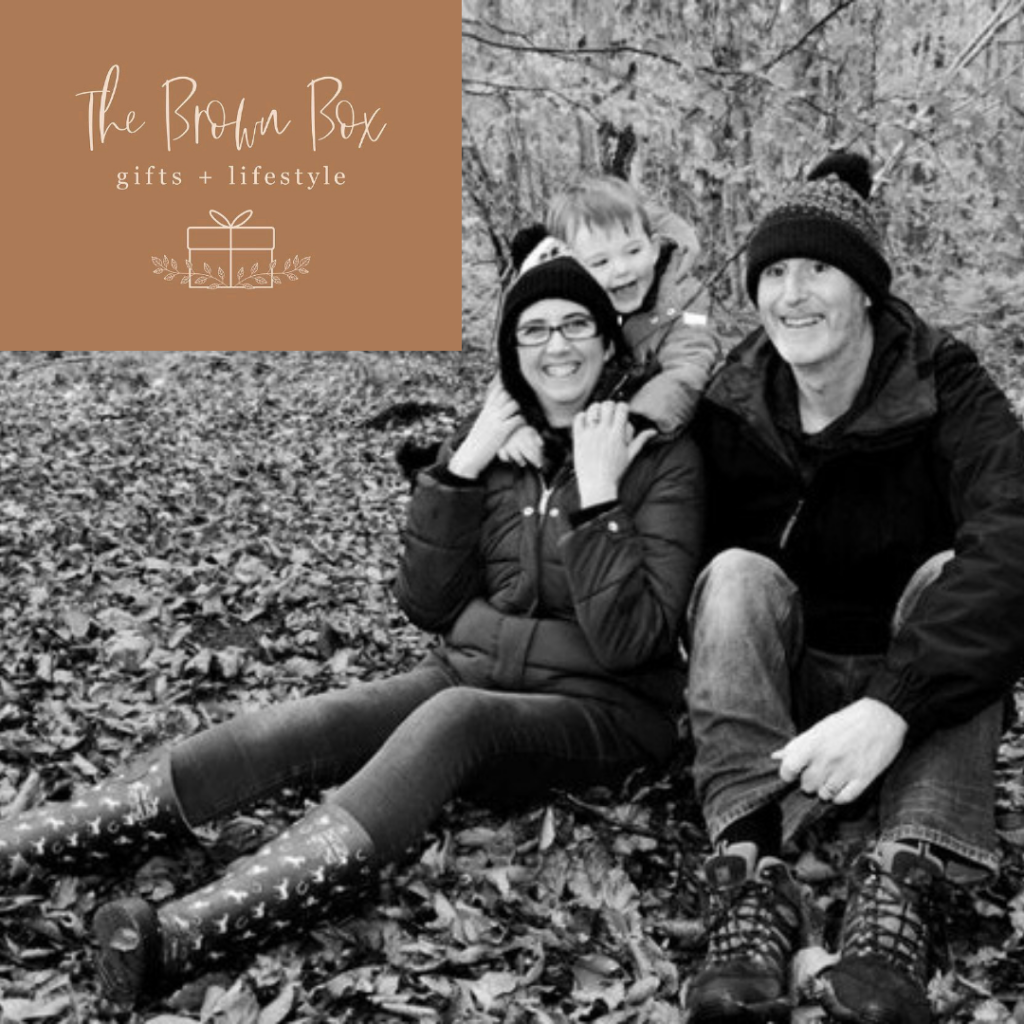 My childhood dream was to be a teacher, I worked hard at university and achieved that dream and after 12 years became headteacher. At the same time as becoming headteacher I also became a mummy (the best job in the world) Having Noah in my life made me look at things differently. I wanted to be able to give him the best chance in life and all my love and attention, he was and is now my number one priority (sorry Adrian). This is how the new dream began!
I love shopping and I particularly enjoy browsing for unique gifts and new ideas. This is why The Brown Box is perfect! I get to browse and search for those beautiful and unique gifts and then put them all in one place for you to buy. As a mummy, I want to ensure I do everything I can to look after the world we live in for future generations. Therefore, when looking for new gift ideas I am conscious of trying my best to be as eco-friendly as I can be without losing the quality or indeed the beauty of a product.'
So if you're looking for:
⭐ Cards and prints
⭐ Gifts for her
⭐ Gifts for him
⭐ Homeware
⭐ Little ones
⭐ Out and about
⭐ Time for me
⭐ Cocktail time
⭐ Little extras
Handmade with love in North Yorkshire 🎉 Give @The_brownbox_uk a follow and check out the fantastic range of lovingly selected products on their website