🏃‍♀️ READY, SET, GO!
⛰️ Let the outdoor adventure begin!
This weeks BTS is with the inspirational Gemma from @teamsoutdoors
Gemma's Story
'I am a massive fan of the outdoors – if I don't get my fresh air fix, I am a different person lol!
Whenever life has thrown curve balls at me, the one place that has always been able to press the reset button for me is the outdoors – I'm a big believer in how much nature can bring out the best in people.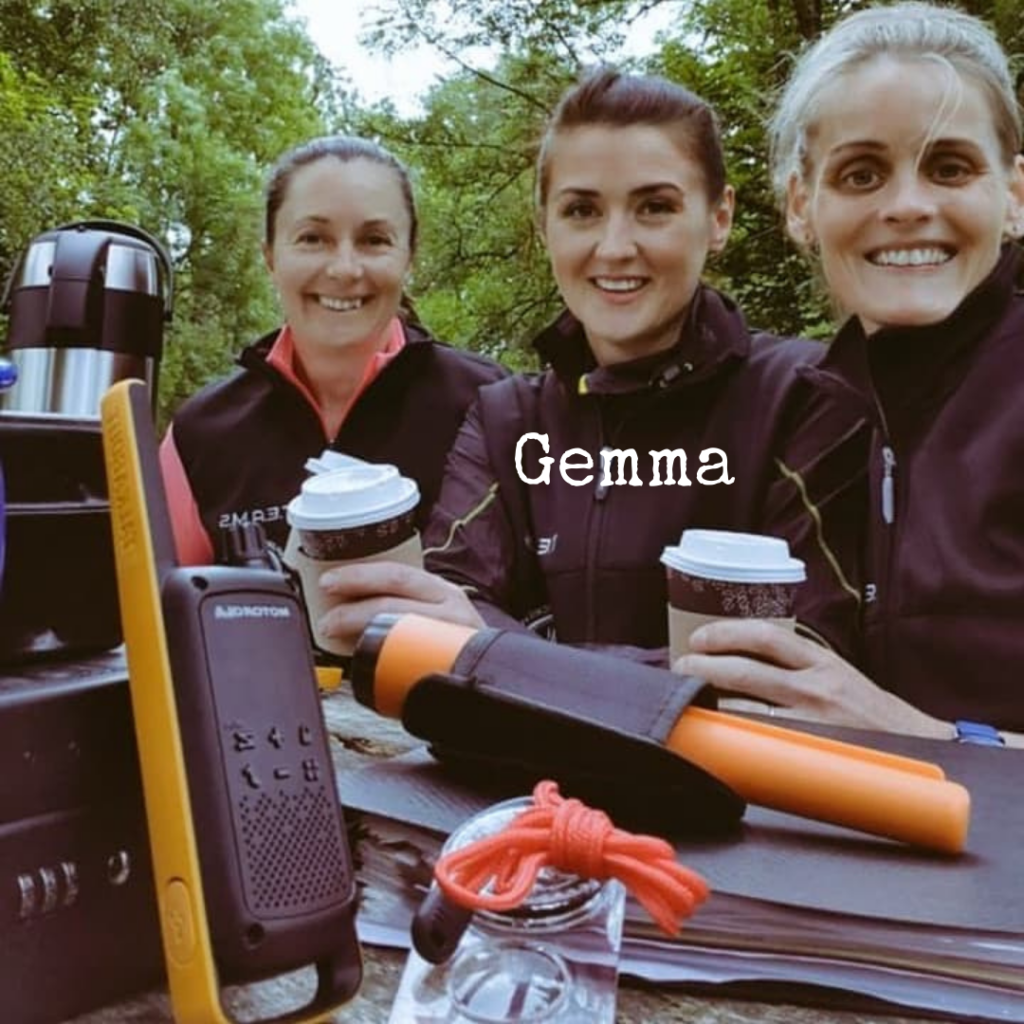 ⭐ I love adventure and having fun. During Covid lock down all my favourite TV programs such as 'Race Across the World' and 'Hunted' just disappeared – that with being separated from friends and family, I just had a bit of an epiphany that I could create a fun experience for people that incorporates elements of things like Race across the world and thought how nice it would be after lockdown to be able to mix with friends and family again and TEAMSOUTDOORS is the perfect way to do that.
⭐ I also like escape rooms too and that element of having your mind tested. But I have to say being locked in a room for an hour isn't my favourite thing! So, no one's locked away in a room with us – we're outdoors and getting the best of both worlds.
⭐ I'm 39 now and pre kids I worked as a mortgage broker. Then when I had my daughter, my husband worked overseas, so I needed to take a long career break and hold the forte at home.
⭐ Time passed, and I found that when I was ready to return to work – I had changed as a person and I didn't want to be a mortgage broker anymore. I started working part time, even lifeguarding for a period of time. However I found myself feeling like I was on a bit of a scrap heap. I know I have a broad range of skills and have so much to offer!….. and so I just thought that I'm going to do it and I'm going to be my own boss.
⭐ Every single thing about TEAMSOUTDOORS I have created myself – from the logo, to building the website, looking at routes, gaining permissions, gaining qualifications and so on. There's been no external help whatsoever. So, it's 'my baby' and I'm really proud of what I've achieved.
To book your adventure day follow @teamsoutdoors link in their bio!