🥂 Getting Fizzy With It!
Well, we couldn't have 'Wine Down Friday' just before Mother's Day and not celebrate with a bit of fizz!
🍾 Whilst looking for the perfect bottle, I came across the coolest Saltburn based business..
@thepetiteproseccocompany this super cute Italian van is fully equipped to serve fresh, crisp Italian Prosecco come rain or shine, adding sparkle to any event.
🥂Especially when I came across this amazing post:
"We can't wait for those bottomless brunches ladies!

With our fabulous Italian van providing the perfect accessory for you and your girls with our prosecco packages, it's just the most perfect way to spend your day catching up with yours faves in the garden over bubbles with your own private bar.

Serving classy cocktails, artisan gin & tonics..or just keeping it classic & elegant with our sparkling Italian bubbles.

 We just can't wait.

who's in..?? 🥂🥂🥂🥂"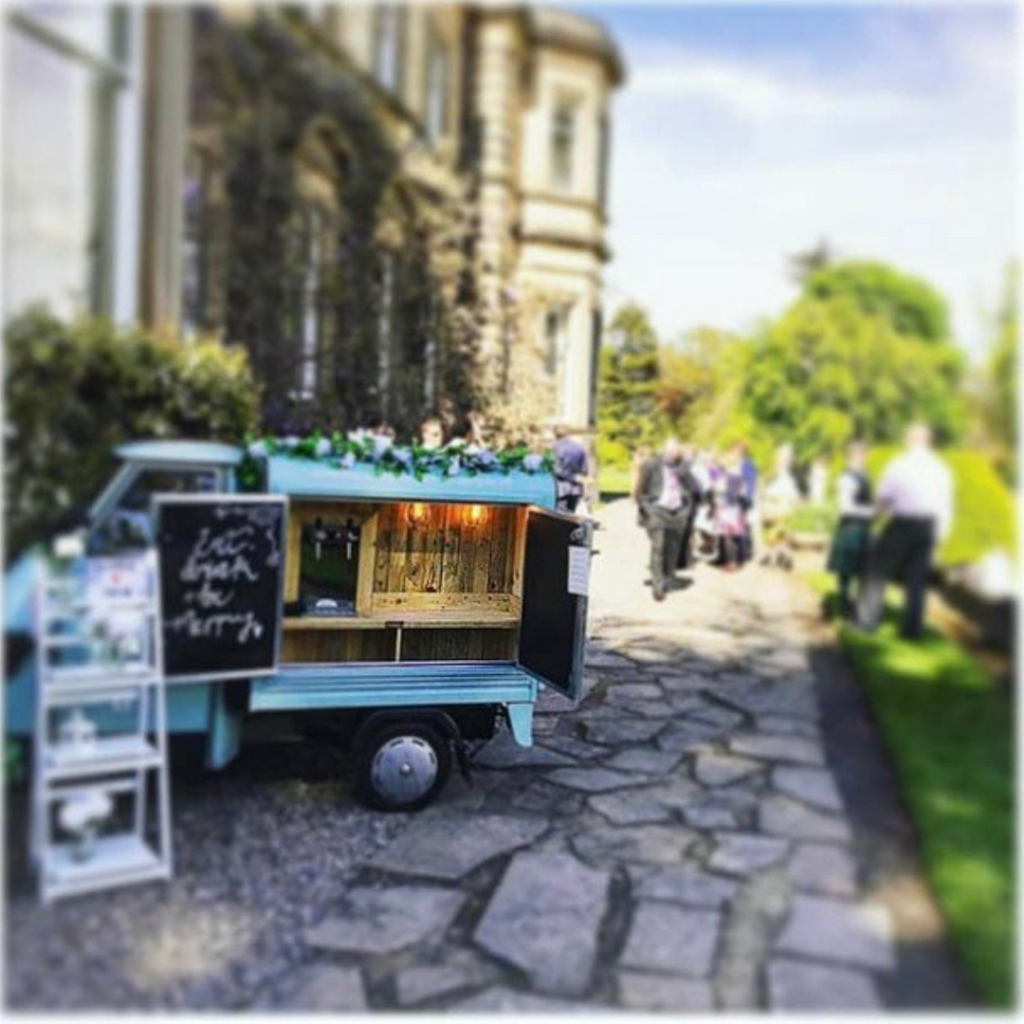 🍾 WOW, just wow! Why not give this fab local business a follow @thepetiteproseccocompany or drop them a message if you want them in a garden near you soon!