Teesside Live has had some fun with their list of the
Do you agree with the list? What do YOU like to do when you're in Redcar? Let us know via Twitter or Facebook.
Teesside Live's list:
Inhale a lemon top, come rain or shine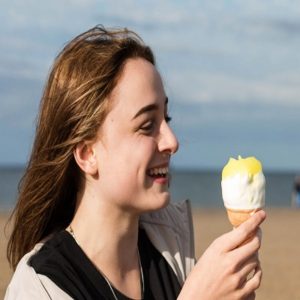 Devour fish and chips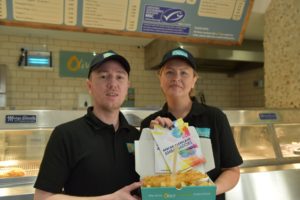 Spot a local legend or two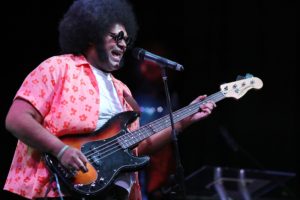 Express strong opinions on local regeneration efforts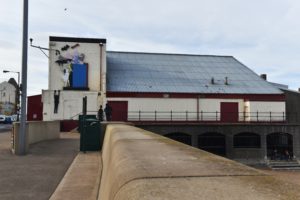 Stop off for a pint – and maybe a moan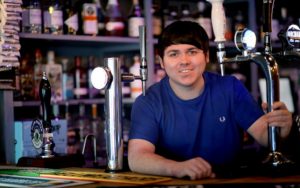 Go for a day at the races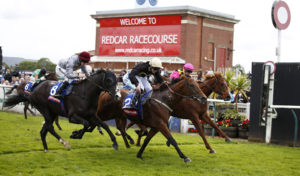 Make time for a pit stop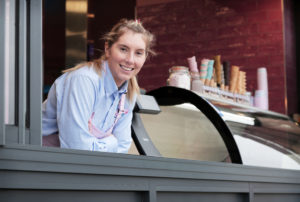 Trip over a camera crew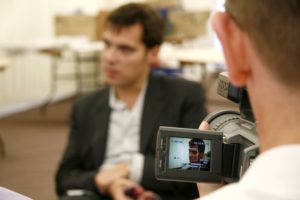 Read the full article here.