Ensus' £1.3m HQ opens at Wilton Site
After the Government's green light for eco-friendlier fuel, Ensus bioethanol plant has opened their £1.3m headquarters near their biorefinery on Wilton International site.
40% of the UK's carbon dioxide is provided by Ensus, making them a leading provider in the country. Carbon dioxide is a by-product of its biofuel production and following the recent UK shortage, Ensus is now providing a substantial amount of the nation's requirement, ensuring food and drink remains on supermarket shelves.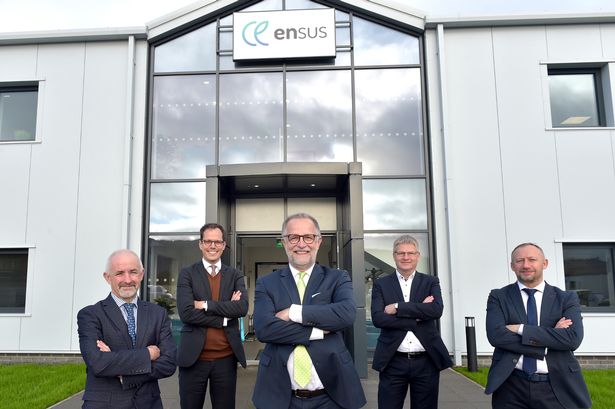 "We're delighted that our team is able to make an immediate difference to transport sustainability in the UK" said Dr. Thomas Kirchberg, Deputy Chair of the supervisory board of CropEnergies AG; Ensus' parent company.
"Bioethanol and other lower carbon fuels have a huge role to play in the immediate decarbonisation of transport fuels using the existing vehicle fleet and fuelling infrastructure. With climate change becoming ever more pressing, we need to utilise all possibilities of reducing greenhouse gas and particulate emissions."