It's Friday – so it's time for five great things happening in #OurRedcarCleveland this week.
1. The wait is finally over – the GCSE results are now out.
Well done to all our hardworking students and their committed teachers!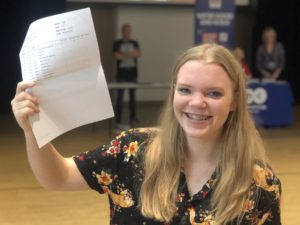 2. Dust off the tweeds and get the lemons sliced – it's Gin & Gents Evening at Redcar Racing on Saturday!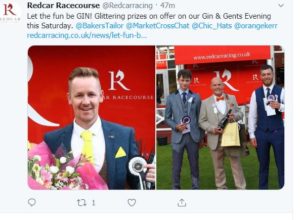 3. Redcar Live continues! There's a packed weekend of live music at La Rum Bar, The Halt, The Prosecco Quarter, Kenzie's, O'Grady's, The Cleveland Hotel, Martha's Vineyard, The Citz and even a music quiz at The Gypsy Rover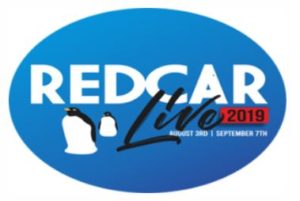 4. You can't have a panto in the summer! Oh yes you can!
Theatre group Barking Up The Right Tree, return to Saltburn with fun, family summer panto The Sword In The Stone on Sunday at Emmanuel Church.
Tickets start at just £5 from Holly Blue Cards on Milton St, or by calling 07479 252044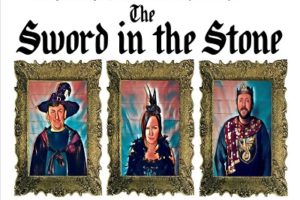 5. It's the Bank Holiday Weekend! Have fun whatever you're up to. Check out our Enjoy section for ideas what to do in #OurRedecarCleveland: