It's Friday Five – our weekly round-up of the big news in Redcar and Cleveland each week.
Although we continue to deal with the difficult COVID situation, there's things to be positive about – it's been another good week for investments in our place's future and we're looking ahead to Christmas – 
We start the round-up with more fantastic news from PD Ports; they are set to bring a second waste-to-energy plant to Redcar and Cleveland, attracting £430 million of private investment and creating hundreds of new jobs.
The signed agreement with Wentworth Clean Power Limited (WCP), will deliver a second advanced project, also based by Teesport Commerce Park, with an electrical output equivalent to powering over 16,000 homes in the region. The announcement comes two weeks after PD Ports announced a £230 million deal to bring a waste-to-energy plant to the region, firmly positioning the port operator, and the Tees Valley, at the forefront of the clean energy revolution.
Subject to planning approval, this second project will boast a 30-acre footprint and generate 250-300 full-time jobs during the construction phase and up to 50 further full-time jobs when operational, including highly skilled engineering posts. The site is expected to be fully operational in the second half of 2025. FULL STORY HERE.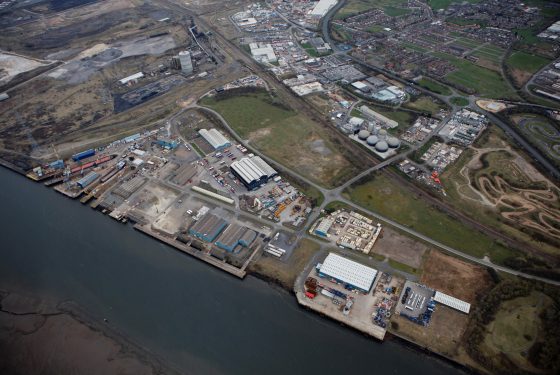 Secondly, this morning we saw the news that British Steel is increasing production and creating jobs at their sites at Skinningrove and Scunthorpe. The company, which is maintaining production during the pandemic, is looking to recruit 41 people into manufacturing roles at its Special Profiles business in Skinningrove.
Skinningrove Plant Manager David Hogg said: "We currently operate 24-hours a day, Monday to Friday but we're moving to a 24-7 operation in the Spring. Our new manufacturing operators will help us achieve this and enable us to meet the growing global demand for our specialist products.
"We're looking for people who have relevant experience, preferably working in a similar environment, operating machinery or driving mobile plant and we look forward to welcoming new colleagues into the business in the new year". FULL STORY HERE.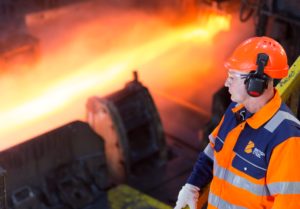 More good business news this week – latest figures from ICL Boulby's parent company show that the East Cleveland mine – the world's only producer of the ground-breaking mineral polyhalite is continuing to break records.
ICL's financial results for the third quarter of 2020 show that production at ICL Boulby increased by ten per cent, whilst sales volumes were up by 49 percent compared to the same period last year. FULL STORY HERE.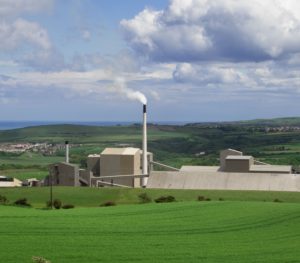 Looking ahead to the festive period, it's less than 1 week until Redcar and Cleveland's 'Great Doorstep Switch On!' A Celebration of Illumination on Thursday 3 December, 4pm-7.30pm.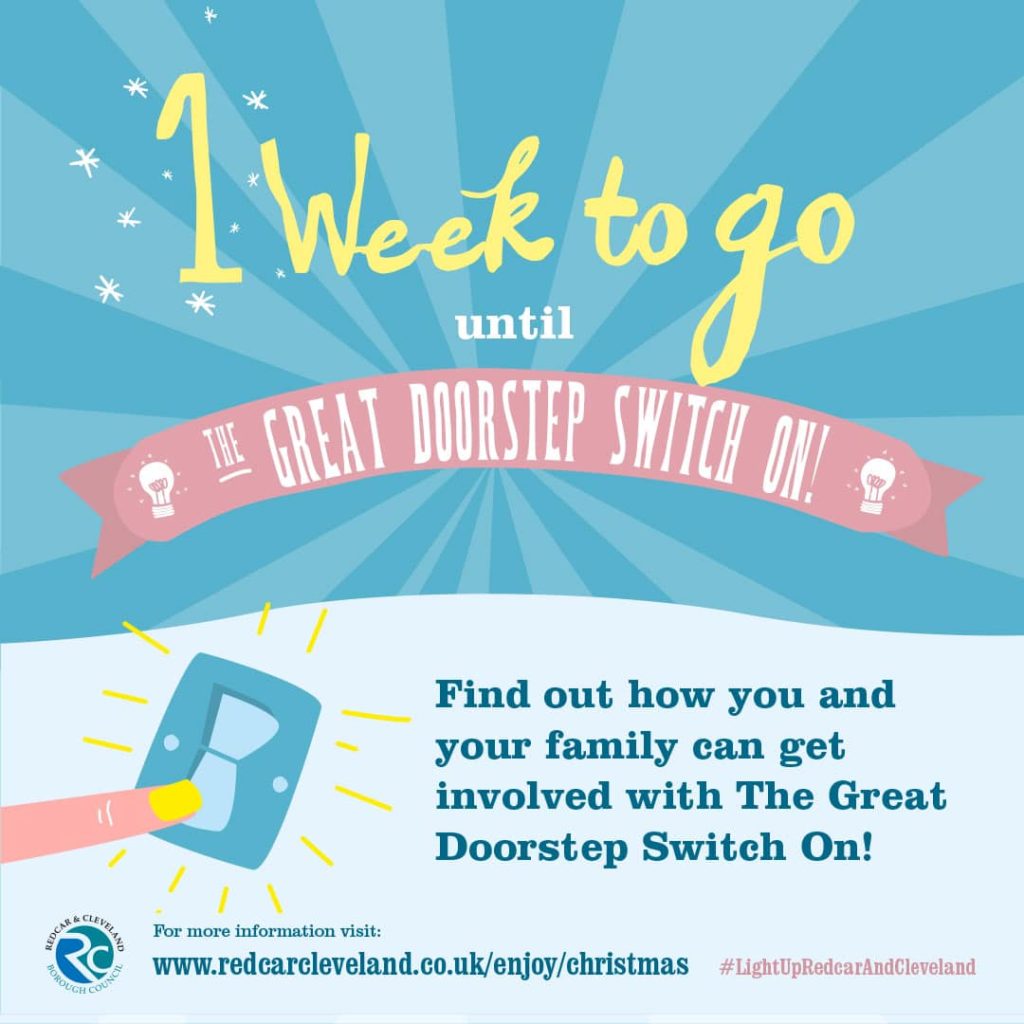 Finally, it's always important to remember to shop local at Christmastime, and this year it's more important than ever. We can all do our bit to support our local businesses, safely, in these difficult times. As shops reopen next Wednesday we'll be doing what we can to promote our retailers on the run up to Christmas on this website and the Ambassadors social media channels, and we've got some ideas cooking, so watch this space…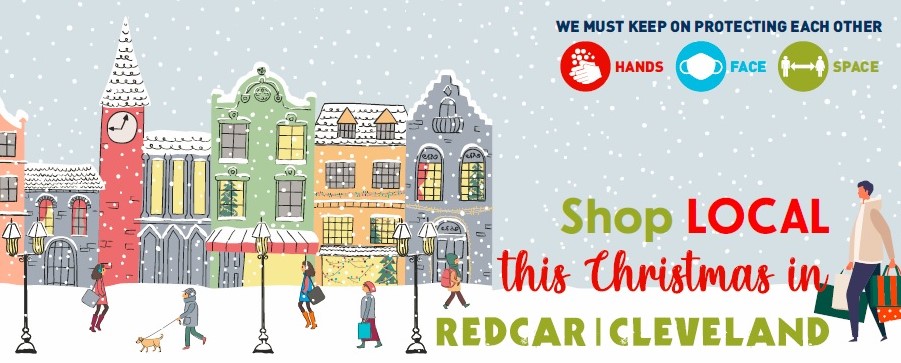 Wishing everyone a nice weekend.