It's Friday Five – our roundup of five great things happening in Our Redcar Cleveland each week!
1. We were thrilled to read about Carole Jennison and Mica Hoare from Eston who enjoyed huge success at the Special Olympics, picking up a huge medal haul, along with Sean Jewitt from Stockton. Well done guys!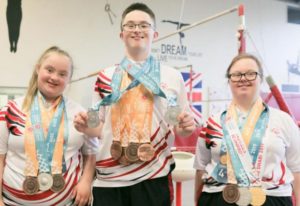 2. Former SSI worker and SSI Task Force Officer for Redcar & Cleveland Borough Council Sam Simpson, with partner Stephen Fox, attended a Royal Garden Party in recognition of her work in helping former steel workers in the region. Hope your hat was comfy Sam!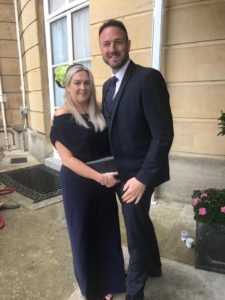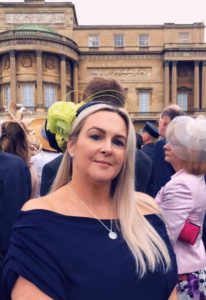 3. Miley Cyrus wowed the crowds on Saturday at Radio 1's Big Weekend. But did you know her amazing stage backdrop was painted by an artist from #OurRedcarCleveland? Top work Billy Cessford of BC-FX, Redcar!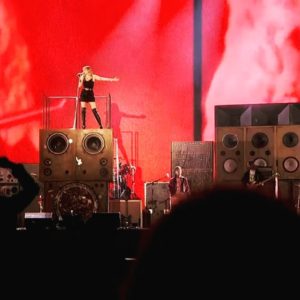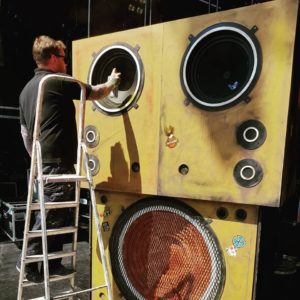 4. Brilliant news from Redcar | Cleveland Ambassadors SABIC appoints Bilfinger to maintain its Wilton Centre site. The £50m contract will see 200 dedicated employees work on engineering and general site maintenance.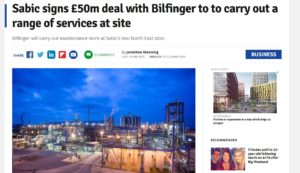 5. And finally….we think it's probably a drone but some think they might have spotted a UFO in the Redcar skies. Where are Mulder and Scully when you need them?