It's Friday, and there's lots more fantastic Redcar and Cleveland achievements to celebrate in this week's Friday Five!
We start the round up with some fantastic news from Ambassadors, Gbiz IT. After substantial business to business growth, they've expanded within #RedcarCleveland – showing real confidence in our place – taking larger premises, in Kirkleatham Business Park. Read the full story here.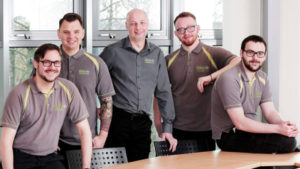 More great business news, as we learnt that #RedcarCleveland business, Applied Graphene Materials have a big win, as they see their product hit the shelves nationwide with Halfords.  Read more here.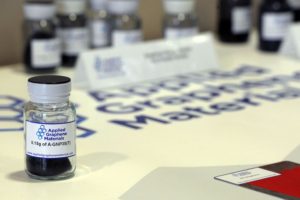 Hot off the press, we read this morning that Ambassadors, Olivers Redcar have been awarded the Good Food Award for Fish and Chips for 2020 – congratulations to all at Olivers!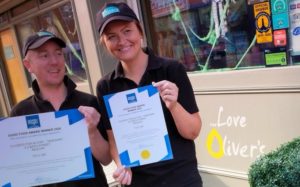 Good news – Redcar & Cleveland Council, in partnership with TGP Landscape Architects are one of four finalists in the Northern Design Awards 2019 for the public realm improvement project at Eston Town Square – fingers crossed!
Finally, looking ahead to next Tuesday, remember remember, it's the famous Skinningrove Bonfire – this year's theme is Skinningrove's Greatest Showman – details on the Skinningrove Bonfire Facebook page. 
Do you have any good news to share? – if you do, drop us an email!