Runners are in for a treat as two new trail-races are announced.
Redcar & Cleveland Borough Council has teamed up with race organisers Muddy Roads to deliver two new 5km trail races, suitable for both fun runners and those aiming for personal bests.
The Pine Forest 5km Trail Race takes place on Wednesday 22 May 2019, 7pm, at Flatts Lane Country Park and the Kirkleatham Woodland 5km Family Fun Run will challenge runners on Sunday 23 June 2019, 10am, at Kirkleatham Museum & Grounds.
Keen runner Lesley Strickland, Head of Culture & Tourism for Redcar & Cleveland Borough Council, said: "We know from events like last year's Eston Nab Challenge Race that there is a huge local interest in running and we've wanted to bring some new races to the borough for a while.
"Muddy Roads are fast making a real name for themselves as local expert race organisers and I'm sure the competitors will have a great time."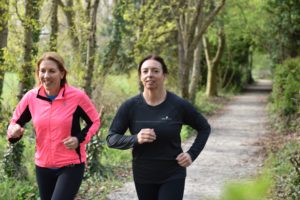 Gary Grounds from Muddy Roads said: "These new races are great for runners of all abilities.
"They're not too hilly so fun runners can enjoy them but also the experienced runners can really go flat out for personal bests."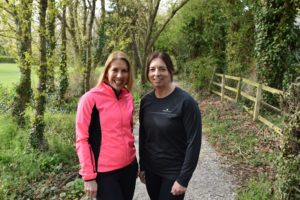 The Pine Forest 5k Trail Race is part of Muddy Roads' Summer Series. Runners can pay £5 (if affiliated to England Athletics) or £7 if unaffiliated on the day or pre-register for the series .
The Kirkleatham Woodland 5k Family Fun Run costs £7 for adults and £5 for under 16s. enter online.