GUISBOROUGH HERITAGE FESTIVAL
On Saturday 23 October, Guisborough will host a special historical interest event – the Guisborough Heritage Festival – which will include the chance to get up-close with historical materials recently discovered during the renovation of the old Town Hall.
The Town Hall has been an important feature of East Cleveland life for over 200 years and stands on the site of the ancient tollbooth from the time of Henry VIII.
Documents and material discovered and recovered during the restoration of this iconic landmark will be on display at Sunnyfield House on Westgate on the 23rd, where most of the other activities and events on offer will also take place. Restoration team members and volunteers will be on hand to explain the discoveries and demonstrate the skills and techniques which brought them to light.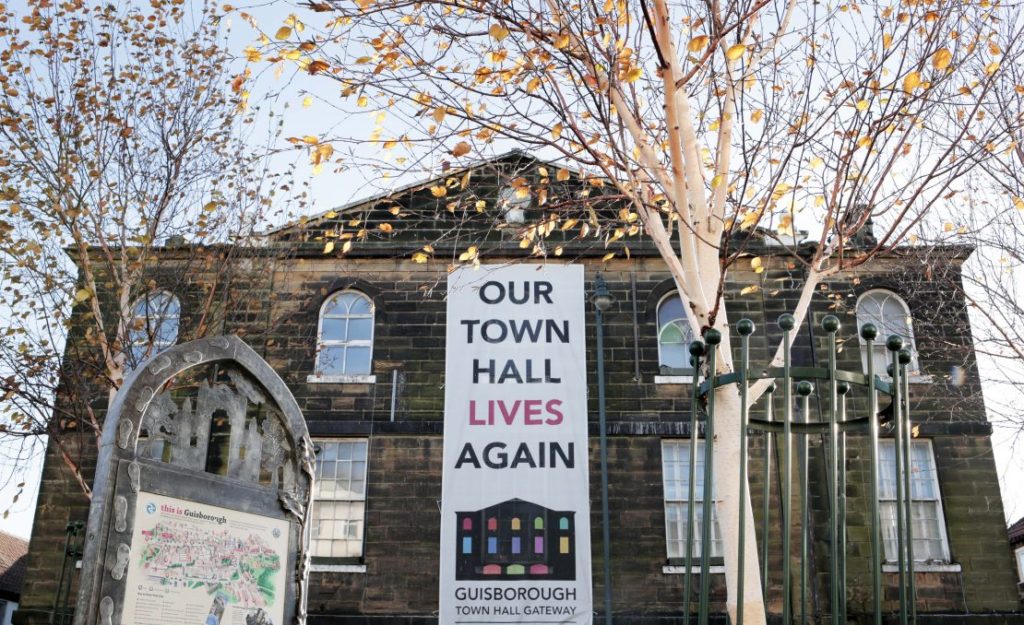 There will also be an opportunity to be one of the first to experience a 'hard hat tour' of the inside of the Town Hall as renovations near completion or to watch a short, on-screen, virtual tour from Sunnyfield House.
The day's programme will start at 11 am and run throughout the day until 3 pm, with most events, displays and visits taking place in Guisborough's town centre.  As well as short tours of the Town Hall, visitors will be able to take part in a range of activities and heritage displays, including watching a stonemason at work and having a go at grinding corn.
A LEGO scale model of the Town Hall will also be unveiled, with talks and demonstrations by the artist – Steve Mayes of 'Brick This'. For those with LEGO ambition, there will be an activity area, also based at Sunnyfield House, for families wanting to try their hand at building their own miniature Town Hall.
Enthusiasts from other local heritage organisations – including the Priory, Churches and Museum – will be welcoming visitors and bringing history to life by providing engaging tours and activities. A new Town Trail will also be on offer, revealing Guisborough's fascinating hidden history and how it became the Ancient Capital of Cleveland.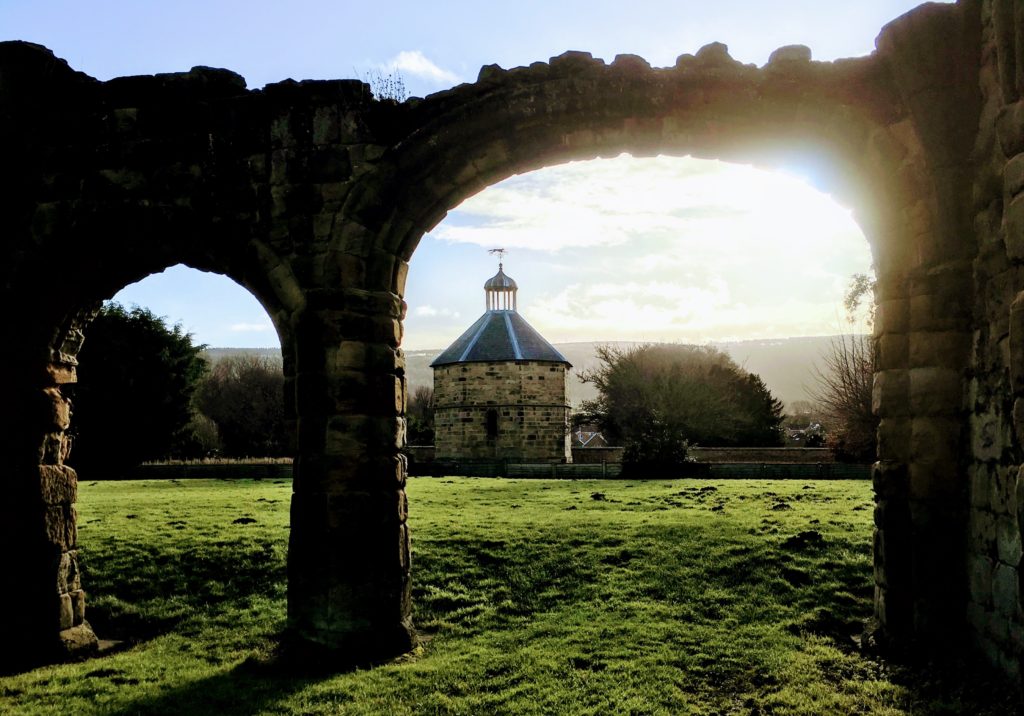 The heritage festival will celebrate the story of this historic market town and its people, and the heritage skills that have helped restore the Town Hall at its heart.  This has been made possible by National Lottery players and supported by The National Lottery Heritage Fund through the Guisborough Town Hall Gateway Project. The Guisborough Town Hall Gateway CIC will be on hand throughout the day to share their plans for the Heritage Exhibition and Visitor Information Centre on the ground floor of the Town Hall.
The day promises to be a unique opportunity to see, touch and hear about those things which made our area the place it is today.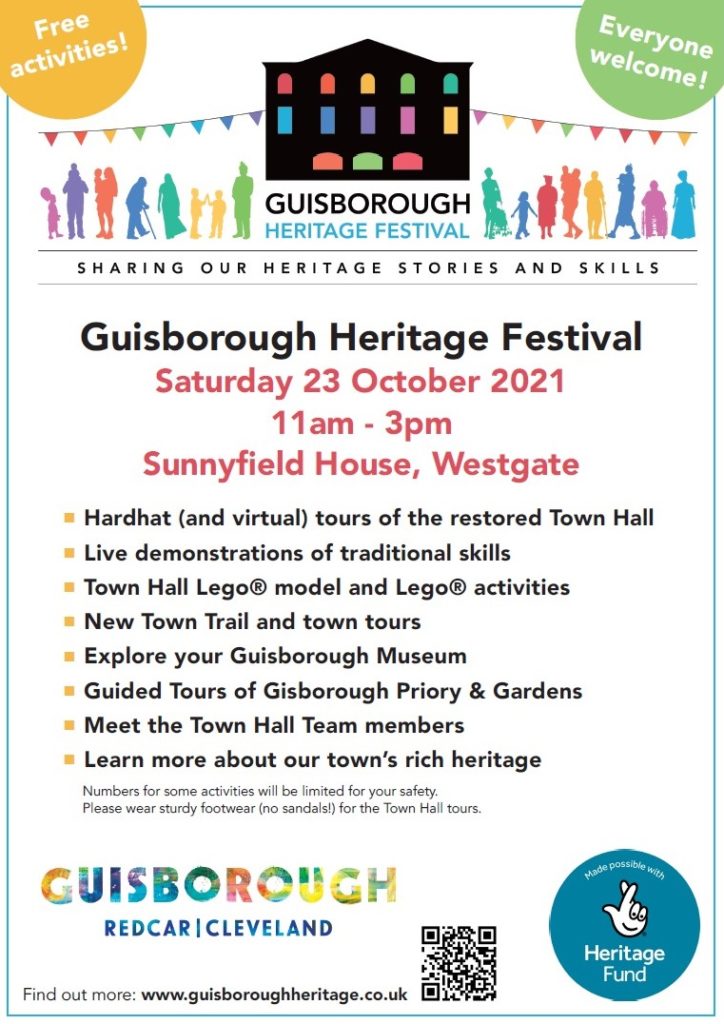 Full details of all the activities and locations will be updated on the Guisborough Heritage website. Further details will follow on social media, or you can contact guisboroughtownhallgateway@gmail.com.