REDCAR and Cleveland welcomed an increasing number of visitors to a staggering 3.74 million in 2017, spending £167 million and supporting more than 1,700 jobs throughout the borough.
The latest figures (for 2017), calculated by Global Solutions on behalf of the Tees Valley Combined Authority, reveal:
• 3.74 million people visited Redcar and Cleveland – an increase of 5.6% from 2016
• £167 million spent on tourist related activities – a further increase of 5% on 2016
• 1,749 people directly employed in tourism – an increase of 4%. When indirect employment in the supply chain is taken into account total employment stands at 2,197, up by 4.5% on 2016
• 4.18 million 'visitor days' – a further increase of 5% on 2016
• 327,000 overnight visitors, representing a £50 million spend – an increase of 2.7% on 2016
• 3.4 million day visitors, representing a £118 million spend – an increase of 6% on 2016
• The Food and Drink sector accounts for 34% of all spend and 36% of all employment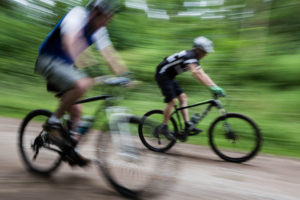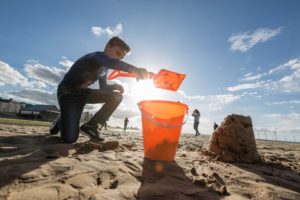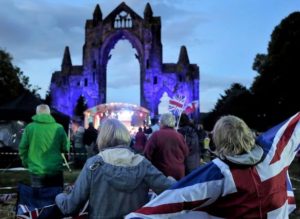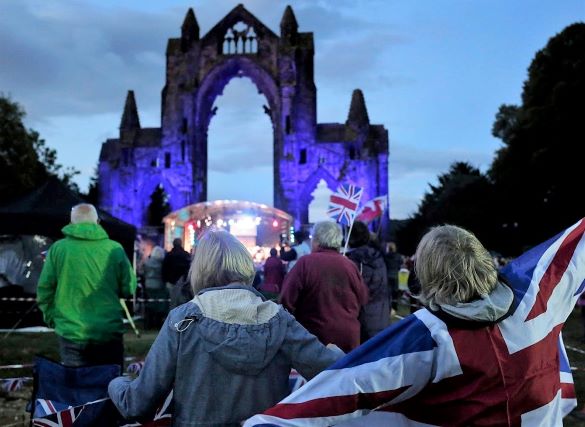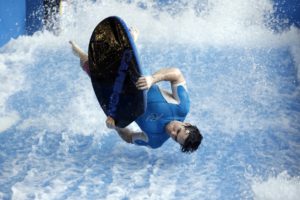 The percentage increases are broadly in line with the rest of the Tees Valley which saw an overall increase of 6% in visitor numbers to 19.76 million and a 5% increase in spend to £923.41 million.
Councillor Carl Quartermain, Redcar & Cleveland Borough Council's Cabinet Member for Culture, Tourism and Communications, said: "This is really great news.
"A large part of our economy is dependent on tourism so we're thrilled to see it thriving. But we aren't resting on our laurels. There's always more we can do.
"The figures show most of our visitors come only for the day. We want them to stay overnight, to experience more of what we have to offer and frankly, to spend more money while they're here.
"Our 'Welcome to' support scheme provides match funding for hotels and B & B's in the borough to bring unused rooms into use to create more bed spaces for visitors. The more hotel rooms we have, the more people can stay.
"We've also recently launched a new place marketing campaign, in partnership with local business and other organisations, to show the benefits of Redcar and Cleveland as a great place to live, enjoy and do business. We've got a great new website and active social media feeds to show off the best of our borough.
"As a borough with a coast on one side and stunning countryside on the other, we have a unique offer here in Redcar and Cleveland. We're keen to share it with as many people as possible."
Find out more about what Redcar and Cleveland has to offer visitors and tourists.
Hotel and B&B owners interested in the 'Welcome to' funding opportunity should call 01642 444494 or email: placeinvestment@redcar-cleveland.gov.uk.