The  newest event in Redcar's growing live music scene can be revealed, as Tuned In! gets ready to host its first Folk Night.
Saturday 7 September, 7pm, sees Beggar's Bridge, Edwina Hayes and Chris Milner, hit the stage to bring their renowned folk songs to life.
Tickets are just £10 and can be purchased from Tuned In!, Majuba Road, Redcar and Kirkleatham Museum.
Performers:
Beggar's Bridge – The Hull-based band combine traditional and contemporary folk, with their second album 'Short Stories Tall Tales' being described as showing 'why folk song and folks tales are so fascinating' by the Bright Young Folk website.
Edwina Hayes – having opened for Jools Holland and Van Morrison, and played Glastonbury and the Royal Albert Hall, Dublin-born Edwina Hayes is the real folk deal.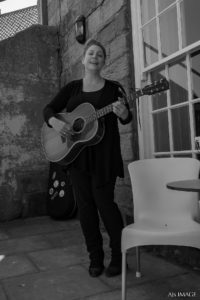 Chris Milner – Guitar player and singer Chris Milner has performed around the world, including Africa, in his 30+ year career. Chris commented: "It will be a great honour to play in Redcar. I remember playing here years ago when I was just a young folk singer in the early '70s."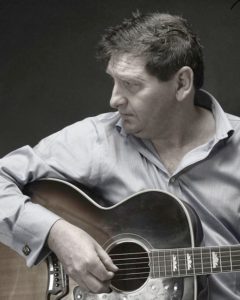 Councillor Karen King, Deputy Leader of Redcar & Cleveland Borough Council, said: "We're hoping Folk Night will become a monthly event.
"Tuned In! can hold 300 people, has a fully licensed bar and ideal acoustics for live music. It's a great venue for Folk Night and I hope it's a massive success."
The Tuned In! Folk Night is launched as part of Redcar Live which brings together live music performances and workshops to help young people realise their creativity.