NET ZERO TEESSIDE
Sharing a portion of a £1bn government pot, Net Zero Teesside (NZT) is to become the UK's number one carbon capture project, which promises the creation of up to 6,000 jobs, and securing thousands of existing jobs across Tees Valley.
Net Zero Teesside is described as the UK's first decarbonised industrial cluster and is situated within Redcar and Cleveland, at Teesworks UK. NZT has the potential to support an average of more than 25,000 jobs a year between 2023 and 2050.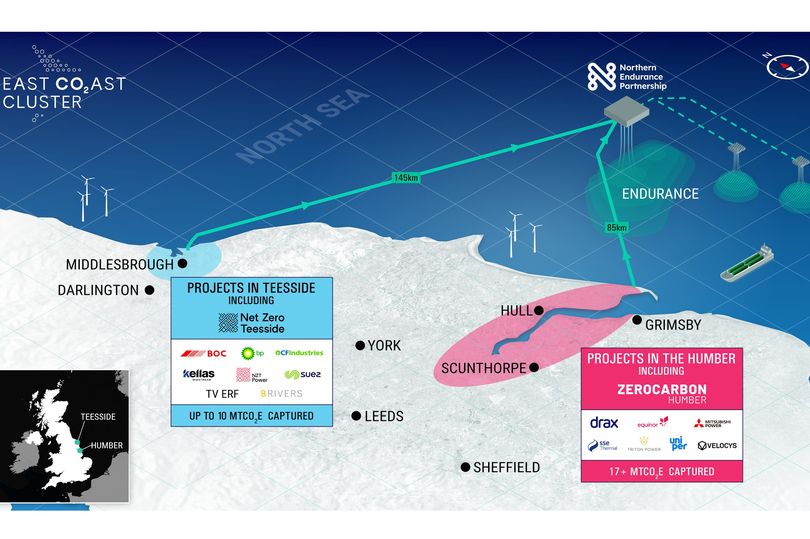 The announcement has been described as a "significant milestone" in the UK's effort in achieving net-zero emissions by 2050. NZT is expected to capture 10 million tonnes of carbon from the chemical and processing industries, which are then stored beneath the North Sea.
Tees Valley Mayor, Ben Houchen, said: "The success of this project is not only crucial for achieving net zero, but also a way of ensuring good-quality, well-paid jobs are supported across Teesside, Darlington and Hartlepool for generations to come."
"The Net Zero Teesside project, which is joining other clean energy initiatives at Teesworks, will position our region as a leader in innovation and the sector. I'm pleased that we can work with our neighbours in the Humber to deliver an even more positive impact for the whole UK."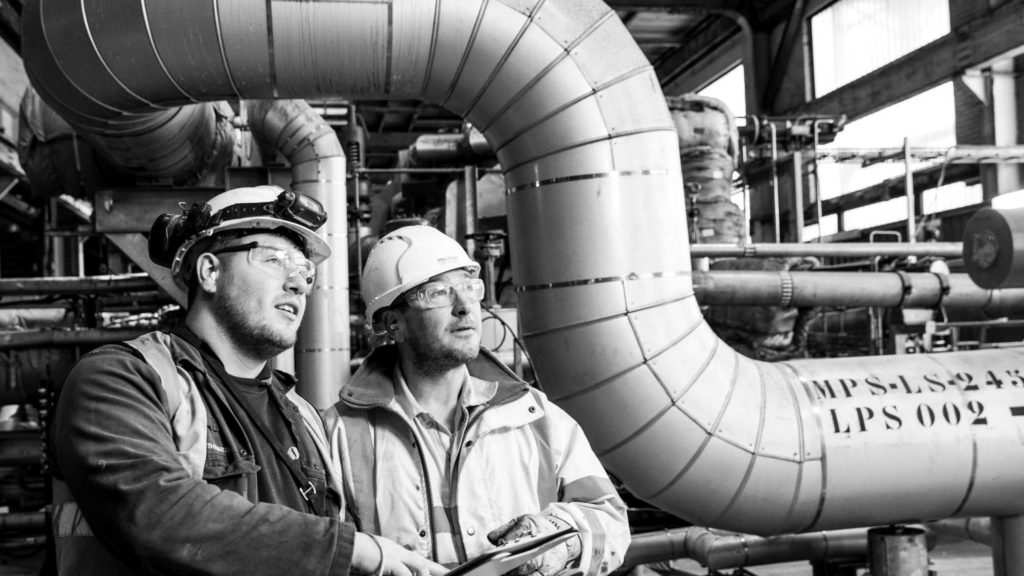 Stockton North MP Alex Cunningham said:  "That Teesside will be at the forefront of Carbon Capture, Utilisation and Storage as part of the East Coast Cluster is fantastic news.
"I've long campaigned for Teesside to be the home for the first CCUS clusters and set up the All-Party Parliamentary Group to promote this in Westminster and beyond and I'm delighted that the Government has now accepted that Teesside is the ideal place for such a project."
"We are passionate about developing our economy and providing a better place to live for our residents and this is another example of a project which can provide both of these objectives."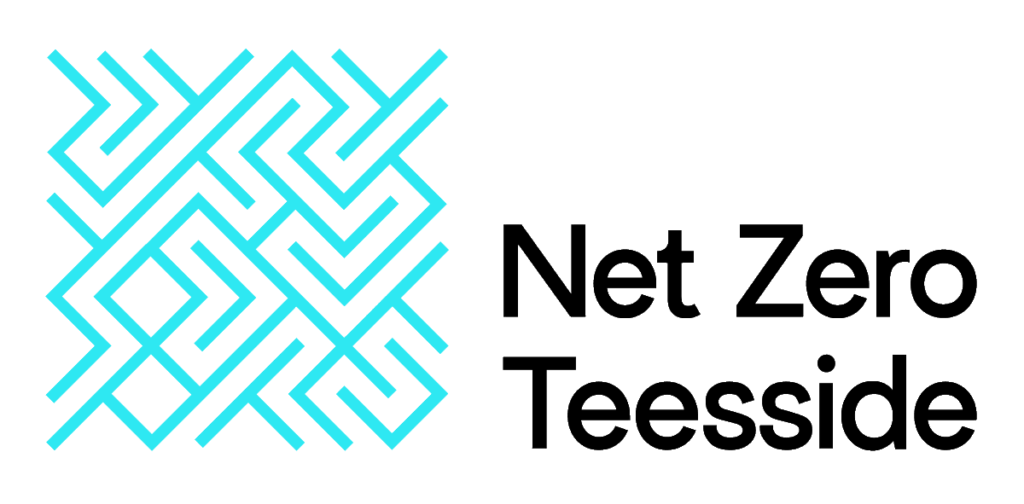 For more information on this fantastic announcement, check out Net Zero Teesside's article for more.