Thousands of jobs are on the horizon after industrial giant, GE Renewable Energy, has confirmed that a turbine blade factory is to be built at Teesworks, in Redcar and Cleveland.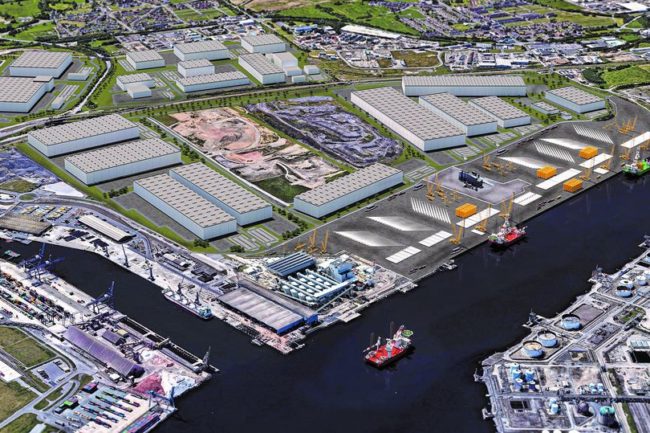 The Government announced an investment of £20 million to develop the next generation of offshore wind projects on the banks of the Tees. Construction is expected to start on the Teesworks Offshore Manufacturing Centre later in the year, which includes the capacity for up to three offshore wind manufacturers at South Bank. GE has signed for a new facility that will be based at Teesworks, which will sit alongside the new Freeport.
Once complete, the Freeport is expected to have the potential of supporting the development of around 100 turbines per year. This agreement with GE also means that 750 direct jobs will be created at its Teesside base, generating twice as many in the supply chain. Teesworks also estimates that this news will create around 2,250 jobs in the area, in which the river will become a major hub for offshore wind in the UK. The former steelworks site will be turned into what experts have described as "a high-tech clean energy powerhouse".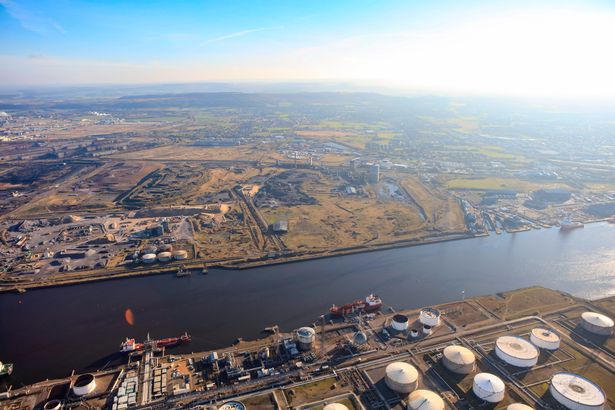 Several public figures such as Redcar & Cleveland Council Leader Mary Lanigan, Tees Valley Mayor Ben Houchen and Prime Minister Boris Johnson have openly welcomed the news.
"Teesside will continue to drive forward our green industrial revolution as we capitalise on new opportunities to produce clean energy through a brand new offshore wind port on the River Tees. It will not only create thousands of jobs, but also boost investment into the area as we build back greener" – Boris Johnson.
The company is expecting to begin production in 2023, supplying turbine blades to the Dogger Bank wind farm, 130km off of Teesside's Coast, and will be installed around 2024. Dogger Bank is the largest offshore wind farm and is due to be completed by 2026.
Credit for this story: Kelley Price, Teesside Live. Full story available: HERE.