How nice is this early February sunshine? Hopefully you get chance to get out and about around the borough before some more seasonal weather is due to arrive later this weekend!  We've put together a quick round-up of things that have caught our eye over the past week.
Passionate People, Passionate Places
Remember that catchphrase from the mid-2000s?
The Gazette and its sister papers in the region have this week revived the slogan to highlight all that's good about the area.
Anything that promotes the North East and our part of it can only be a good thing.
You can read more about the campaign here and see what they're up to on Twitter here.
Here are our three Reach North East daily front pages as we today bring back Passionate People, Passionate Places to celebrate this fantastic region #PPPP https://t.co/QARHn6xH6F pic.twitter.com/FI33AT5H3m

— Passionate People, Passionate Places (@PassionatePPP) February 3, 2020
Get involved in the Tour
Residents and businesses along the Tour de Yorkshire route through Redcar | Cleveland on 30 April can find out more at a series of roadshows starting next week.
Welcome to Yorkshire Commercial Director Peter Dodd said: "The way people come out to support the Tour de Yorkshire is incredible. Whole towns and villages are draped in bikes, banners and bunting, and the number of fans on the roadside is always amazing to see.
"We obviously want that to continue this year, and that's why we've teamed up with local authorities across the county to put these roadshows on. We want people to be excited about the Tour and learn about the many advantages it can bring.
"We also know that people often have a lot of questions they'd like to ask as well, and these roadshows offer the perfect opportunity to do just that. We look forward to seeing you there!"
Events confirmed so far are Brotton (11 February), Loftus (12 February), Redcar (17 February) and Saltburn (20 February).
Anyone interested is urged to register for free here.
Timings and venues are available here.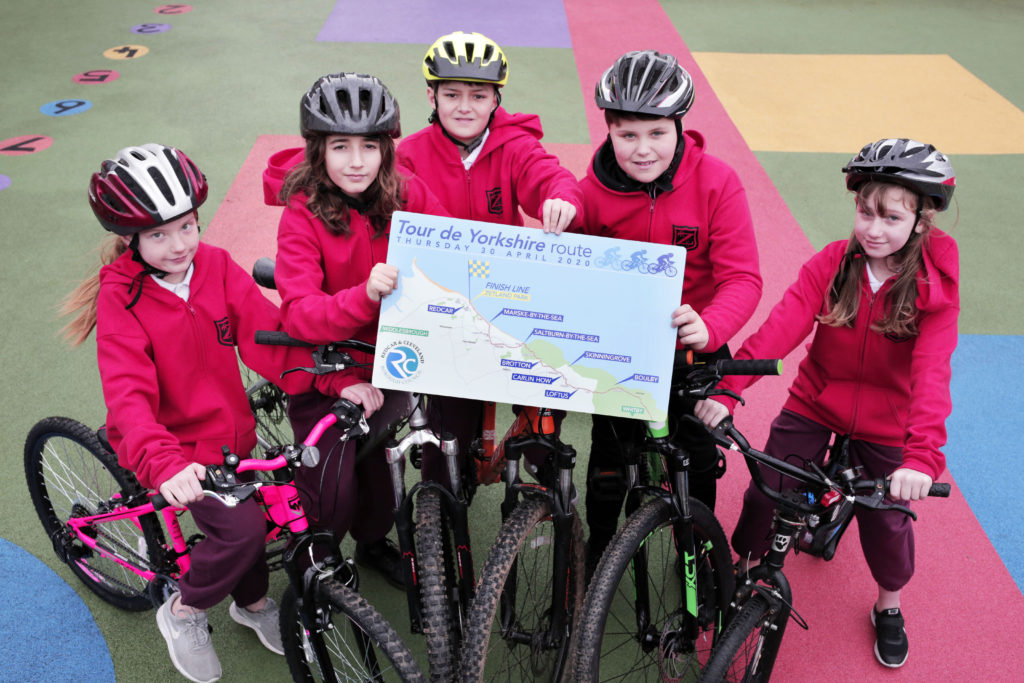 Gluten-free goodness
Did you catch the informative round-up on Teesside Live last weekend of the best gluten-free places to eat around the area?
It's a crowdsourced list of people's favourites and several places in Redcar | Cleveland feature, including Thingy-Ma-Jigs in Guisborough, Seabreeze in Redcar and The Spa in Saltburn.
You can get tucked in here.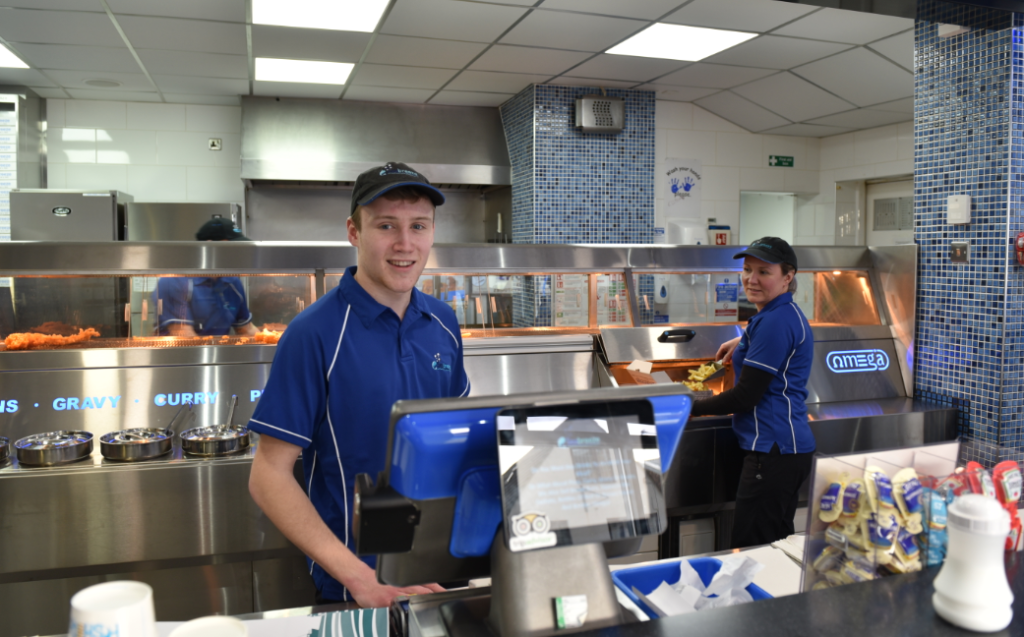 Farmers' Market returns
Have you got much on this weekend? If you're looking for a nice wander and a chance to support local businesses, Saltburn Farmers' Market returns after a winter break in the square from 9am until 2pm.
Enjoy!
Sign up and tell your friends
We'll leave you with a reminder that today is our winter sign-up day. We're looking to bolster our team of Ambassadors and it's free to sign up.
If you're already signed up, please do ask a friend or colleague. We're chasing down the 500 milestone…