A much loved local park will come to life on Thursday when the Redcar Live roadshow rolls into town, showcasing the work of local young people as well as professional performers.
Locke Park will host the packed day of live entertainment, activities and fun workshops for the whole family on Thursday 15 August, from 10am – 4pm.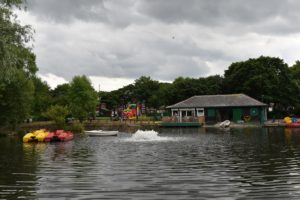 Young talent
Performing alongside professional musicians and dancers, local young talent will show off their skills developed at the summer holiday workshops at Tuned In!.
Popular favourites The Lipsticks, Redcar Phoenix Community Juvenile Marching Band and The Jovial Pierrot Troupe will be wowing the crowds, while the magnificent birds of Kirkleatham Owl Centre will also be on display.
It's fun, it's free
Councillor Karen King, Deputy Leader of Redcar & Cleveland Borough Council, said: "The kids have been on holiday for a few weeks now, so they might be getting a bit bored.
"Why not come along to Locke Park and enjoy some traditional fun in the sun and be part of Redcar Live? It's fun, it's free and it's right on your doorstep."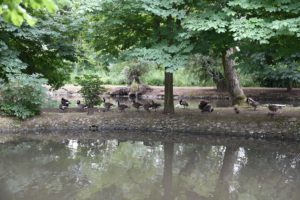 No charge
There is no charge for the entertainment during the day, but there will be a charge for the workshops and usual charges for the Locke Park Team Room and pedalo hire apply.
Redcar Live, which brings together live music performances and workshops to help young people realise their creativity, continues throughout August.
The finale takes place on Saturday 7 September on Queen Street in Redcar when Redcar and Cleveland's Got Talent competition winners take to the stage, alongside local bands and singers before headliners Doctor and The Medics bring the month of live music to a close.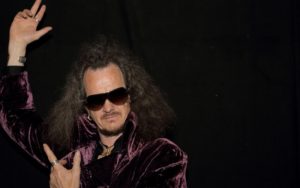 Timetable:
• 10am -4pm – Kirkleatham Owl Centre, Birds of Prey & Fluffy Mamals
• 10am – 12pm, 1pm – 3pm – Beastie Box Workshops £5.00 each
• 10am – 4pm Character Meet and Greets
• 10am – 4pm – Pedalos & Rowing Boats (weather permitting)
• 11am, 1pm & 3pm – Performances from The Jovial Pierrot Troupe
• 11.30am, 1.20pm & 2.30pm – Redcar Phoenix Community Juvenile Marching Band
• 12pm – 4pm – Kite Making Workshops
• 12.30pm – TunedIn! Workshop Performance
• 1pm – 1.45pm The Lipsticks Performance
• Disney music to played from the stage during the day
• Locke Park Tea Room open all day