SCREAM FACTORY
The award-winning Scream Factory returns to Kirkleatham until the end of the month, with a Children's Twilight Tour, the 'Aftershock' bar and 9 spine-chilling scare zones, there's something for everyone in this highly anticipated event.
Produced by the Redcar based Imaginative Productions, ticket holders of last year's cancelled event received a complimentary 'RIP' upgrade for all of last year's ticket holders, who kept hold of their passes for this year's event. Boasting over 100 blood-soaked actors, the highly anticipated scare event returns to Kirkleatham Museum throughout October.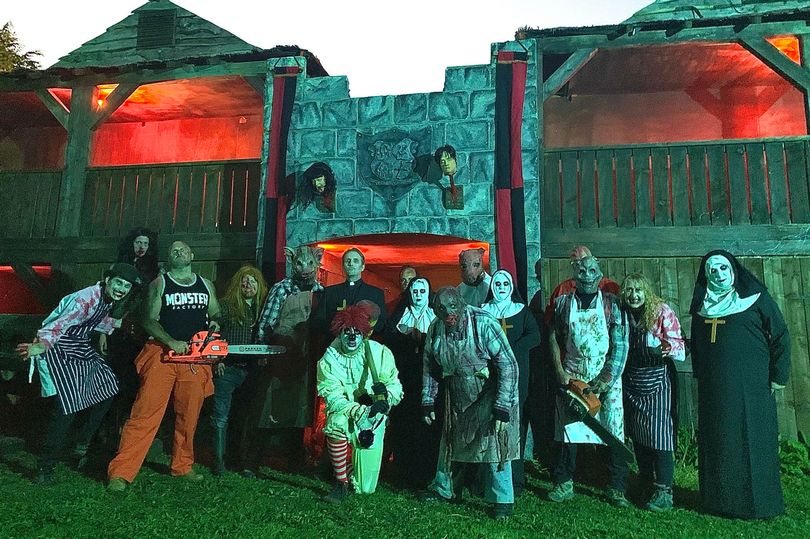 "It may only be one night, but the memories will haunt you forever…" – Scream Factory's Website.
After 24 months, the 2021 event has already received several positive reviews: "Last night we went to the Scream Factory, this was my first time and I wasn't sure what to expect but was excited," one woman said. "The experience was amazing! I have never laughed and screamed and jumped so much. The effort put in by the actors and the sets are phenomenal. I would really recommend going to it this year."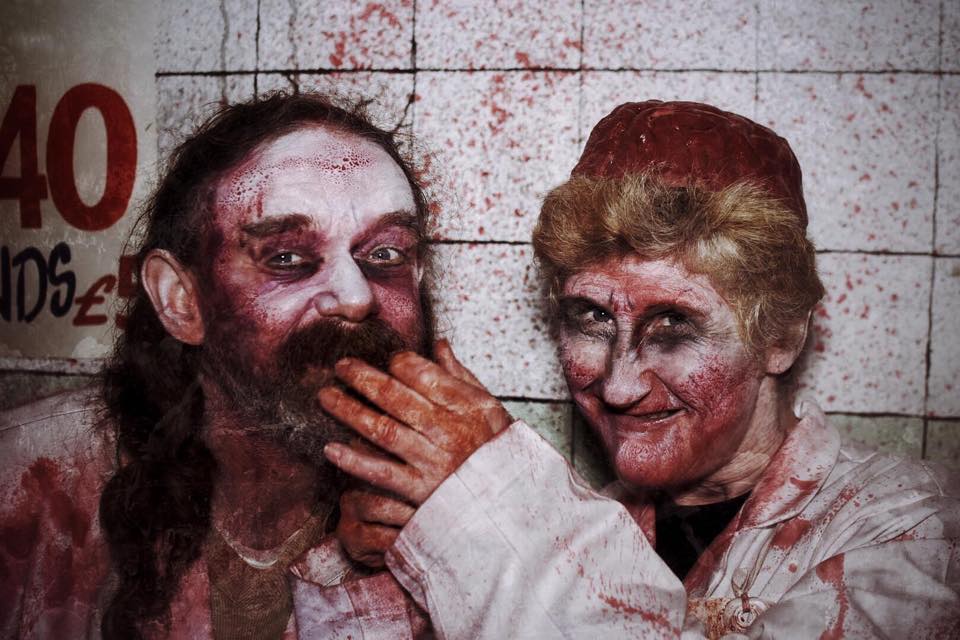 One parent also said: "Great, scary fun! Well done guys, my daughter and her mates absolutely loved it! Just the right combination of screams and laughter. The sets were worthy of Universal Studios Halloween Nights and the actors were fab too. Brilliant!"
The event will also feature the 'Aftershock' Bar, but will also offer live music in the Aftershock Village. Click on the images below for more information.
You can book your tickets on Scream Factory's website; Story and images were provided in part by Teesside Live and Scream Factory's FB page.