Redcar and Cleveland is the 'engine room' of the Tees Valley and has always been proud of its industrial role, performance and contribution to the UK economy. This is a place that has always invented things, made things and sent its products around the world especially steel that has been used in many significant buildings and bridges.
The Wilton International site in Redcar is one of the UK's most important locations for process manufacturing. It provides low cost, low carbon, secure supplies of power which are a main attraction for rapidly growing energy intensive industries such as biofuels, green energy and plastics recycling operations.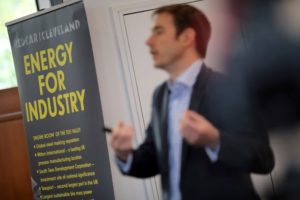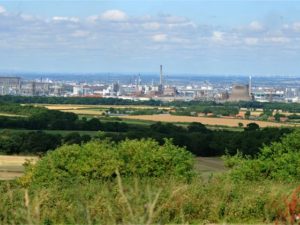 Also nearby is the industrial heartland of the South Tees Development Corporation, which has first class credentials in the petrochemical and steel industries and is also home to Teesport, one of the UK's busiest and fastest growing ports. South Tees Development Corporation provides a home for process industries, utilities and services, port and logistics, steel manufacturing, supply chain and ancillary businesses and light industrial.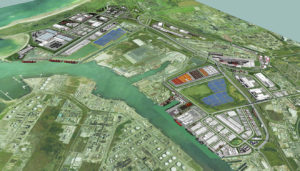 Firms relocating to the area benefit from the strengths and shared economic ambition of the Tees Valley Combined Authority. Whilst there is incredible inventiveness and innovation across the area, the real opportunity is the potential for so much more. The universities of the region can play a significant role in driving business start-ups and in creating the skill base to power this growing and changing economy.
Cleveland Potash has recently announced a change in their operations, the Boulby mine is the world's only producer of polyhalite, marketed as Polysulphate, a multi-nutrient fertiliser containing sulphur, in addition to potassium, magnesium and calcium. Sirius Minerals are developing a £2.3 billion potash mine in the area which will have a 23 mile tunnel to the South Tees area. The mine will produce 10m tonnes of polyhalite which is processed to make fertiliser and employ 2500 people starting in 2021.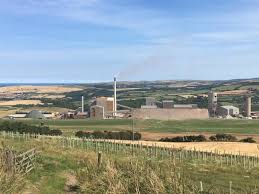 MGT Teesside have commenced development of the largest sustainable bio-mass power facility in the world and the South Tees Development Corporation continues to attract
national and international investment enquiries.