Regent Cinema
Funded by the Tees Valley Combined Authority, the Regent cinema comes with three screens, state-of-the-art 4k projectors and a café/bar that shows off a gorgeous sea view with a spacious balcony.
Investment: £9.6M
Anticipated opening: Summer 2022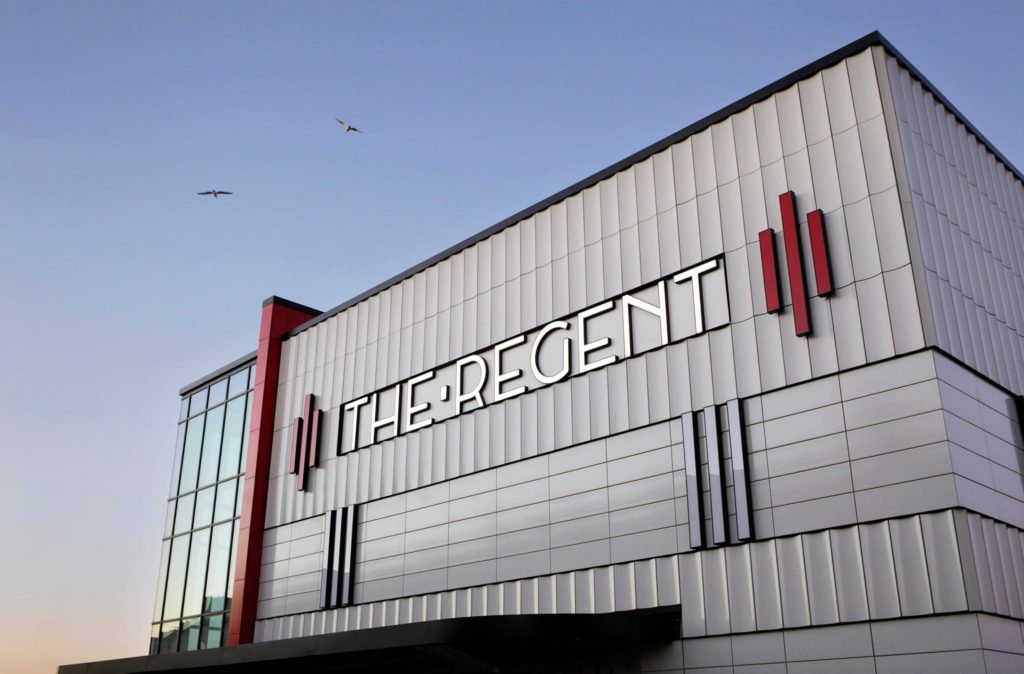 Coatham Adventure Golf & Play Area
An 18 hole adventure mini-golf course, a 100 spaced car park and an 800sqm play area, that comes with a variety of inclusive equipment and activities.
Coatham Phase 1 also includes a Central Plaza public space, public toilet facilities and motor home spaces. Phase 1 of these designs are currently still on display at Redcar Central Library!
Investment: £3.75M
Expected completion date: July 2022
Employment: 5 jobs to be completed; 20 construction job and one new business!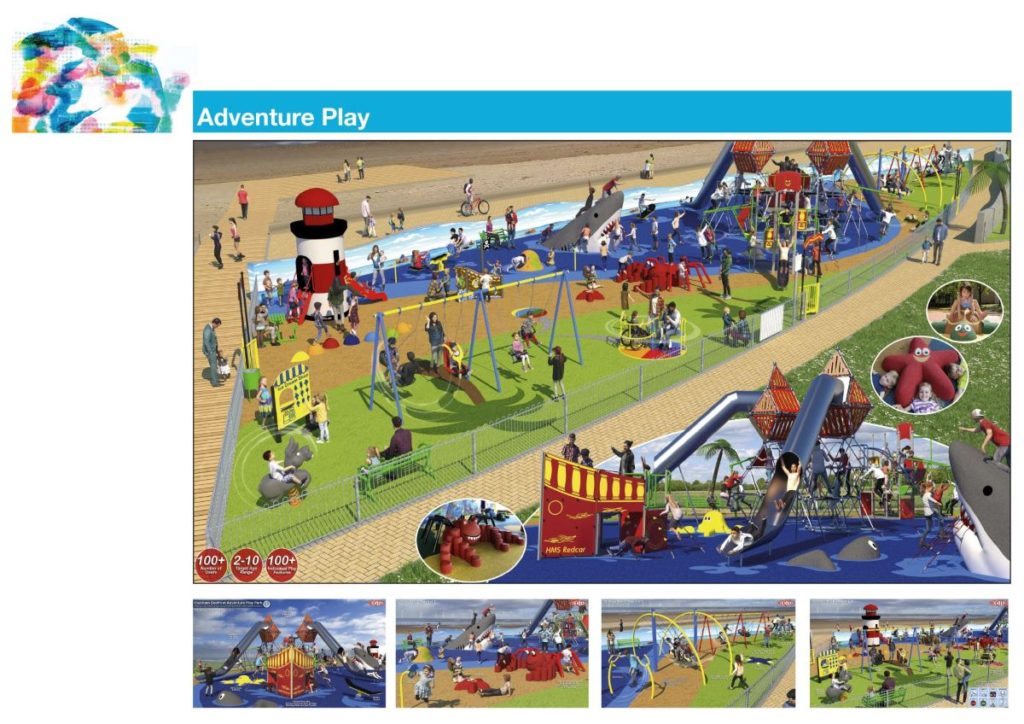 Redcar Inn
A 42-bedroom hotel by Inn Collection Group, that aims to provide an attractive place for new visitors to stay.
With four floors and a restaurant/bar area that faces the iconic open sea, there's a lot on offer at this destination hotspot!
Investment: £6M
Anticipated opening: 2023
Employment: 50 jobs to be created, 60 jobs to be made in construction.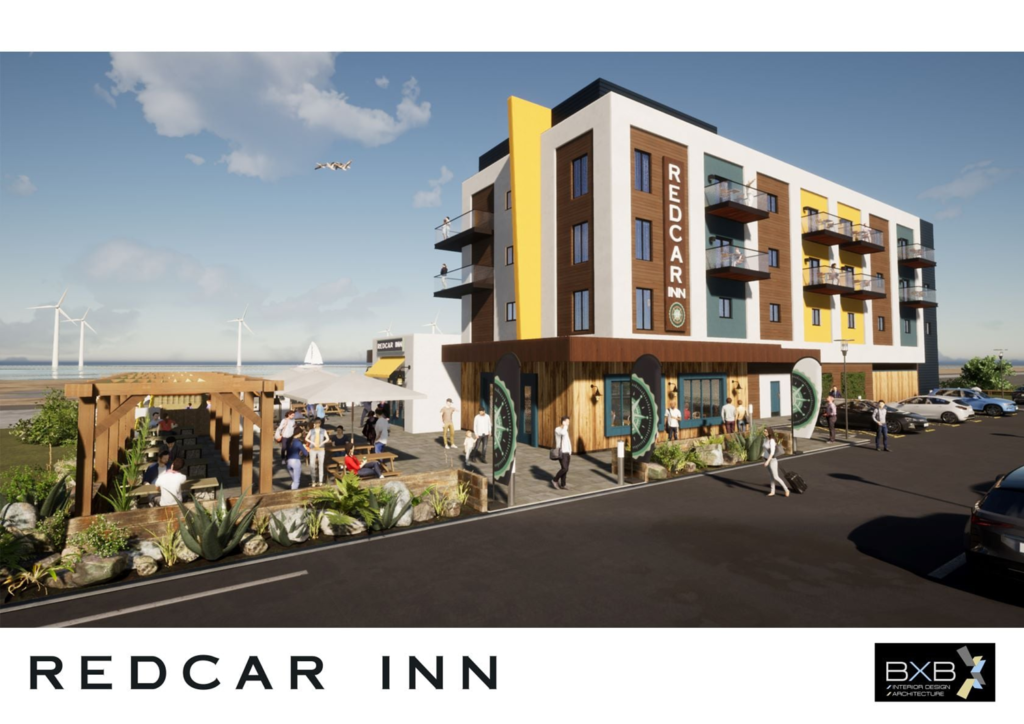 Redcar Central Station
The refurbishment of Redcar Central Station will not only provide a makeover to the existing grade II building, but will also bring other opportunities for local businesses.
Investment: £5.5M
Anticipated opening: 2024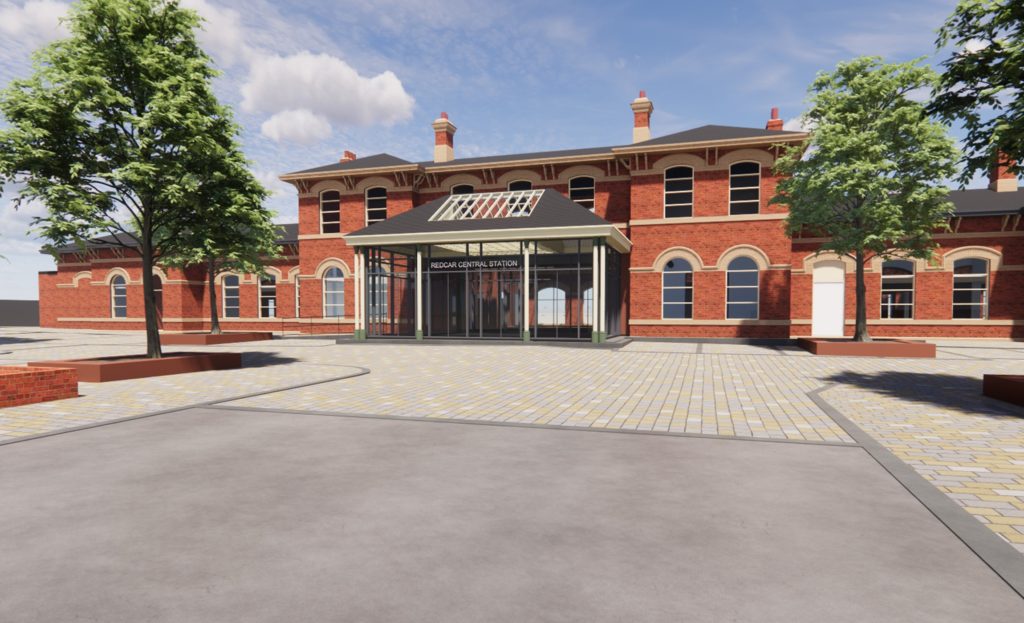 Kirkleatham Walled Garden
A restoration project that reopened the Grade II listed garden after over 30 years of being closed. Kirkleatham Walled Garden offers an indoor & outdoor gardening shop, café and a 350-seat pavilion to host a range of events.
The pavilion has already hosted a few high-profile events, such as the Ambassador Showcase 2021, VisitEngland's tourism workshop and the award ceremony for 'Best New Tees Business Awards'.
Investment: £9.8M
Completed: August 2021
Employment: 40 indirect jobs, 40 direct jobs and 100 apprenticeships created.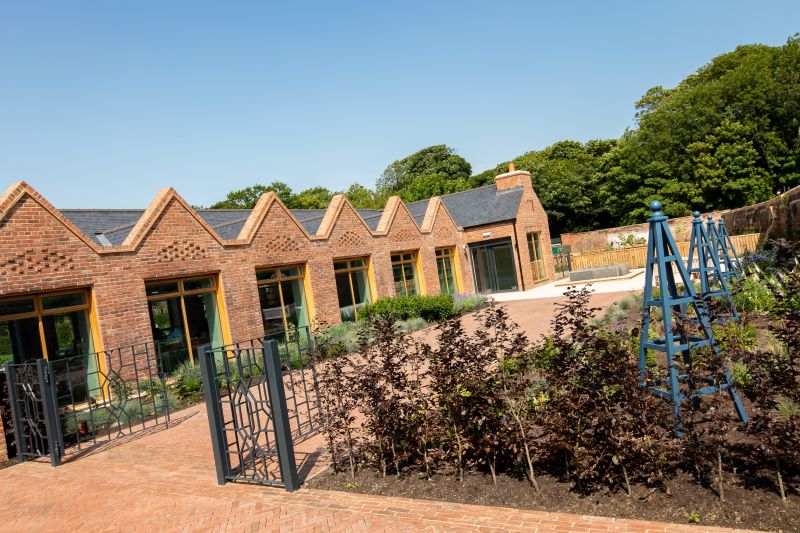 ---