Redcar Town Deal
June 2021 saw £25m being invested into our coastal town of Redcar by the Government, to make detailed proposals a reality.
Town Centre Transformation
For improvements of both the High Street and the Esplanade, the latter will be enhanced by widening pavements, slowing traffic and creating convenient crossing points, making it easier to walk and cycle
A new public events space will create a direct link from Regent Walk and the High Street through to the Esplanade, as well as a focal point for events and activities. Increasing the availability of grants to improve shop frontages and fit outs in the wider town centre will help to enhance the shopping environment, support the independent sector and reduce vacancy rates. Town Centre Management will run the grant scheme and provide a range of other support to businesses.
Attractive High Street
Enhancing the Esplanade
New Public Space
Business Grants and Town Centre Management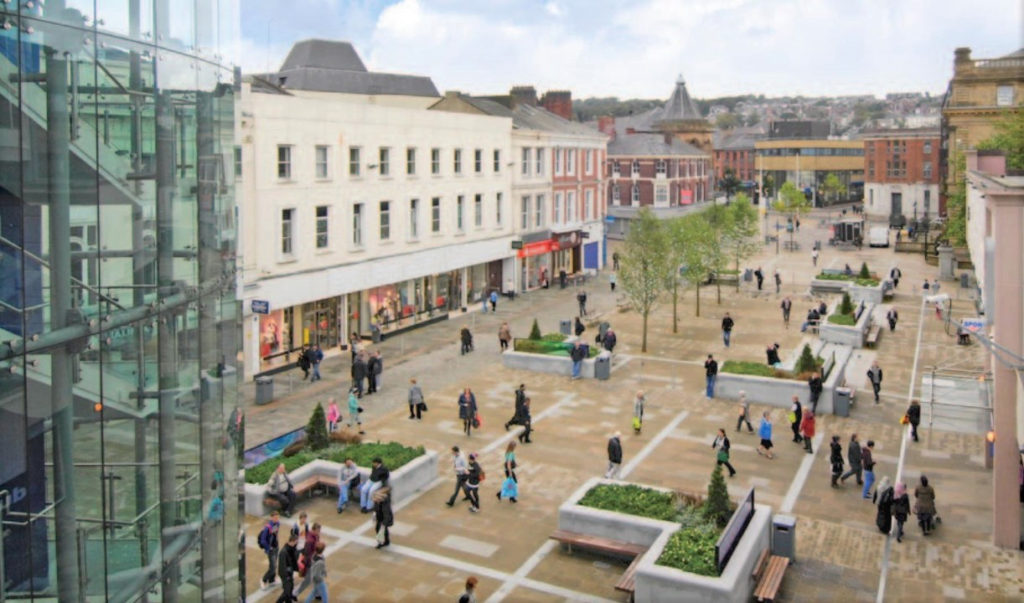 Culture & Leisure Anchor Attraction
A new family activity centre and relocated library & cultural hub under one roof, potentially offering equipment for bowling, a climbing wall, mini golf and laser tag. This will help to turn Redcar into a year-round destination!
The new library and cultural hub will also help to create a new community focus. Alongside the more traditional reading offer, which includes access to new technologies, an exciting story telling area, computer space, visitor information and more!
Indoor Activity Centre
Library+: Community and Culture Hub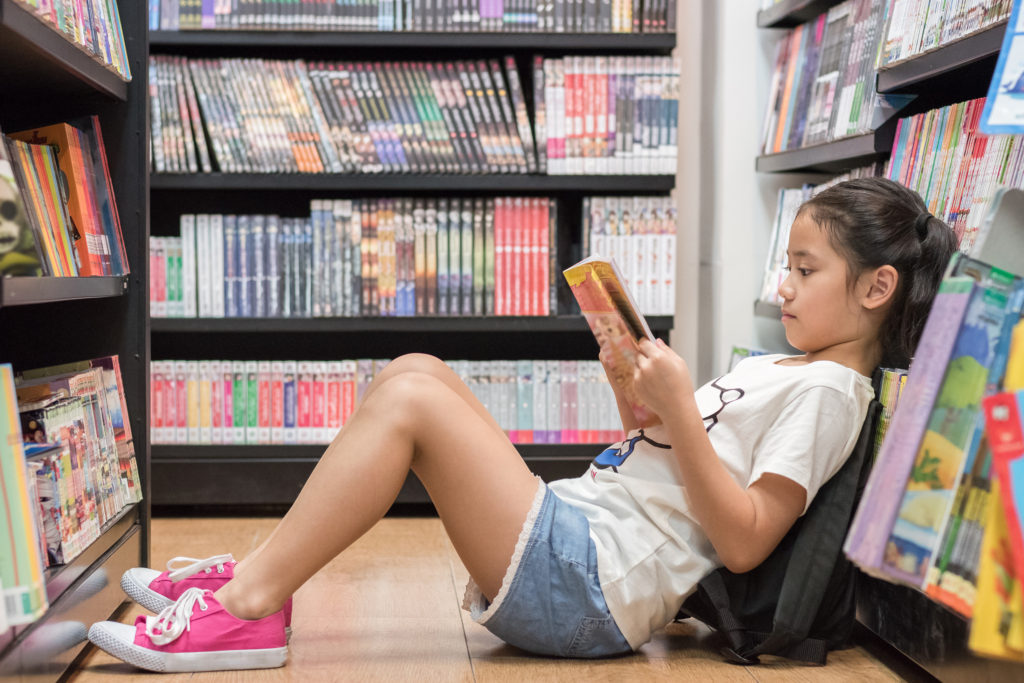 Station Road Development
Co-ordinated improvements will be made along the length of Station Road, in between the Regent Cinema and the station itself, which is a key gateway to the town. This will include a consistent paving style, new seating, a feature public space, greenery, and a new cycleway linking to National Cycle Route 1.
In addition, poor quality housing at the southern end of Station Road will be redeveloped to provide new apartments. This project will improve the housing offer and the physical environment around Redcar Central Station.
Station Road improvements
New Housing on Station Road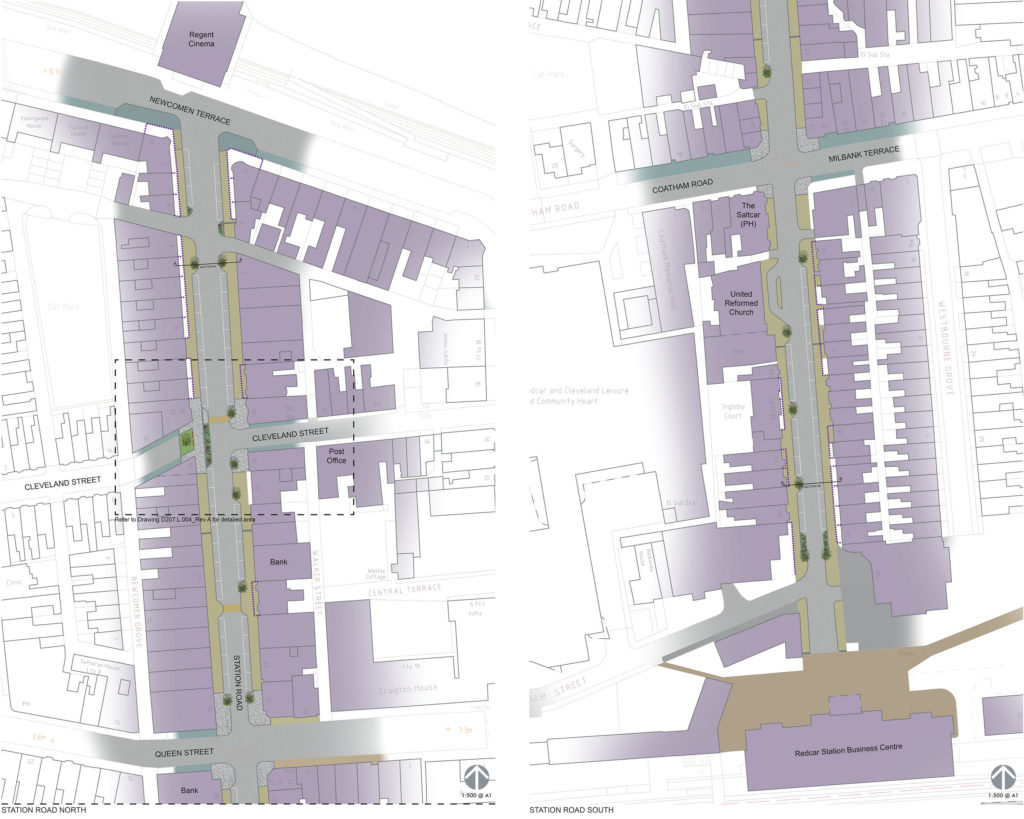 Clean Growth Skills Delivery
The development of a Centre for Energy at Redcar & Cleveland College will provide a dedicated training and skills offer to support the energy sector. This will improve the town's ability to attract investment and create jobs in the fast growing energy sector and allow local residents to benefit.
It will be supported by skills planning to identify and respond to employers' skills needs.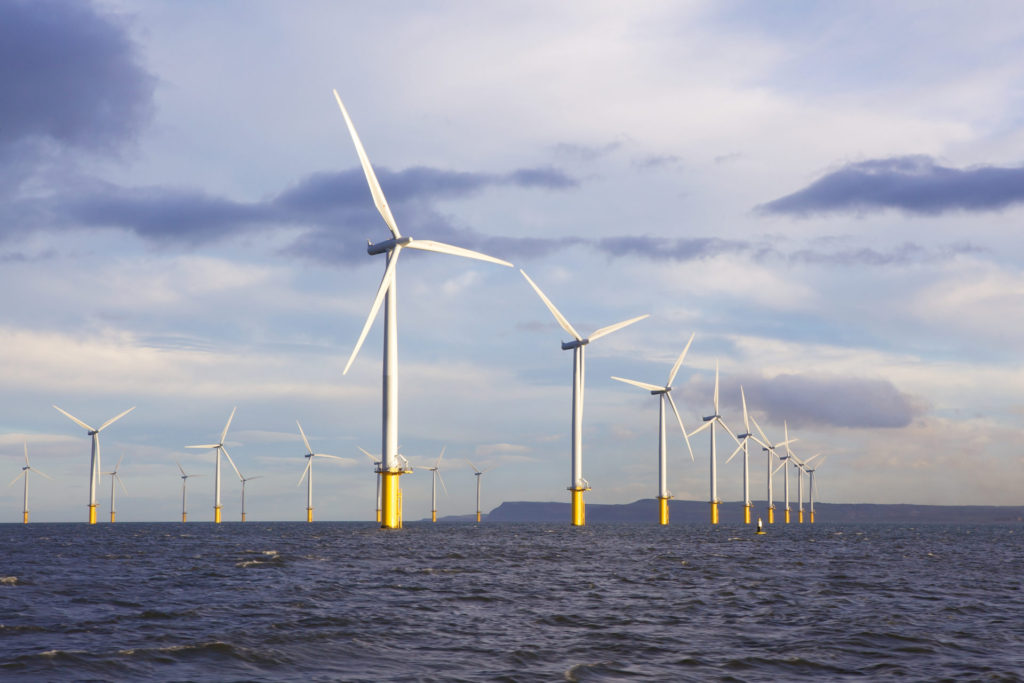 Coatham Leisure Quarter
Plans include a Water Sports Hub at Coatham, which aims to help promote Redcar as an active, sporty and vibrant place.
It will provide the infrastructure to support outdoor activities, water sports and related events like surfing, wind-surfing, land yachting and kiteboarding – which will include showers/changing facilities/lockers, equipment store and hire, stables, and secure cycle parking.
Water Sports Hub at Coatham
Improving Seaside properties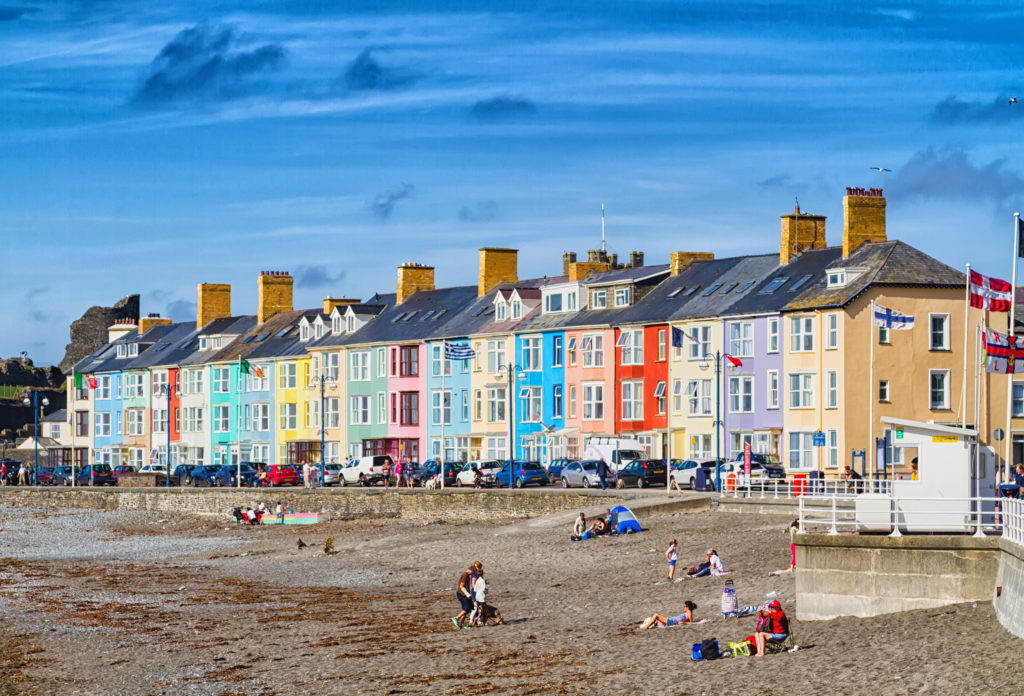 Improving Connectivity with Teesworks
Improved walking and cycling links will help to connect people to jobs at Teesworks, as well as encourage sustainable and active travel.
This will include upgrades to existing routes, new routes where there are existing gaps, and improvements at junctions and key gateways.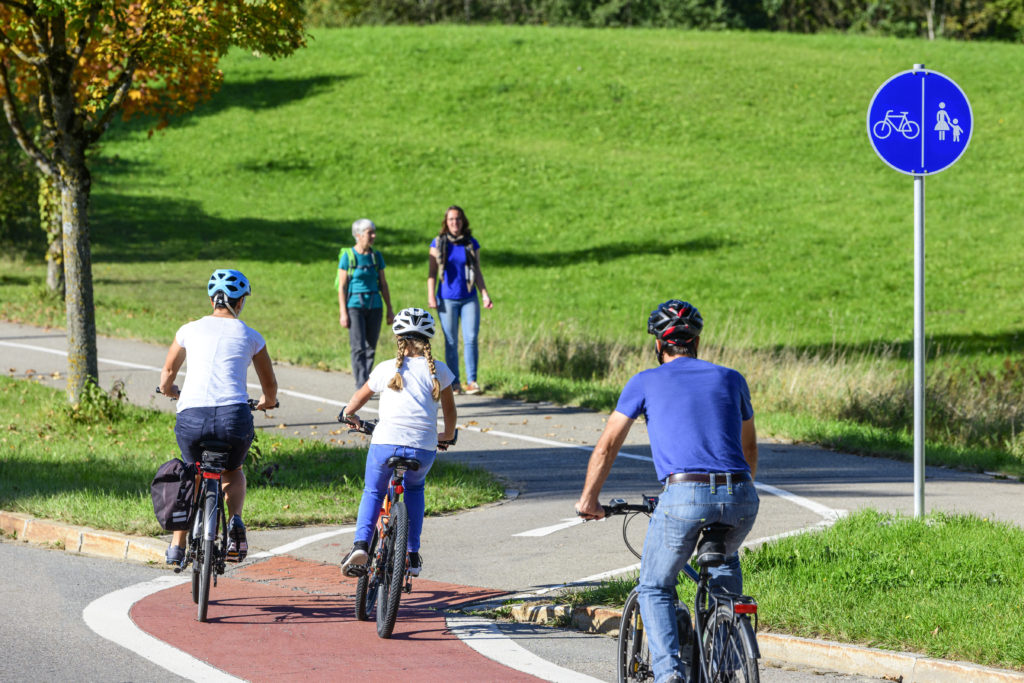 ---
If you'd like to learn more about Redcar Town Deal, check out their website for more information.