Apprenticeships are a brilliant way to get involved with a career that you're interested in, learn new skills and get crucial work experience along the way!
Apprenticeships have grown massively in Redcar and Cleveland in recent years. The amount of apprenticeships available in the North East have grown by an amazing 94% since 2010.
Here are a few people who have excelled at their apprenticeships:
Lewis Mitchell had a rocky start to his career after the closure of SSI, but has bounced back brilliantly. He completed a 3-year apprenticeship with Seqens Custom Specialties and now has a full time job. Lewis' inspirational story can be found here.
"I love the job and really enjoy it. I have a good laugh with everyone here and I get lots of opportunities to train and grow."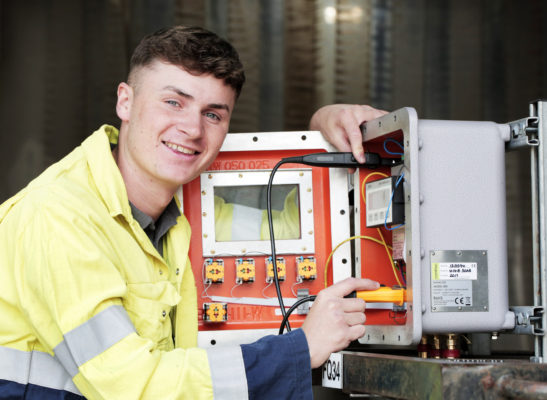 Proud Teessider Emily Clark has started a 6-year civil engineering apprenticeship at PD Ports. After completing a four week internship, Emily could see that an apprenticeship was for her. Find out more here.
"I'm really happy to have joined PD Ports. It's the sort of opportunity you don't expect to get and gives me a chance to create a career here within civil engineering."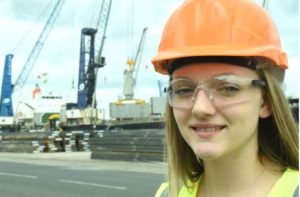 PD Ports' apprentice plumber, Alex Dionysios, has been named Plumbing Student of the Year by Redcar and Cleveland College. This award shows Alex's hard work, and he should be very proud!
"I've just stuck in, got my head down and worked hard on the job and at college.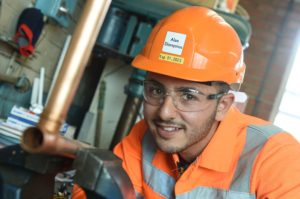 Do you know of an apprentice who always goes the extra mile? Drop an email to Ambassadors@Redcar-Cleveland.gov.uk and they may be featured!
Check out Workforce and Skills to learn more about apprenticeships and how to get involved.