It's that time of the week again –  Friday Five – our round up of five great things happening in #OurRedcarCleveland.
1. HRH Princess Royal visited Redcar and Saltburn today. Princess Anne was welcomed at the Zetland Lifeboat museum before taking a tour of Saltburn Valley Gardens. No time for a lemon top sadly.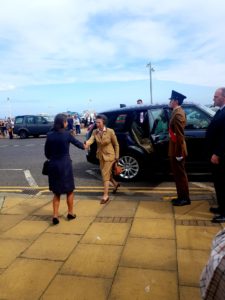 2. The Grangetown Training & Employment Hub, which helps people back into work, celebrated its 1000th success!  "I can't put into words how much the Hub has helped me. It turned my life around.", said Dion Nasir, now a qualified scaffolder working on the MGT site. Good luck for the future Dion!
Get in touch with the Hub on 01642 459035.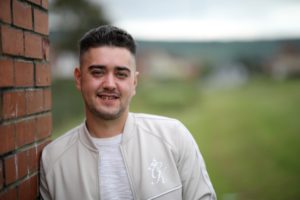 3. The brilliant Grangetown Netball Team only went and beat the national team of Malta this week with a stunning 80-13 victory!! Well done to the players and volunteers who run this amazing club. Truly #OurRedcarCleveland's finest.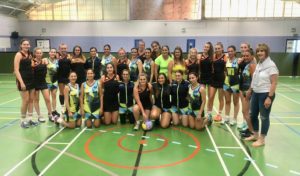 4. THIS photo!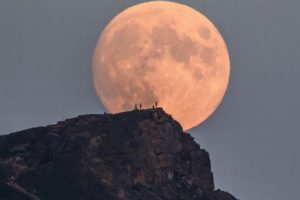 5. Blowing our own trumpet a bit here but we love our new wall display at the Steel Stories exhibition at Kirkleatham Museum.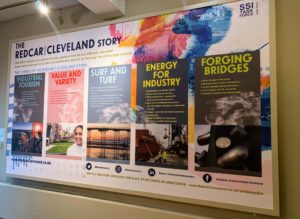 Steel Stories is, to be frank, absolutely amazing – check it out in the summer holidays!
Tell us what you think we should include in next week's Friday Five!