It's Friday Five! – our weekly round-up of the good things happening in Redcar and Cleveland each week!
We start our round-up with a lovely start to the week – we were greeted on Monday to fantastic images from local photographer Kev Forth Photography of a pod of dolphins off the coast of Marske. That's not the last we'll hear of Marske beach in this round-up!
Things are getting back on track over at Kirkleatham Museum and grounds. The Museum successfully opened this week, with a booking system in place – for full details on this and other safety measures in place check out the Planning your visit  page on the website.
And, it's 'owl systems go' at Kirkleatham Owl Centre too! – for details, have look at their facebook page.
We learnt this week that Wilton based Micropore Technologies could play a key role in helping the large scale production of a COVID-19 vaccine. There's not many things more important at the moment! Read the full 'Tees Business' story here.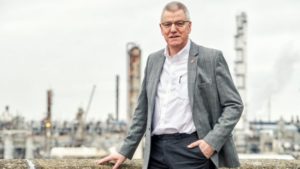 Today we had our first online Ambassador event, titled 'Getting back in business'. Around 25 ambassadors joined the meeting to hear some really upbeat 'reopening' stories from Amy Crust of Geoff Crust Furniture, Redcar and Jon Kelly from The Spa Hotel, Saltburn. They were joined by Laura Case, Head of Culture & Tourism and Angela Brockbank, Head of Place Investment from Redcar & Cleveland Council, who spoke about tourism reopening and key projects, in Redcar and Cleveland, respectively.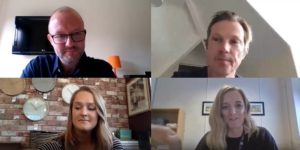 Finally, Marske beach has received a lot of love at the end of this week, and anyone who knows our place will understand why! Firstly, CV Villas named Marske as the sixth best 'underrated' beach in the UK, according to the number of 'Excellent' ratings on Trip Advisor – describing it as a 'hidden gem'; and today, no less than The Times newspaper, ranked the beach number 4 in the 'Best Beaches in the North of Britain' – high praise indeed!
Hope everyone has a great weekend!